"Larsen Strings represents all the values I strive for: curiosity, which comes with a thirst for continuous improvement, learning and experimentation, passion for creation, craft and our profession, and uncompromising quality."

Musician Profiles, Video Reviews & Testimonials
We work closely with musicians in the development of our strings and invite you to view reviews, videos and to connect with our colleagues and friends. See and hear the strings in performance and gain insights into each individual musician's chosen set up.

Christian-Pierre La Marca
"Il Cannone violin: perfect for bringing that extra kick of power!​"
Rusanda Panfili
"Il Cannone Direct & Focused: I have never played such powerful strings before​​"
Dami Kim
"I find that the wonderful qualities of Larsen strings, that are depth, brilliance and flexibility in all ranges of the cello greatly enhance each instrument's inherent qualities."
Raphael Wallfisch
Our Friends. We couldn't do it without you…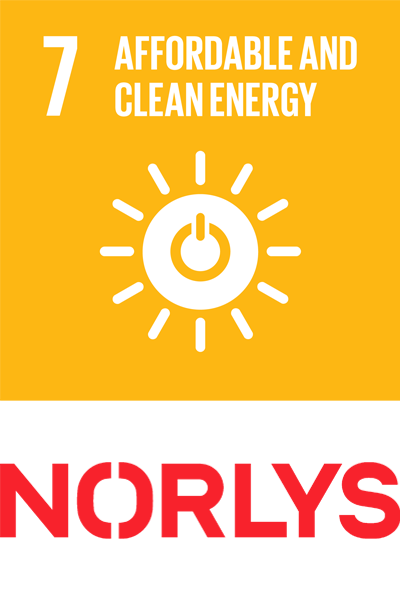 Aiming for sustainable solutions
Our ambition at Larsen Strings is to progressively work toward sustainable solutions in the way that we operate as a company. Some steps are small and some, such as our decision to upgrade to a C0² neutral electricity plan, are larger steps towards our destination.