Musician Profiles, Video Reviews & Testimonials
We work closely with musicians in the development of our strings and invite you to view reviews, videos and to connect with our colleagues and friends. See and hear the strings in performance and gain insights into each individual musician's chosen set up.
Christian-Pierre La Marca
"Larsen Strings possess a perfect combination of responsiveness, warmth, and projection. 
David Kim. Concertmaster, The Philadelphia Orchestra.
Our Friends. We couldn't do it without you…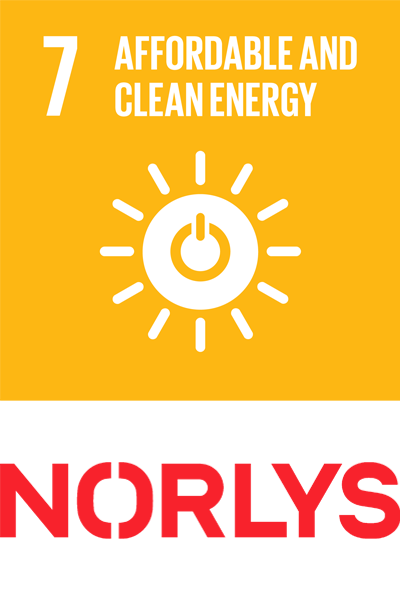 Aiming for sustainable solutions
Our aim here at Larsen Strings is to progressively work toward sustainable solutions in the way that we operate as a company. Some steps are small and some, such as our decision to upgrade to a C0² neutral electricity plan are larger steps towards our destination.