Partners
Professional Music Institutions and Larsen Strings

We are both delighted and honoured to have spent this time with Maria with her engaging style and insightful observations. A true inspiration and we hope that these discussions prove as fascinating to you. The Importance of Strings Part...
read more
Friends of Larsen Strings
We work closely with musicians in the development of our strings and invite you to view reviews, videos and to connect with the colleagues and friends that choose our strings including details of their chosen set ups. We couldn't do it without you...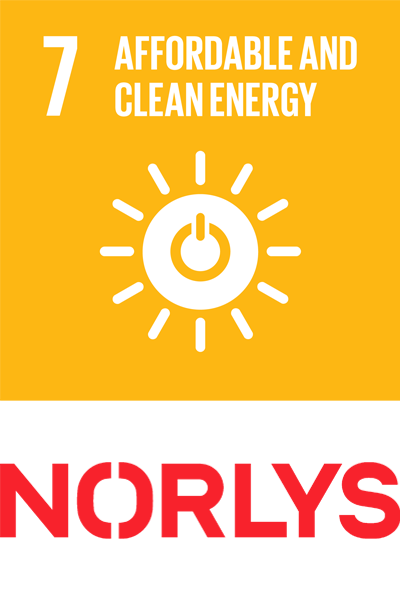 Aiming for sustainable solutions
Our ambition at Larsen Strings is to progressively work toward sustainable solutions in the way that we operate as a company. Some steps are small and some, such as our decision to upgrade to a C0² neutral electricity plan, are larger steps towards our destination.