Paul Cortese
Principal Viola
Virtuoso® for Viola
"Larsen Virtuoso strings are very responsive and colourful, somehow inviting many colour changes and solid intonation. I am very pleased to recommend these strings to any aspiring string player."

Virtuoso® for Viola
NEW Now Also Available in a Longer Scale. Virtuoso Medium Viola in D, G and C are now offered in a longer scale for larger instruments with a longer free vibrating length. Our Original Viola A already accommodates the longer scale.
Virtuoso® for Viola
About Paul
Paul Cortese, an active protagonist of his instrument, graduated from the Curtis Institute of Music, where he studied with the famed violist Joseph dePasquale. Previously, under the tutelage of Stanley Nosal, Guillermo Perich, John Garvey, and Burton Fine, he pursued his studies at the University of Illinois and the New England Conservatory in Boston.
While completing his studies, Cortese performed with the Philadelphia Orchestra and the Boston Symphony, and was offered the Principal Viola position in the Teatro alla Scala. In 1986 he became the leader of the viola section of the Gothenburg Symphony orchestra under their music director Neeme Järvi. He made his debut with orchestra in Alice Tully Hall in New York in 1991. Although he has been guest principal viola in over twenty European orchestras, Cortese dedicates an increasing amount of time to solo and chamber music playing.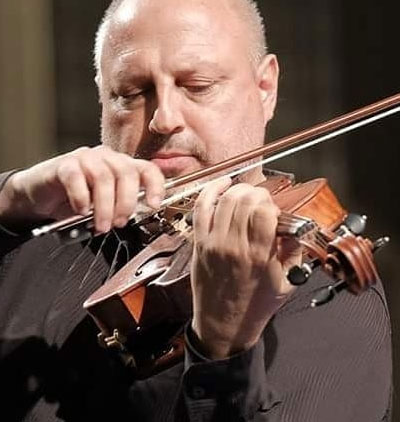 Paul is an admin at Facebook Violists with 10,000+ members and growing. Why not sign up?
Cortese has performed extensively in the US, Canada, and the European Union, collaborating with numerous chamber music groups such as the Kandinsky Trio, the Trio Arbós, and various string quartets, participating in international music festivals such as Tanglewood, Evian, Banff, Musicades of Lyon, Granada, Grand Teton, and many others. He has performed on numerous occasions with Context, a flexible chamber group of historically informed interpretation in the US. In Spain, he has been a member of the Beethoven Klavierquartett for two decades, and regularly performs with the Arts Quartet in Barcelona since the year 2005.
Cortese has recorded works by Elliot Carter, William Bergsma, Alan Hovaness, Vincent Persichetti, and George Rochberg , Shostakovich, Martinu, and works by Otto Luening, Witold Lutoslawski, Rebecca Clarke, Ralph Vaughan Williams, Walter Piston, and Roy Harris, Milhaud, Ernest Bloch, Debussy, etc. for DG, Chandos, ASV, Crystal, and many others, most notably the complete works of Paul Hindemith, in honor of his centenary, with the Philharmonia Orchestra of London on the ASV label, the only recording of its kind.
Born in Wisconsin to Italian parents, Paul currently lives in Barcelona, Spain, where he is professor of viola and chamber music at the conservatory of the Liceo , along with a regular masterclass in the Arcos Academy in Madrid. He has been collaborating with the Baltic Youth Philharmonic, Kristjan Järvi, music director, throughout the Baltic countries for many years, the I. Culture Orchestra of Poland, Kirill Karabits, music director, and has taught masterclasses in Spain, Italy, France, Vietnam, the US, Poland, Latvia, Moldova, Germany, and Estonia. Paul performs on several instruments, by Igino Sderci of Florence, 1972, Agustín Clemente, Madrid, 2006, and Guillem Gecubi, 2005, of Barcelona. Viola by Daniel Hoffman, USA, 2010.
Virtuoso® for Viola
Selected Larsen Blend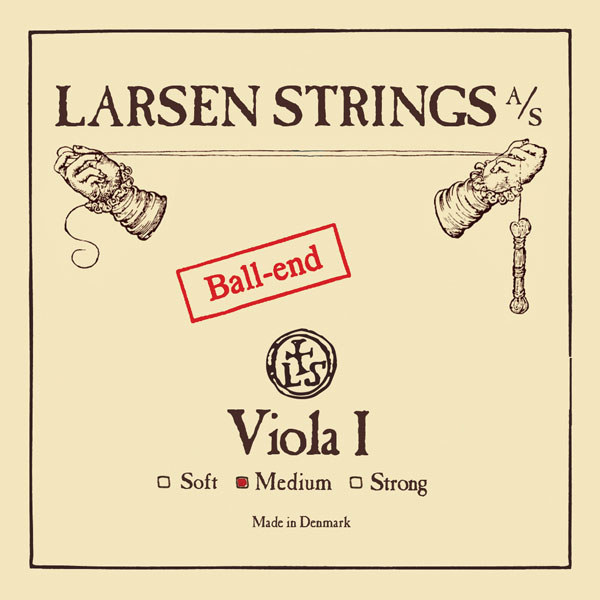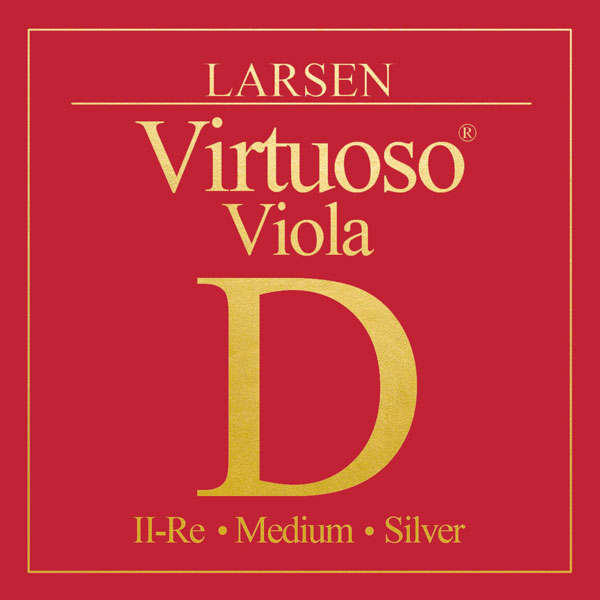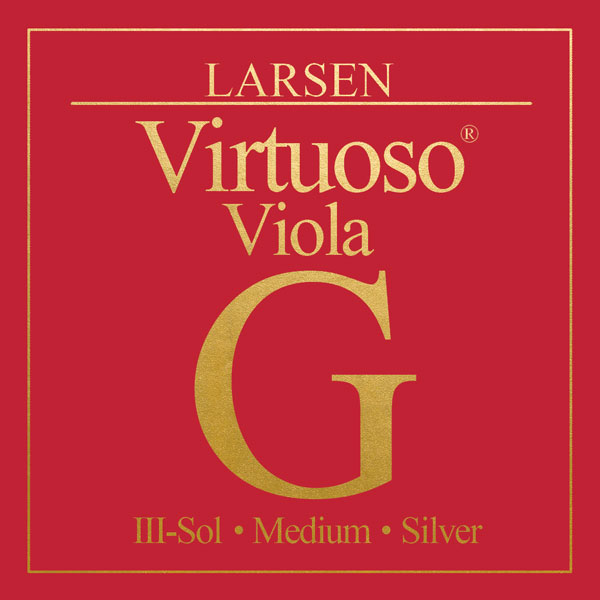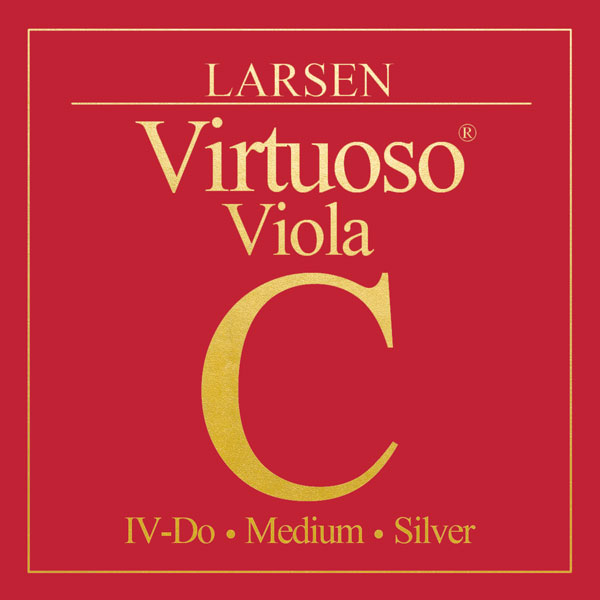 Friends of Larsen Strings
We work closely with musicians in the development of our strings and invite you to view reviews, videos and to connect with the colleagues and friends that choose our strings including details of their chosen set ups. We couldn't do it without you...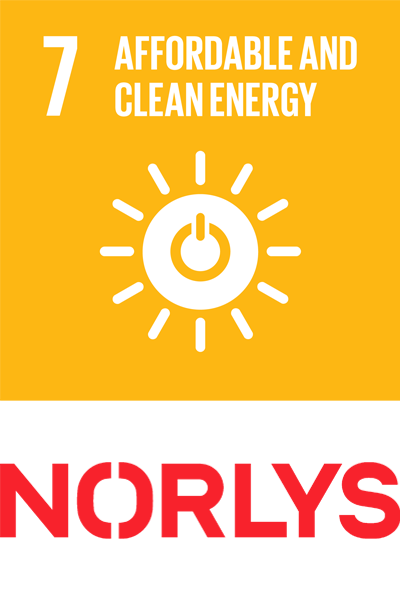 Aiming for sustainable solutions
Our ambition at Larsen Strings is to progressively work toward sustainable solutions in the way that we operate as a company. Some steps are small and some, such as our decision to upgrade to a C0² neutral electricity plan, are larger steps towards our destination.