Ieva Pranskutė
Violin Soloist
"The true beauty of music is that it connects people. It carries a message, and we, the musicians, are the messengers.​"
Roy Ayers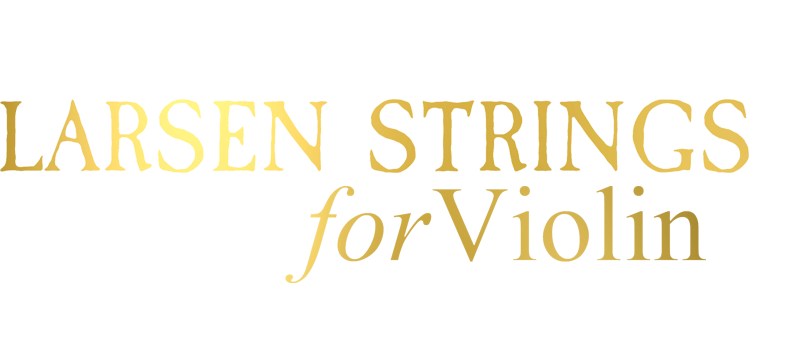 Larsen Strings for Violin
About Ieva
​​Ieva Pranskutė joined the Grammy award winning Kremerata Baltica, a chamber orchestra of musicians from the Baltic states led by the famous violinist Gidon Kremer since 2012. While touring in one of the most prestiges halls in the world, she has played with G. Kremer himself as well as other famous artists, such as Mischa Maisky, Martha Argerich, Gábor Boldoczki, Mirga Gražinytė-Tyla, Andrei Korobeinikov, Heinrich Schiff, Sergei Nakariakov, M. W. Pletnev, Yulianna Avdeeva and others.
Ieva Pranskutė was born in Vilnius, Lithuania. Being just 6 years old she already played her solo debut with the Lithuanian chamber orchestra. As a soloist she has performed concertos with the Kaunas Symphony Orchestra, Christopher Chamber Orchestra, Junge Philharmonie Wien etc. She is a prize winner of various international competitions (e.g. "Olympo Musicale", the International Competition of Saulius Sondeckis , "Pavasario Sonata" ). Together with cellist Mislav Brajković she won "Kodály Award" for an outstanding performance of Duo, op. 7, at the ISA Prague-Vienna-Budapest festival. Together with Xylos trio members Ieva has won Fidelio competition in Vienna.
​Among many concert activities Ieva is cooperating with other artists. She had performed in India, Belgium, Estonia, the United Kingdom, France, Italy, Germany, Austria, Netherlands, Costa Rica, Croatia, Hungary and Lithuania.
Ieva Pranskutė has taken up studies in Vienna, Austria in the class of Pavel Vernikov at the Music and Arts University of the City of Vienna and in the class of Johannes Meissl member of the Artis-Quartett at the University of Music and Performing Arts Vienna , where she also graduated. She was a visiting student at the Lyon CNSMD (National Conservatory of Music and Dance in Lyon, France) in the class of Marianne Piketty. Ieva is often invited to be a concertmaster in the different projects. Her performances have been broadcast on ORF, Ö1 in Austria and National Radio Television of Lithuania.
Vivaldi Concerto for 3 violins in F major, RV551. Lithuanian Chamber Orchestra, St. Jonas Church, Vilnius.
Ieva Pranskutė
Please visit ievapranskute.com to find out more about the artist including forthcoming events and a portfolio of images, videos and recorded audio.
"Ieva is a very gifted, advanced violinist with great performance qualities. She has a solid technic and a natural way of interpreting music."
Shmuel Ashkenasi – Violinist
Alternative Options for Violin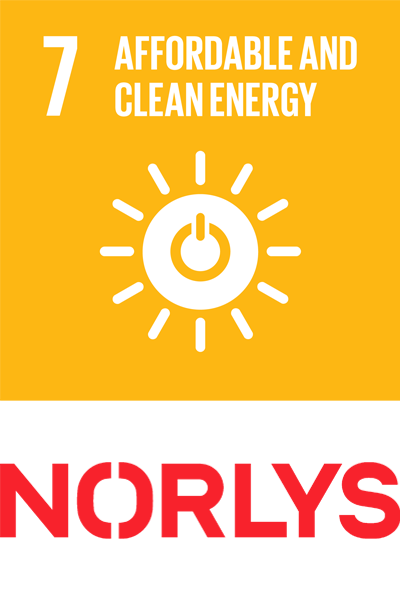 Aiming for sustainable solutions
Our ambition at Larsen Strings is to progressively work toward sustainable solutions in the way that we operate as a company. Some steps are small and some, such as our decision to upgrade to a C0² neutral electricity plan, are larger steps towards our destination.