Rusanda Panfili
Violin Soloist
'It's the perfect string for a powerful soloist who needs that extra kick of sound.'

Il Cannone® for Violin
Designed to bring out the best in your violin, Il Cannone individual strings and sets are available as two versions. The Medium variant has a more moderate tension with an open, colourful, projecting, richer and powerful sound whilst the Soloist brings a fuller tone, with even more presence and focus.
Il Cannone® for Violin
About Rusanda
​Rusanda Panfili was born 1988 in Chisinau, Moldova. She started her violin studies in Romania at the "George Enescu" music school in Bucharest, and at the age of 11 she became one of the youngest students at the Conservatory of music and art in Vienna.
In 2015, she graduated her "Master of Arts" studies with excellence at the Music University in Vienna, under the guidance of Prof. Christian Altenburger.  She won her first international competition in Italy at the age of 10 and under the guidance from her violin professor Alexander Arenkow, Rusanda earned numerous international prizes such as "R. Lipizer" in Italy, "L.Spohr" in Germany, "Fidelio" in Austria and the "Herbert von Karajan", "Tokyo foundation" and "Yamaha" scholarships in Austria.
She performs as a soloist with the Jerusalem Symphony Orchestra, the Symphonic Orchestra of the State of Mexico, Weimarer Stadtskapelle, Santo Domingo Philharmonic, Moldovan and Romanian Symphonic Orchestras among many others.
Rusandas' repertoire includes violin concertos such as Tchaikovsky, Glazunov, Shostakovich, Prokofiev, Mendelssohn and Piazzollas' Estaciones Portenas. She performs in international chamber music festivals and explores the contemporary repertoire for violin solo. In duo with Guitar, Cello and Piano she also arranges compositions from Bach to pop and film music.
Collaborating with great musicians, composers and conductors such as Markus Schirmer, Aleksey Igudesman, Hans Zimmer, Horia Andreescu, Enrique Batiz, Ghenadie Ciobanu, Christos Hatzis, Hyung-Ki Joo, Erwin Schrott and Vadim Repin, she is involved in numerous extraordinary projects. In "Fasten Seatbelts" and "The League of X-Traordinary Musicians", she uses acting, dancing, acrobatic and choreography skills, besides her violin and viola playing. In "SCURDIA" and "Rojo Tango" she also sings and plays many styles of music.
​In her project "Panfili & Friends" – an ensemble composed of violin, accordion, piano, drums, cello and guitar – she performs ethno-inspired classical, contemporary music and her own compositions. Rusanda designs her stage outfits herself and also collaborates with famous designers such as Tiberius.
Rusanda's performances include solo and chamber music concerts at numerous festivals such as Luzern Festival, Verbier Festival, Trans-Siberian, Uno-Due-Tre and Schwäbischer Frühling. With Hans Zimmer Live she has performed in over 25 European Arenas including the O2 Arena in Prague, Stadthalle in Vienna and Wembley in London.
Besides her international competition awards she was also been awarded many special prizes for interpretations of Mozart, Paganini and contemporary compositions.
Photocredit: Stefan Panfili
"Primul", meaning "The First", is the result of unique musicianship between six artists from around the world who have arranged well known pieces from the classical and folk repertoire into an exciting and versatile album which stylistically crosses over from classical to flamenco, Balkan folk, Latin folk and tango nuevo.
From the "Libertango" by Piazzolla to hidden gems such as "El Diablo Suelto con Pajarillo" from Venezuela or sorrow songs from Moldova such as "Jalea Tiganului" – "Primul" offers the listener a wide range of emotions and an exciting musical journey through styles and rhythms.
The album was produced, recorded and mixed in Austria by the well-known jazz and world music engineer Werner Angerer. The high-class studio Wavegarden provided the musicians with the highest standards of equipment including a Steinway concert piano.
Il Cannone® for Violin
Selected Larsen Blend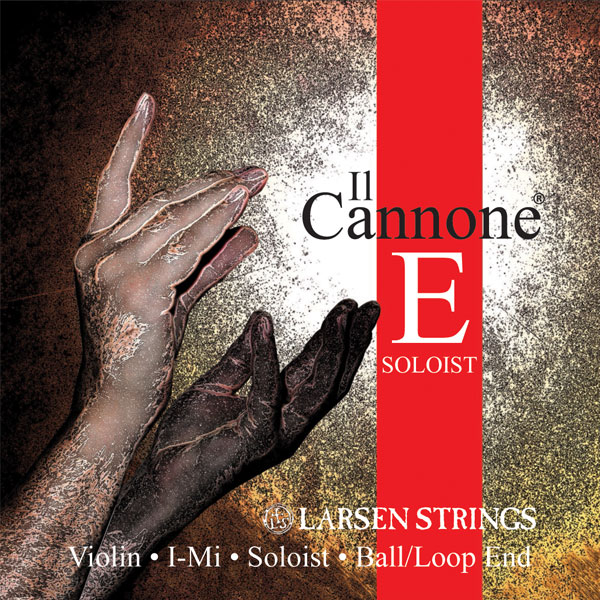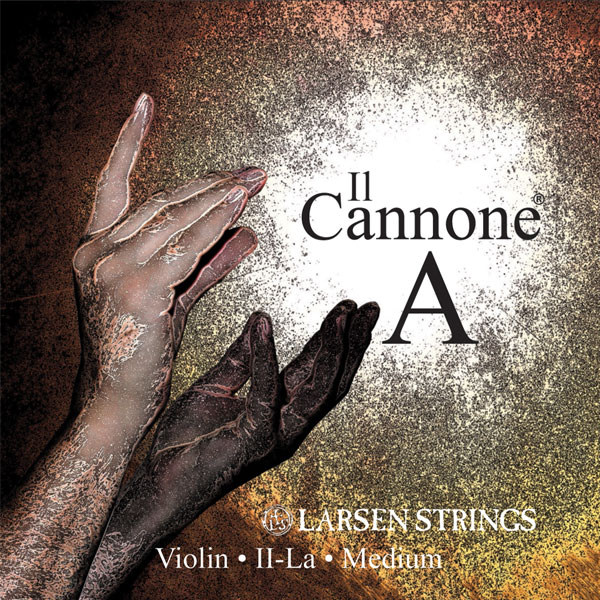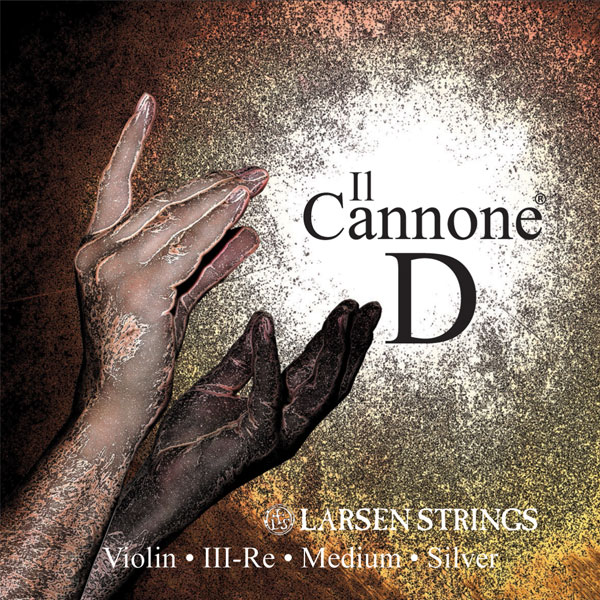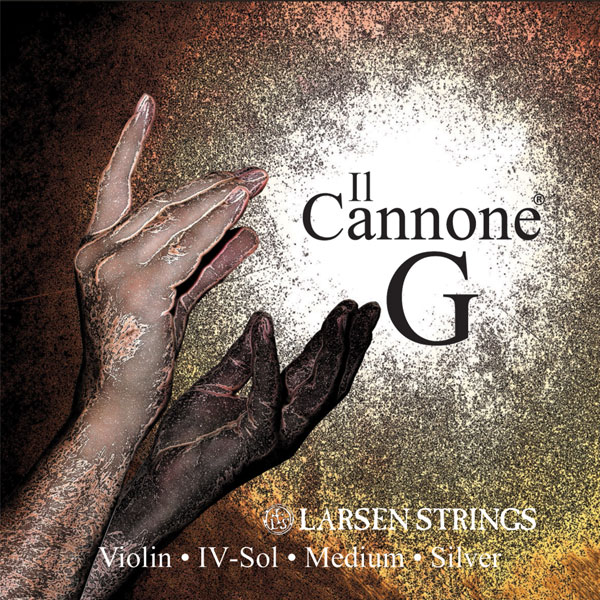 Rusanda Panfili
Please visit rusandapanfili.com to find out more about the artist including forthcoming events and an extensive portfolio of images, videos and recorded audio. Follow Rusanda on Instagram and Facebook.
Alternative Options for Violin
Larsen Strings
View a Selection of Our Advertising from The Strad Magazine
Il Cannone® for Cello
Sheku Kanneh-Mason
Il Cannone®
Rusanda Panfili
Aurora for Violin
Esther Abrami
Magnacore® Arioso
Norbert Anger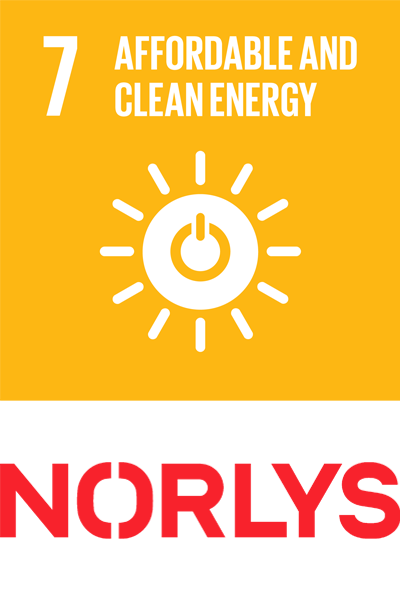 Aiming for sustainable solutions
Our ambition at Larsen Strings is to progressively work toward sustainable solutions in the way that we operate as a company. Some steps are small and some, such as our decision to upgrade to a C0² neutral electricity plan, are larger steps towards our destination.