"Eloquence and flair make these generous performances (Prokofiev) a must-hear."
The Strad
"Bruno Philippe was named 'Instrumental Revelation' at the Victoires de la Musique Classique."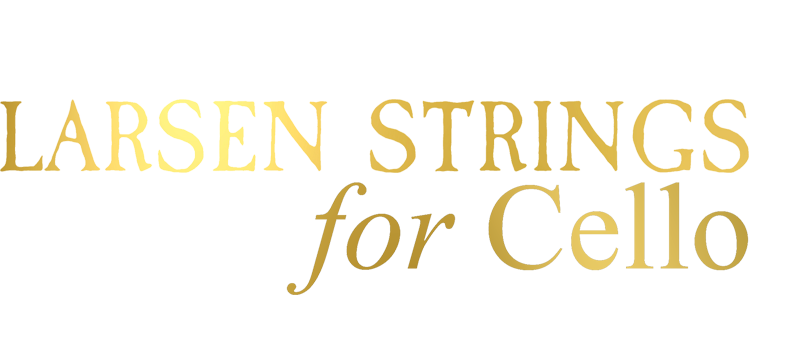 Larsen Strings for Cello
About Bruno
Born in 1993, Bruno Philippe studied the cello at the Conservatoire National Supérieur de Musique de Paris, with Raphaël Pidoux and Jérôme Pernoo, and chamber music with Claire Désert. From 2014-2018, he studied as a young soloist at the Kronberg Academy with Frans Helmerson and participated in masterclasses given by David Geringas, Steven Isserlis, Gary Hoffman, Pieter Wispelwey and Clemens Hagen at the Salzburg Mozarteum.
In 2018, Bruno Philippe was named 'Instrumental Revelation' at the Victoires de la Musique Classique. Previously, he had won the Third Grand Prix and the Prize for Best Recital at the André Navarra International Competition in 2011. In 2014, he won the Nicolas Firmenich Prize at the Verbier Festival and then the Third Prize and the Audience Prize at the prestigious ARD International Competition in Munich. He also received "Special Prizes" at the Tchaikovsky International Competition in June 2015 and the Feuermann Competition in Berlin in November 2014. In 2015, Bruno was named "Classical Revelation of ADAMI" and in 2016, he won the Prix pour la Musique de la Fondation Safran for the cello. In 2017 he was a laureate of the Queen Elisabeth Competition, Brussels.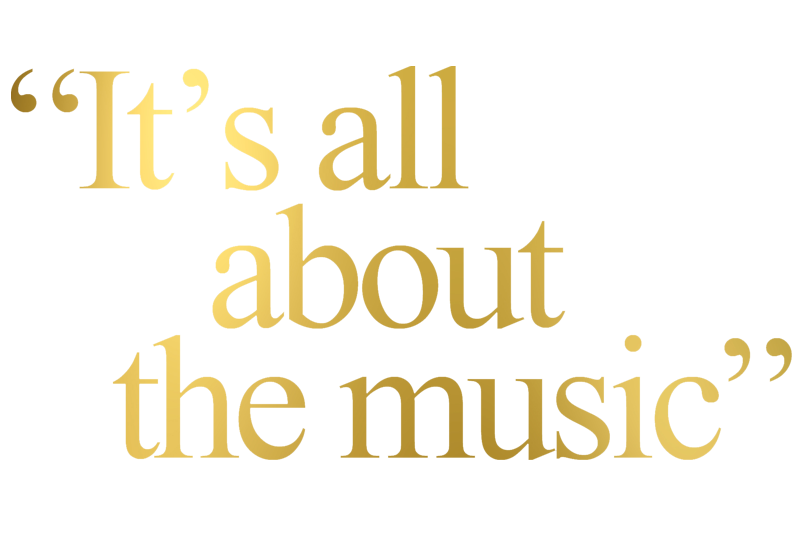 Bruno Philippe has appeared in prestigious venues and festivals in France (Théâtre des Bouffes du Nord, Philharmonie de Paris, Auditorium du Louvre, La Grange au Lac, Festival de Radio France Montpellier-Occitanie etc.) and on the international scene, including the Berlin Konzerthaus, Alte Oper, Frankfurt, Teatro Colón, Bogotá and Bavarian Radio, Munich. Bruno has performed with many of Europe's best orchestras including Radio-Sinfonieorchester Frankfurt conducted by Christoph Eschenbach, Dijon-Bourgogne Orchestra under Gabor Takács-Nagy, Symphonieorchester des Bayerischen Rundfunks, Münchener Kammerorchester, Orchestre National de Bordeaux, Orchestre de Chambre de Paris and Orchestre Philharmonique de Monte-Carlo.
In the chamber music platform, Bruno has performed alongside many prestigious artists including Gary Hoffman, Tabea Zimmermann, Gidon Kremer, Christian Tetzlaff, David Kadouch, Renaud Capuçon, Jérôme Ducros, Tanguy de Williencourt, Antoine Tamestit, Sarah Nemtanu, Lise Berthaud, Timothy Ridout, Stephen Waarts, Kian Soltani, Christophe Coin, Jérôme Pernoo and Raphaël Pidoux. An accomplished baroque cellist, Bruno regularly performs alongside Jean Rondeau, Thomas Dunford and Lea Desandre and is a member of the Ensemble Jupiter.
His first CD, devoted to Brahms' Sonatas with Tanguy de Williencourt, was released in 2015 on the Evidence Classic label. In 2017, he joined harmonia mundi with a recording of works by Beethoven and Schubert. In 2019, he recorded two albums dedicated to Russian music: Sonatas by Prokofiev, Miaskowsky and Rachmaninov with pianists Jérôme Ducros and Tanguy de Williencourt, and Prokofiev Sinfonia Concertante with the Frankfurt Radio Symphony Orchestra conducted by Christoph Eschenbach. In spring 2022 his latest album, Bach Cello Suites, will be released.
2021-2022 season highlights include a residency with Orchestre Symphonique de Bretagne, debut performances with the Janáček Philharmonic Orchestra and Christian Arming, Konzerthaus Orchester Berlin and Orchestre de Chambre de Lausanne with Christoph Eschenbach and chamber concerts with Antoine Tamestit in Köln, Cédric Tiberghien at the Hindsgavl Festival and a tour to the USA with Ensemble Jupiter – including a Carnegie Hall debut.
Bruno Philippe in Performance
Video (YouTube) Camille Saint-Saëns – A major cello concerto, op. 33. Frankfurt Radio Symphony. Bruno Philippe, cello. Christoph Eschenbach, conductor.
Larsen Strings Options for Cello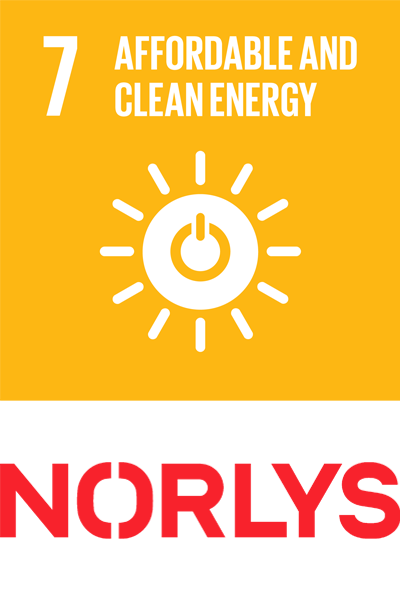 Aiming for sustainable solutions
Our ambition at Larsen Strings is to progressively work toward sustainable solutions in the way that we operate as a company. Some steps are small and some, such as our decision to upgrade to a C0² neutral electricity plan, are larger steps towards our destination.