Prof. David Geringas
Cello Soloist
'…with these strings, I feel at home.'


Magnacore® for Cello
Our thanks go to Prof. Geringas not only for this video but for his kind assistance in the development process. We work with musicians that we know personally and who choose to work with us in the trialling and testing of new strings. This provides an essential and invaluable contribution in the evolution of our products.
Magnacore® for Cello
'We have added a lovely edge to the sound, nice & bright so it carries but still with the famous Larsen roundness. These strings offer many sound colours, from bright to dark, combined with a new clarity and brilliance – a truly singing sound.'
Laurits Th. Larsen
Magnacore® for Cello
About Prof. Geringas
The Lithuanian cellist and conductor David Geringas belongs to the musical elite of today. An unusually broad repertoire from the early Baroque to the contemporary is testament to the flexibility and curiosity of the artist. His intellectual rigor, his stylistic versatility, his melodic feeling, and the sensuousness of his tone have brought him praise the world over.
The Rostropovich pupil and gold-medal winner of the 1970 Tchaikovsky Competition can now look back on a career that has spanned decades.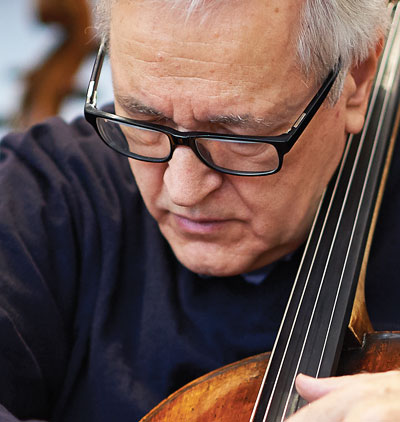 David Geringas has performed world-wide with some of the leading orchestras, and important conductors of our time. His discography, which now approaches 100 CDs, includes many that have been honored with important prizes, including the Grand Prix du Disque for his recording of the 12 cello concertos of Luigi Boccherini, the Diapason d'Or d'Année for the chamber music of Henri Dutilleux, and the prize of the year from the Deutschen Schallplattenkritik for his recording of the cello concertos of Hans Pfitzner as well as for his recording of the works for cello and piano by Alfred Schnittke.
Magnacore® for Cello
Selected Larsen Blend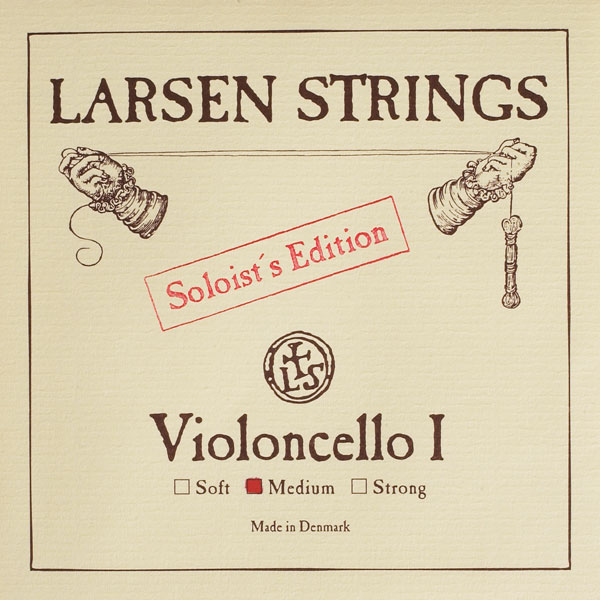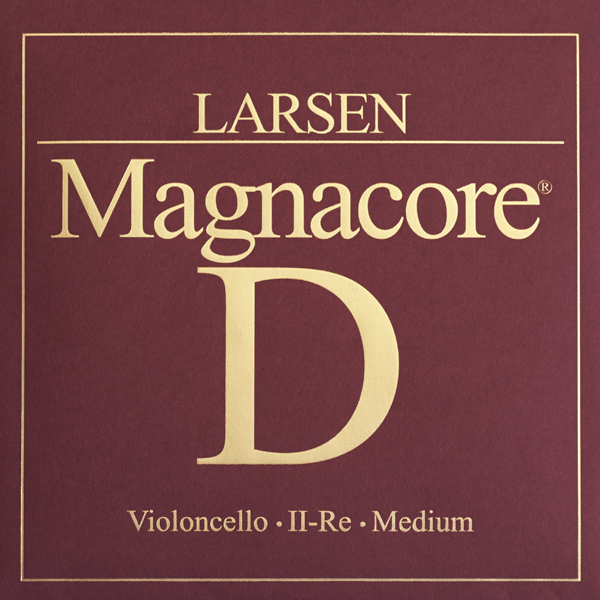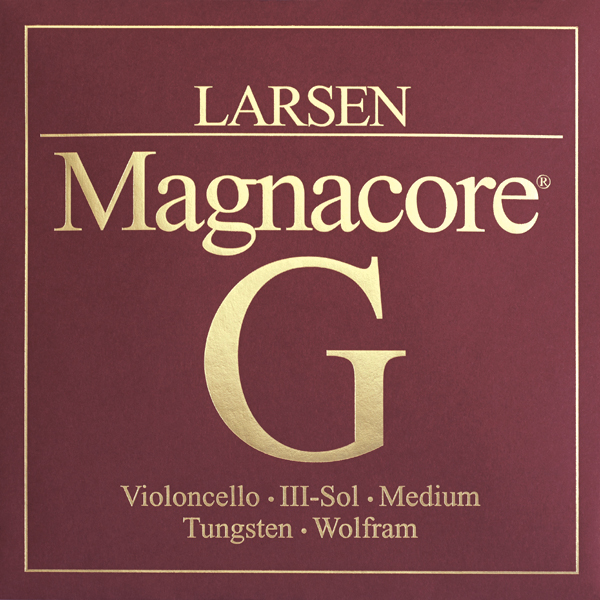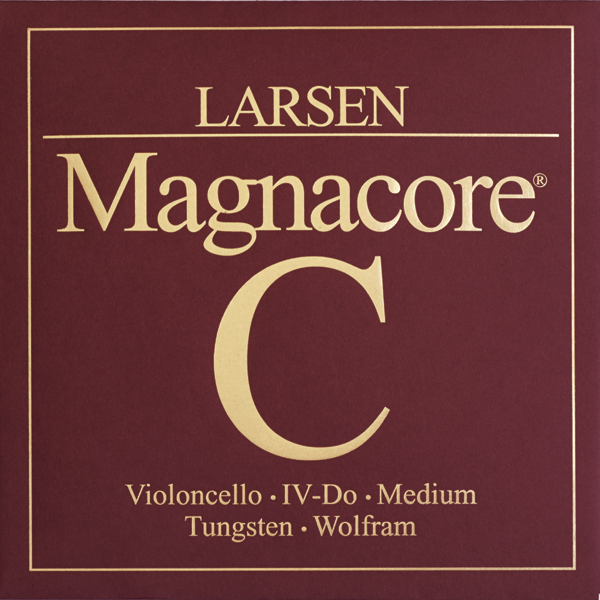 Prof. David Geringas
Please visit david.geringas.de to find out more about the artist including forthcoming events and an extensive portfolio of images, videos and recorded audio.
Larsen Strings Options for Cello
Larsen Strings
View a Selection of Our Advertising from The Strad Magazine
Il Cannone® for Cello
Sheku Kanneh-Mason
Il Cannone®
Rusanda Panfili
Aurora for Violin
Esther Abrami
Magnacore® Arioso
Norbert Anger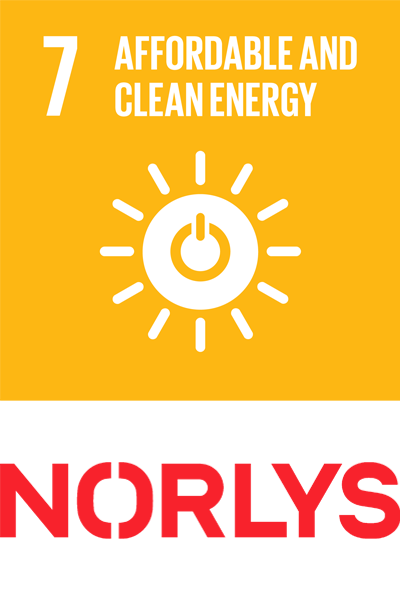 Aiming for sustainable solutions
Our ambition at Larsen Strings is to progressively work toward sustainable solutions in the way that we operate as a company. Some steps are small and some, such as our decision to upgrade to a C0² neutral electricity plan, are larger steps towards our destination.