Larsen Magnacore The Perfected Set: Extremely well balanced set for the professional cellist offering a charismatic sound with an endless palette of colours to work with.
The Magnacore A and D are made on a solid steel core and wound with high quality precision rolled flat wire. The medium tension strings are designed for a perfect fit with our Magnacore G and C medium strings whilst the strong combination has been developed to complement our Magnacore G and C strong.
'We have added a lovely edge to the sound, nice & bright so it carries but still with the famous Larsen roundness. These strings offer many sound colours, from bright to dark, combined with a new clarity and brilliance – a truly singing sound.'
Laurits Th. Larsen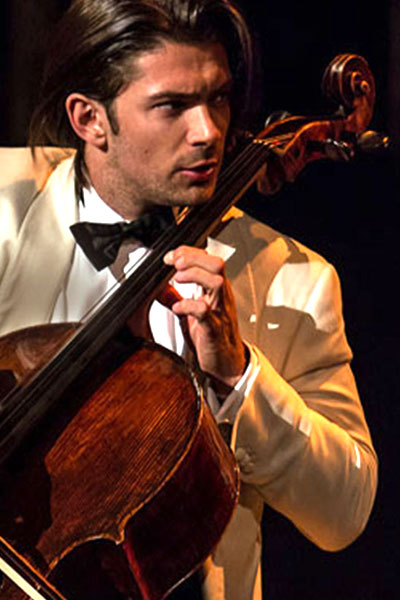 'I find that the wonderful qualities of Larsen strings, that are depth, brilliance and flexibility in all ranges of the cello greatly enhance each instrument's inherent qualities.
The recent spectacular developments reflected in the Magnacore strings put Larsen in a class of their own!'
Reviews
Independent reviews submitted by musicians
Joseph Dawson
Royal Northern College of Music
"These are wonderful strings.
The Magnacores are Larsen's flagship set of cello strings, commonly favoured by soloists and cellists at the highest level of their profession. As someone aspiring to that level of playing, I decided it was pretty urgent to replace my own two year old set of strings with a different make- to restore the full resonance of the cello but also to find new sounds and colours to experiment with. I replaced my old set for a full set of Magnacores, which as all strings do took a few days to settle into the instrument. Once they had bonded with the cello, the brilliant qualities of the set revealed themselves.
Often to attain a balanced tone across the cello's hugely differently natured registers, one might opt to use two or even three makes of string across the four notes. The Magnacores work on their own to great effect here- all registers yield a full, rounded sound rich with overtones that open up especially well when tender vibrato is used. During fast passagework, the consistent tone of the strings especially shines where it is necessary to make very wide registers blend into each other, and a lightness of touch must be matched with great responsiveness from the strings.
The Magnacores are equally well primed for passagework of a more lyrical nature. While being easy to blend with one another, each of the four strings retains its own distinct voice. The A string is highly singing without being nasally and the C string powerful and dark while responding well to subtle changes in phrasing and intention. It retains its compelling tone in the most mysterious of pianissimos and can channel great surges of powerful fortissimo without breaking tone. The D and G strings provide a strong middle ground with a warm tone that provides a clear canvas for thousands of possible colours.
After my performance the finals of the RNCM Barbirolli competition, I was praised for the intensity of my playing above all else. I am certain that the Magnacores helped get closer to the musical power and clarity of phrasing that I was aiming to achieve that night."
Sound & Characteristics
Focused and direct sound ~ Warm
Short playing in time. Very versatile for all types of Cello.
Strong Version
Powerful focused and direct sound ~ C & G with distinct core
For darker and deeper sounding instrument. For big or strong instruments in need of higher tension.

Larsen Cello Magnacore®
Full available range. 600 x 600px x 72dpi.
Hybrid Set
Original Magnacore Medium
Hybrid Set
Original Magnacore Strong
Larsen Performing Artists
View reviews, videos and to connect with our colleagues and friends. See and hear the strings in performance and gain insights into each individual musician's chosen set up.


Alternative Options for Cello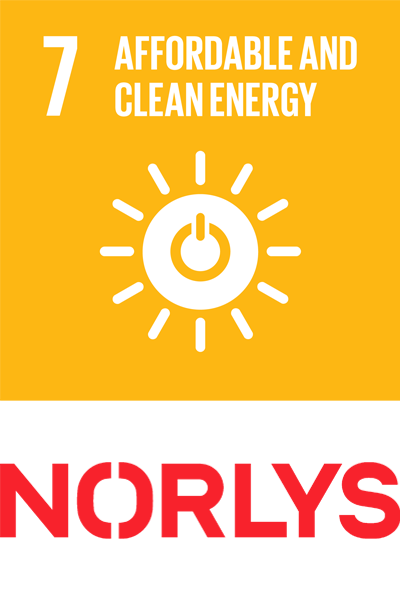 Aiming for sustainable solutions
Our ambition at Larsen Strings is to progressively work toward sustainable solutions in the way that we operate as a company. Some steps are small and some, such as our decision to upgrade to a C0² neutral electricity plan, are larger steps towards our destination.