Christine Bernsted
Violin Soloist
1st prize winner at the inaugural Melbourne International Violin Competition in Melbourne, Australia (2018).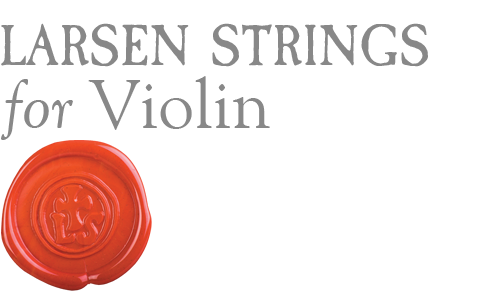 Larsen Strings for Violin
About Christine
The Danish violinist, Christine Bernsted, has in spite of her young age already distinguished herself as a major prize winner in several international soloist competitions, including first prize in competitions which led to her debut in Weill Recital Hall in Carnegie Hall, New York, Kammermusiksaal in the Berliner Philharmonie, Berlin, and in Royal Albert Hall, London.
In addition, she won 1st prize in the inaugural 2018 Melbourne International Violin Competition in Australia. She is also a recipient of the Leonié Sonning Talent Prize in 2019 and the Carl Nielsen & Anne Marie Carl-Nielsens Talent Prize in 2019.
In her home country she has won all major competitions at the Royal Academy of Music in Copenhagen including a 1st prize given to her by the Danish Radio Symphony Orchestra.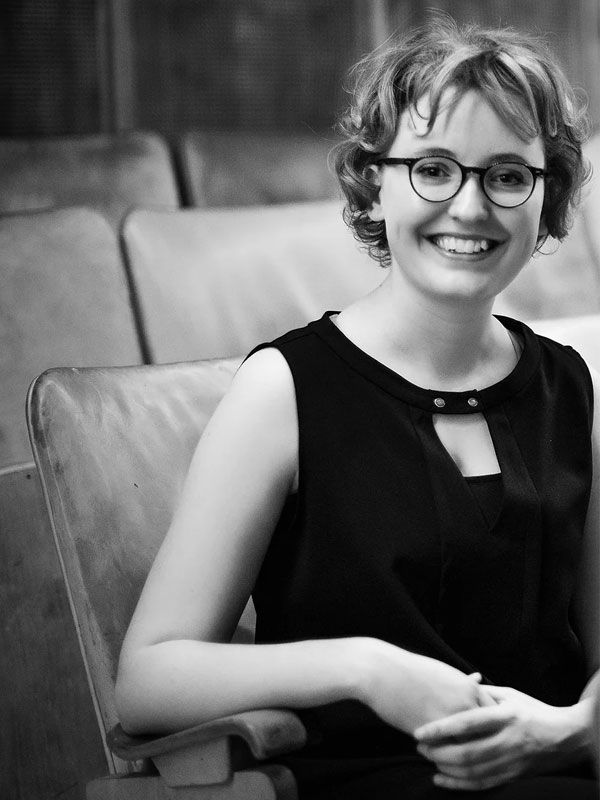 Currently studying for her Soloist degree (Advanced Postgraduate Diploma) with the violin master Professor Boris Kuschnir in Vienna and Professor Eszter Haffner at the Royal Danish Academy of Music in Copenhagen she has also participated in masterclasses with world famous violinists such as Pinchas Zukerman, Nikolaj Znaider and Gerhard Schulz.
She studied with Prof. Tim Frederiksen, The Royal Danish Academy of Music in Copenhagen, from the age of twelve and obtained her bachelor's degree under the guidance of Prof. Frederiksen in 2017 with the highest score.
Christine is a very active violinist both in her home country of Denmark and abroad. She has performed solo recitals and chamber music recitals at prominent music festivals in Denmark such as Copenhagen Summer Festival and Bornholms Music Festival, in grand concert halls such as Tivoli Concert Hall, DR Koncerthuset, The Black Diamond, Roskilde Cathedral, The David Collection in Copenhagen etc. She has also given recitals in Austria, Italy, Norway and USA.
Christine is currently playing on a French Bernardel violin from 1836, attributed to her by a private Danish foundation.
Leonié Sonning Talent Prize 2019. Ysaÿe Sonata No.3 "Ballad".
Christine Bernsted
Please visit bernsted.com to find out more about the artist including forthcoming events and an extensive portfolio of images, videos and recorded audio.
Alternative Options for Violin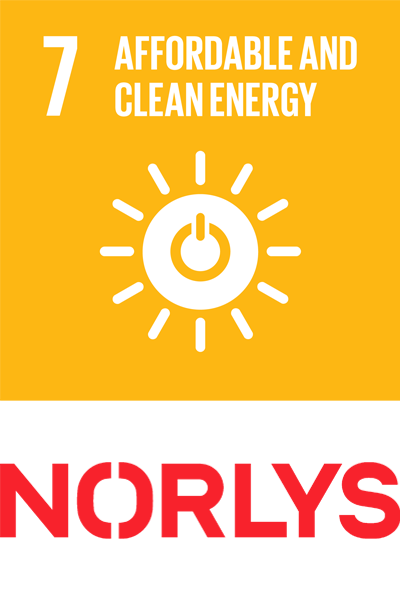 Aiming for sustainable solutions
Our ambition at Larsen Strings is to progressively work toward sustainable solutions in the way that we operate as a company. Some steps are small and some, such as our decision to upgrade to a C0² neutral electricity plan, are larger steps towards our destination.