Norbert Anger
Cello Soloist
Hearing is Believing? We invite you to join Norbert Anger in performance with Magnacore Arioso in his latest recording featuring Haydn's Cello Concertos and Mozart's Horn Concerto (arranged for cello by Gaspar Cassadó). link

Magnacore® for Cello
Our thanks go to Norbert not only for this video but for his kind assistance in the development process. We work with musicians that we know personally and who choose to work with us in the trialling and testing of new strings. This provides an essential and invaluable contribution in the evolution of our products.
Magnacore® for Cello
Larsen Magnacore® The Perfected Set: Extremely well balanced set for the professional cellist offering a charismatic sound with an endless palette of colours to work with.
Magnacore® for Cello
About Norbert
Norbert Anger is regarded as one of the most outstanding cellists of his generation, and has appeared as a soloist with major orchestras, such as the Orchestre de Paris, the State Symphony Orchestra of Moscow, the Staatskapelle Dresden and the Beethovenorchester Bonn.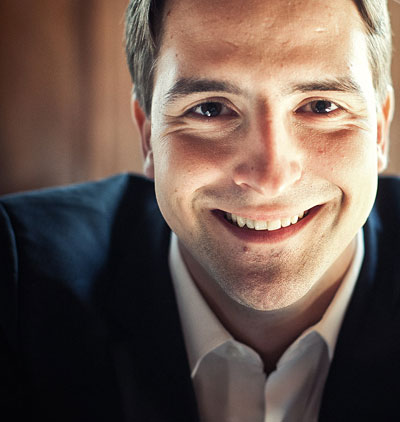 As a laureate of the 21st Competition of the German Fund of Musical Instruments, he was entrusted with an instrument made by Andrea Guaneri, ex Ludwig Hoelscher, Cremona 1691 – a funding commitment by the Dr. Meyer-Struckmann Foundation. Presently, Norbert Anger plays a violoncello by Domenico Montagnana, ex Hekking, Venice 1721.
Norbert Anger plays strings exclusively by Larsen strings A/S.
Magnacore® for Cello
Selected Larsen Blend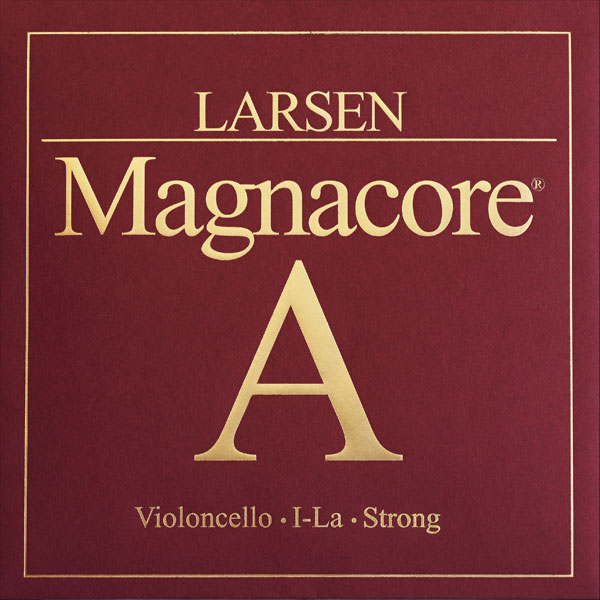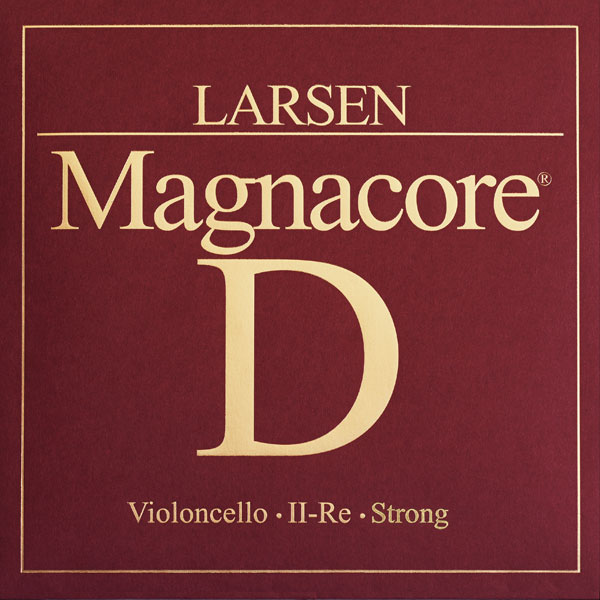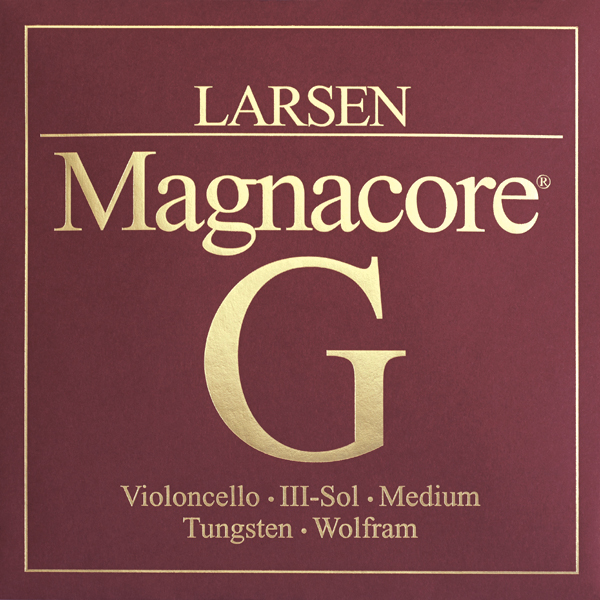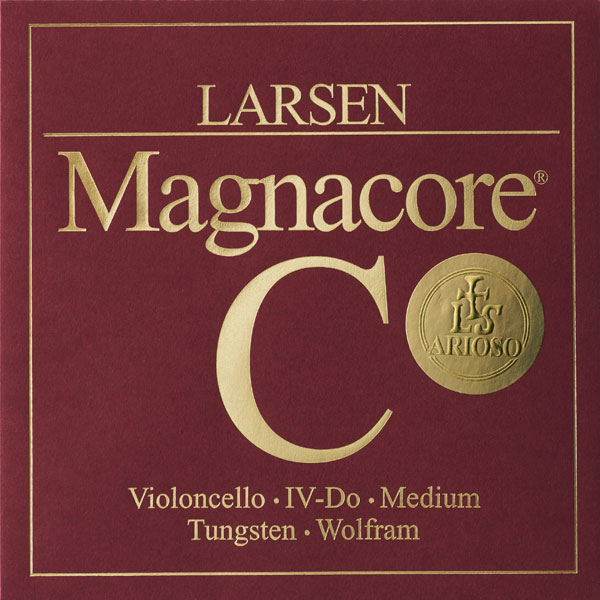 Magnacore Arioso C
Arioso
Norbert Anger
Please visit norbertanger.com to find out more about the artist including forthcoming events and an extensive portfolio of images, videos and recorded audio.
Larsen Strings Options for Cello
Larsen Strings
View a Selection of Our Advertising from The Strad Magazine
Il Cannone® for Cello
Sheku Kanneh-Mason
Il Cannone®
Rusanda Panfili
Aurora for Violin
Esther Abrami
Magnacore® Arioso
Norbert Anger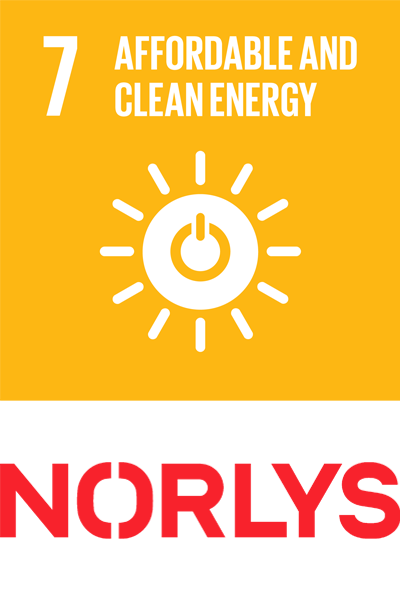 Aiming for sustainable solutions
Our ambition at Larsen Strings is to progressively work toward sustainable solutions in the way that we operate as a company. Some steps are small and some, such as our decision to upgrade to a C0² neutral electricity plan, are larger steps towards our destination.