Charlene Kluegel
Director of Chamber Music at the Music Institute of Chicago
Il Cannone® for Violin
"Unsentimental verve, musical feeling, and great technical skill."
– George Grella
"Intense feeling and drive"
– Third Coast Review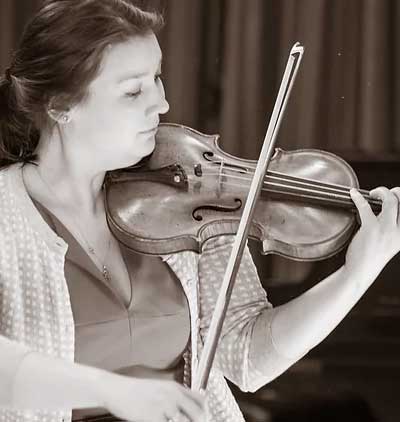 Il Cannone® for Violin
About Charlene
Hailed for her "unsentimental verve, musical feeling and great technical skill" (New York Classical Review), violinist Charlene Kluegel is known for her versatile artistry that transcends the traditional boundaries of Classical music genres.
A chamber musician and soloist "with aplomb" (Chicago Classical Review), her engagements have taken her across North American and Europe in collaborations with members of the Chicago Lyric Opera, the Orpheus Chamber Orchestra, and the New York Philharmonic, the Cuarteto Casals, Third Coast Percussion, Jason Vieaux, Robert McDuffie. As a soloist she has appeared under the baton of Gemma New, Lee Mills, Kemal Akçag, and with the Baltimore Baroque Band and the Cornell Symphony Orchestra.
​As the violinist and co-founder of Duo FAE, she tirelessly promotes the sonata repertoire as the most intimate expression of chamber music with an upcoming CD release of music by suffragettes. Formerly the violinist of acclaimed Fifth House Ensemble, she has recorded on Cedille and Dynamic Catholic labels and has appeared regularly on national radio broadcasts. An advocate of new music, she has premiered works by Dan Visconti, Julia Adolphe, Stacy Garrop, Steven Snowdon, and Austin Wintory, and will be releasing an album of works for scordatura solo violin of the last 40 years. Always curious to expand her musical horizons, Dr. Kluegel collaborated on Patois's explorative CD of Latin Jazz "Canto America" which was nominated for a GRAMMY – Best Latin Jazz Album in 2016.
Charlene Kluegel's commitment to the advancement of emerging artists has taken her to education residencies and masterclasses at the Eastman School of Music, Northwestern University, the University of Texas at Austin, Bowling Green State University, the McDuffie Center for Strings, Roosevelt University, and Lawrence University and now features her as one of the Directors of Twisted Spruce Music Foundation. Her primary research in the practical intersection between pedagogy and performance practice led to a tenure on the Editorial Board of the American String Teacher Journal. She previously held appointments at the Peabody Institute and Carthage College, and now is the Assistant Chair of Instrumental Studies at the Boston Conservatory – Berklee.
Prior to graduating from Cornell University, Dr. Kluegel studied at the Hochschule der Künste Bern, Switzerland. She holds a Masters of Music and Graduate Performance Diploma from the Peabody Institute of Music and, as a recipient of the Indiana University Artistic Excellence Award she received her Doctor of Music from Indiana University. She studied under Pamela Frank, Jorja Fleezanis, Susan Waterbury, Stanley Ritchie, and Monika Urbaniak-Lisik.
Charlene Kluegel is honored to receive string sponsorship from Larsen Strings A/S.
Charlene Kluegel
Please visit charlenekluegel.com to find out more about the artist including forthcoming events and an extensive portfolio of images, videos and recorded audio.
Friends of Larsen Strings
We work closely with musicians in the development of our strings and invite you to view reviews, videos and to connect with your fellow performers. We couldn't do it without you…
Alternative Options for Violin
Friends of Larsen Strings
We work closely with musicians in the development of our strings and invite you to view reviews, videos and to connect with the colleagues and friends that choose our strings including details of their chosen set ups. We couldn't do it without you...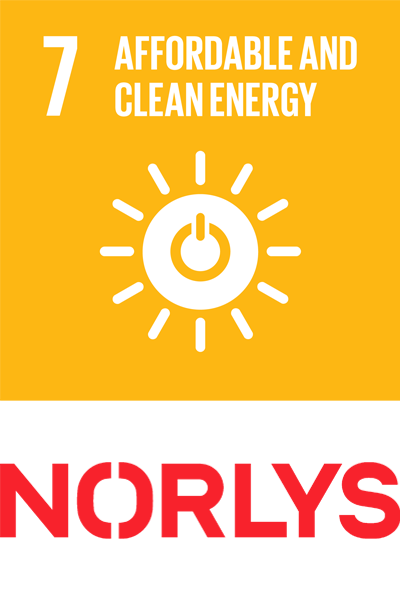 Aiming for sustainable solutions
Our ambition at Larsen Strings is to progressively work toward sustainable solutions in the way that we operate as a company. Some steps are small and some, such as our decision to upgrade to a C0² neutral electricity plan, are larger steps towards our destination.