Kronberg Academy
In Association with Larsen Strings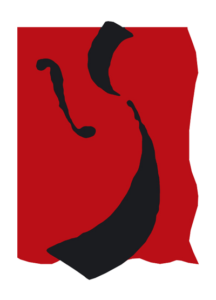 "Music is the divine way to tell beautiful, poetic things to the heart."
Pablo Casals
Kronberg Academy
'We believe in the inspirational, transforming power of classical music and have set ourselves the task of keeping this universal cultural asset alive for future generations while maintaining the highest artistic standards.'
Kronberg Academy
Larsen Strings is pleased to be a Kronberg Academy Master Partner. Kronberg Academy, for the education and support of highly gifted young violinists, violists and especially cellists. Studies are supported by a biennial Cello Festival and the International Pablo Casals Cello Competition. Mstislav Rostropovich was a patron from its foundation until his death.
The Casals Forum

The Casals Forum is a concert hall for chamber music, completed in 2022 for the Kronberg Academy in Kronberg im Taunus, Hesse, Germany. It is named after the cellist Pablo Casals. The new venue includes a concert hall with first-class acoustics and equipment, plus an adjoining study and administration centre.
"An international centre of inspiration for musicians of all generations, where values are lived, experienced and passed on to the next generation, in the spirit of Pablo Casals, who set standards with his passionate fight for peace and his deep connection to nature: Not An artist is only responsible for the music, but – as a human being – also for his fellow human beings and for nature. The Casals Forum was built according to high ecological standards and is the first concert hall building to be operated in a climate-neutral manner."
The "Hour of Truth": How does the new concert hall in the Casals Forum sound? On May 23rd and 24th – four months before the opening of the Casals Forum – a first acoustic test took place. The new concert hall in the Casals Forums was made to sound for the first time, including by the Chamber Orchestra of Europe (COE).
©TIN FILM Carl Philipp Jung / Kronberg Academy
At the Kronberg Academy, selected young violinists, violists and cellists can go through a tailor-made degree program that is tailored to their individual needs – both in terms of content and time. The cooperation with the University of Music and Performing Arts Frankfurt am Main enables them to acquire a Bachelor's and Master's degree. Selected young pianists are involved through the "Sir András Ship Performance Program for Young Pianists", which focuses on chamber music.
In 2007, the Kronberg Academy has set up an excellence study program. Five specially designed courses are aimed at young exceptional talents who want to harmonise artistic education at the highest level with work as a professional performing artist. The Kronberg Academy works with renowned musicians who regularly teach their own classes or as guest lecturers give internal masterclasses . The members of the artistic advisory board as well as well-known conductors are actively involved in the curriculum of the students.
Pictures at an Exhibition
Images from the Kronberg Academy Festival 2019 with Larsen Strings. Our VP Product Development Dr. Thomas Zwieg is seen busy at work running his popular String Workshop sessions and optimising the sound of instruments with students, staff and makers. 
The Kronberg Academy is a training center and inspiration for musicians of all generations. It brings together exceptionally gifted young violinists, violists and cellists with the great artists of our time to share their experiences, ideas and values ​​with them and to help them mature into artists.
It creates a place where musical values ​​are lived, musical ideas ignite, a new generation of musical pioneers grows up and we can experience classical music in all its power and beauty up close.
Find Out More
To find out more about the Academy please visit: https://www.kronbergacademy.de/
We are both delighted and honoured to have spent this time with Maria with her engaging style and insightful observations. A true inspiration and we hope that these discussions prove as fascinating to you. The Importance of Strings Part...
read more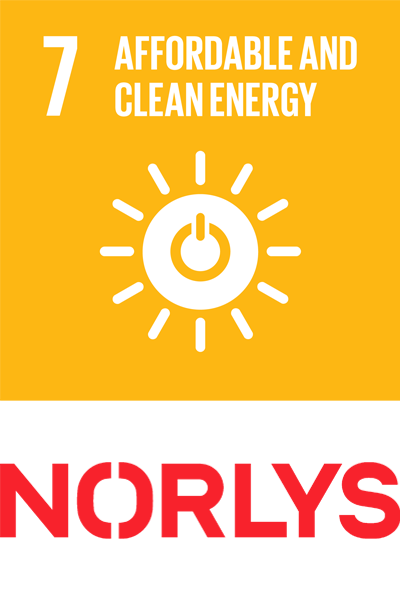 Aiming for sustainable solutions
Our ambition at Larsen Strings is to progressively work toward sustainable solutions in the way that we operate as a company. Some steps are small and some, such as our decision to upgrade to a C0² neutral electricity plan, are larger steps towards our destination.