Larsen Viola Strings
It's all about the music.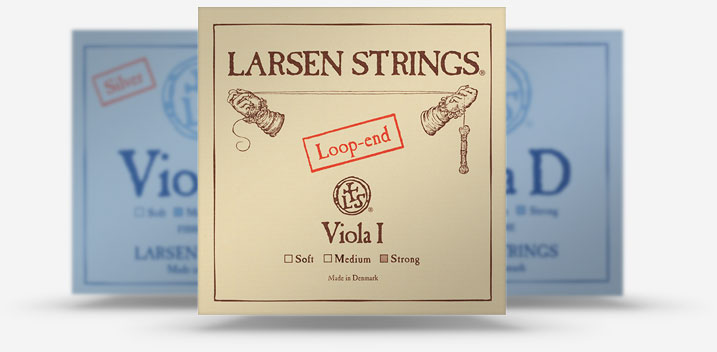 Original Viola
Our Viola A string is made on a solid steel core. It is wound with precision rolled stainless steel flat wire. The C, G and D strings are made with a unique multi-filament nylon core. We use windings of precision rolled silver flat wire for the C and G strings, and aluminium for the D string.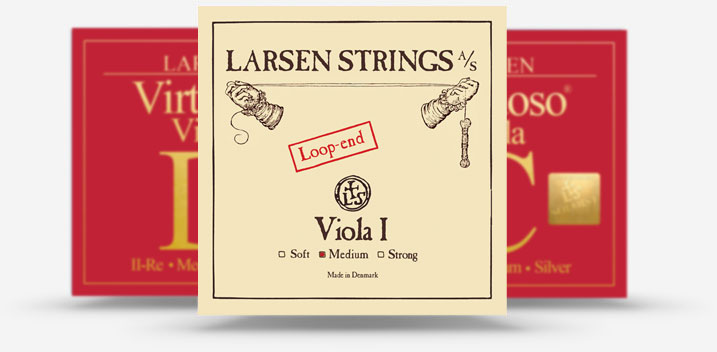 Virtuoso® Viola
With the development of our new Virtuoso Viola strings the focus has been upon creating a new offering for viola D, G and C, built upon the firm foundations of our tried and trusted A.
Larsen Strings
View a Selection of Our Advertising from The Strad Magazine
Il Cannone® for Cello
Sheku Kanneh-Mason
Il Cannone®
Rusanda Panfili
Aurora for Violin
Esther Abrami
Magnacore® Arioso
Norbert Anger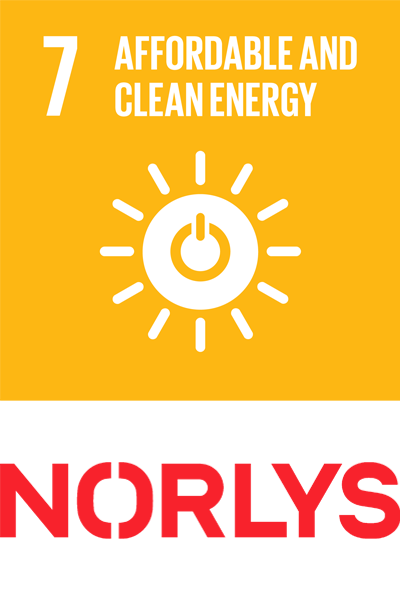 Aiming for sustainable solutions
Our aim here at Larsen Strings is to progressively work toward sustainable solutions in the way that we operate as a company. Some steps are small and some, such as our decision to upgrade to a C0² neutral electricity plan are larger steps towards our destination.