Renaud Capuçon
Violin Soloist
'I am very happy to be part of this family and wish Larsen Strings a long, long, life.'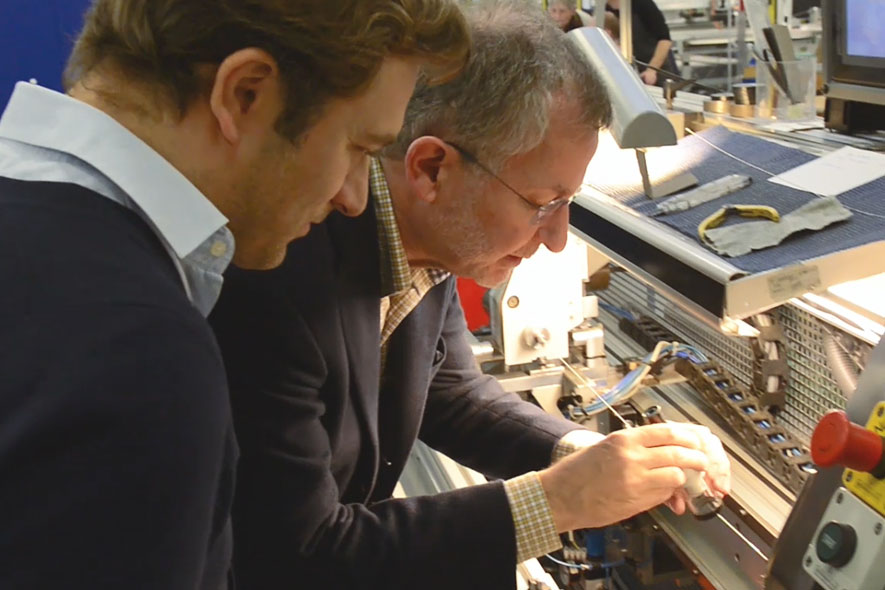 Larsen Il Cannone® for Violin
Please view Renaud Capuçon visiting us and performing in Sønderborg. We work with musicians that we know personally and who choose to work with us in the trialling and testing of new strings. This provides an essential and invaluable contribution in the evolution of our products.
Il Cannone® for Violin
Designed to bring out the best in your violin, Il Cannone individual strings and sets are available as two versions. The Medium variant has a more moderate tension with an open, colourful, projecting, richer and powerful sound whilst the Soloist brings a fuller tone, with even more presence and focus.
Il Cannone® for Violin
About Renaud Capuçon
Born in Chambéry in 1976, Renaud Capuçon began his studies at the Conservatoire National Supérieur de Musique de Paris at the age of fourteen, winning numerous awards during his five years there. Following this, Capuçon moved to Berlin to study with Thomas Brandis and Isaac Stern, and was awarded the Prize of the Berlin Academy of Arts.
In 1997, Capuçon was invited by Claudio Abbado to become concertmaster of the Gustav Mahler Jugendorchester, which he led for three summers, working with conductors such as Pierre Boulez, Seiji Ozawa, Daniel Barenboim, Franz Welser-Moest and Abbado himself.
Capuçon has established himself as a soloist at the very highest level. He has played concerti with orchestras such as the Berlin Philharmonic under Haitink and Robertson, the Boston Symphony under Dohnanyi, the Orchestre de Paris under Eschenbach and the Simon Bolivar orchestra under Dudamel. Capuçon also tours extensively as a solo recitalist and will perform complete cycles of the Beethoven violin sonatas with pianist Frank Braley around the world during the coming seasons.
Il Cannone® for Violin
Selected Larsen Blend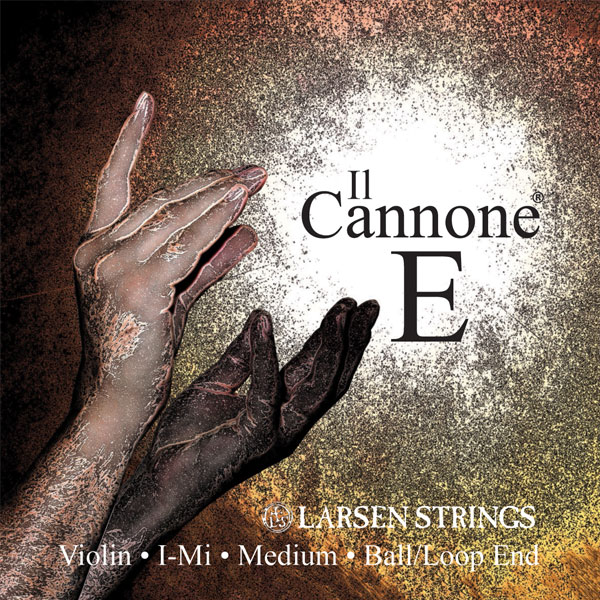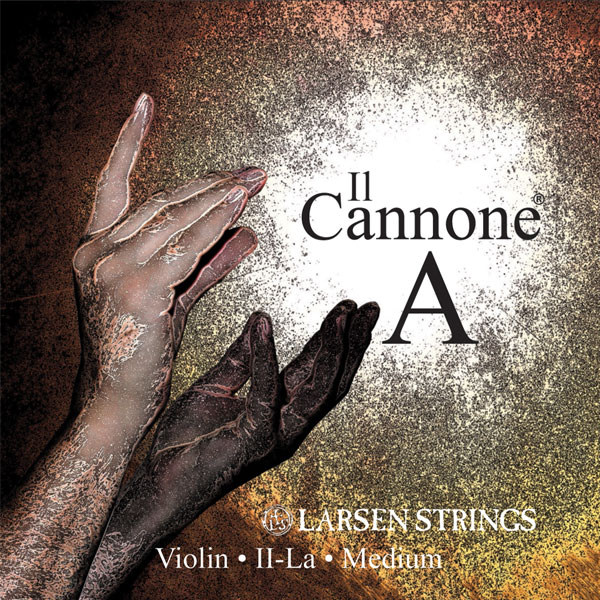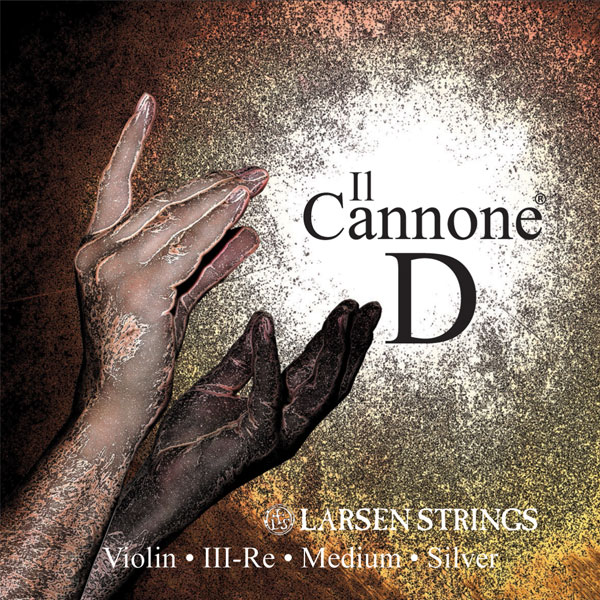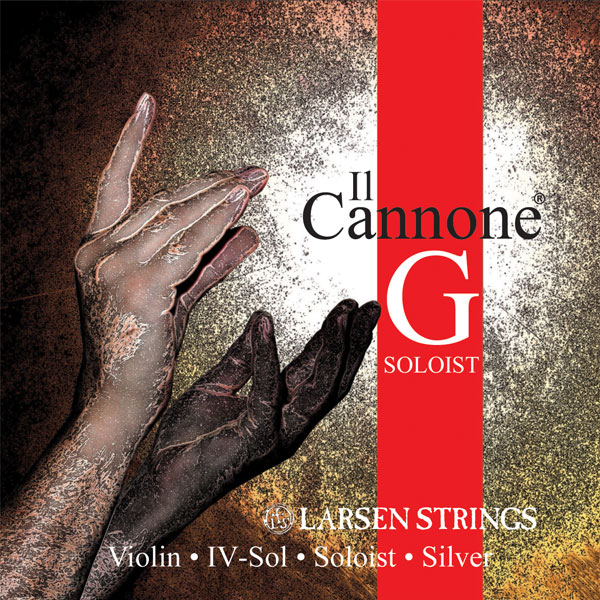 Renaud Capuçon
Please visit renaudcapucon.com to find out more about the artist including forthcoming events and a portfolio of images, videos and recorded audio. Follow Renaud on Twitter and Facebook.
Alternative Options for Violin
Larsen Strings
View a Selection of Our Advertising from The Strad Magazine
Il Cannone® for Cello
Sheku Kanneh-Mason
Il Cannone®
Rusanda Panfili
Aurora for Violin
Esther Abrami
Magnacore® Arioso
Norbert Anger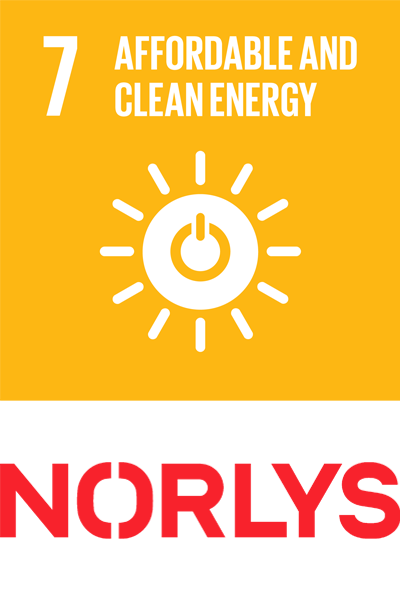 Aiming for sustainable solutions
Our ambition at Larsen Strings is to progressively work toward sustainable solutions in the way that we operate as a company. Some steps are small and some, such as our decision to upgrade to a C0² neutral electricity plan, are larger steps towards our destination.