Milan Milisavljević
Principal Viola
Milan Milisavljević is Principal Viola with the MET Orchestra, having served as Assistant Principal of the MET for twelve seasons. He has also performed as guest Principal Viola of orchestras worldwide, such as the Toronto Symphony.

Virtuoso® for Viola
Also Available in a Longer Scale. Virtuoso Medium Viola in D, G and C are now offered in a longer scale for larger instruments with a longer free vibrating length. Our Original Viola A already accommodates the longer scale.
Virtuoso® for Viola
About Milan
Widely considered one of the leading violists of his generation, Milan Milisavljević is Principal Viola with the Metropolitan Opera Orchestra. His performances combine intense expression with an immediate and profound link to his listeners and have won much critical acclaim.
The Strad magazine has described his playing as "very imaginative, with a fine, cultured tone." Milan's solo album Sonata-Song, published by Delos Music, has received glowing reviews, with the recording of A. Khachaturian's solo sonata on the album hailed as "definitive". He has won prizes at competitions such as ARD, Lionel Tertis and Aspen Lower Strings and has performed at Marlboro, Cascade Head, Classical Tahoe, Agassiz and Grand Teton music festivals.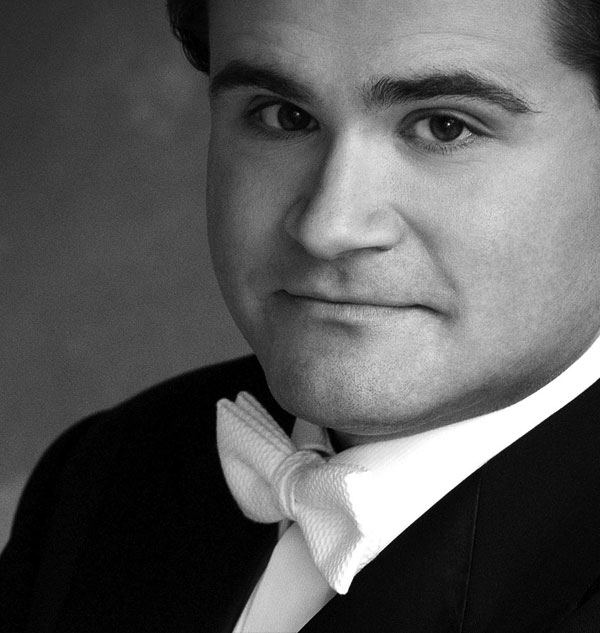 Milan has appeared as soloist throughout the world, with orchestras such as the Munich Chamber Orchestra, the Belgrade Philharmonic, Aspen Sinfonia, Classical Tahoe, Orquesta Filarmónica de Boca del Río and many others. As a chamber musician, he has collaborated with members of the Guarneri and Mendelssohn String Quartets, as well as Joseph Kalichstein, Sergiu Luca, Cho-Liang Lin and many others. He has been heard worldwide on countless recordings and broadcasts of the Met. In addition, he is a former member of the Royal Concertgebouw Orchestra and has served as guest Principal Viola of many orchestras, such as the Toronto Symphony.
Deeply interested in education, Milan has recently joined the distinguished viola faculty at Mannes School of Music in New York. He has coached violists in masterclasses at universities and conservatories worldwide, as well as at Verbier Music Festival, Aspen Music Festival, at Indiana University as a visiting lecturer, and as a volunteer at Ecole de musique St-Trinite in Port-au-Prince, Haiti. In addition to his activities as a violist, he is increasingly in demand as a conductor.
Milan was born in Serbia. Having immigrated to Canada, he studied violin with Vladimir Landsman and viola with Jutta Puchhammer in Montreal. His major viola teachers also include Atar Arad, James Dunham, Nobuko Imai and Samuel Rhodes. Milan plays a viola made by Joseph Curtin of Ann Arbor, Michigan. Milan is also active as a conductor and founder of Music for the People, a New York-based ensemble dedicated to a new perspective and concert experience of classical music. In addition to his musical interests, he is also an avid runner, an occasional triathlete and a huge fan of modern architecture and design, especially the Mid Century Modern style.
Virtuoso® for Viola
Selected Larsen Blend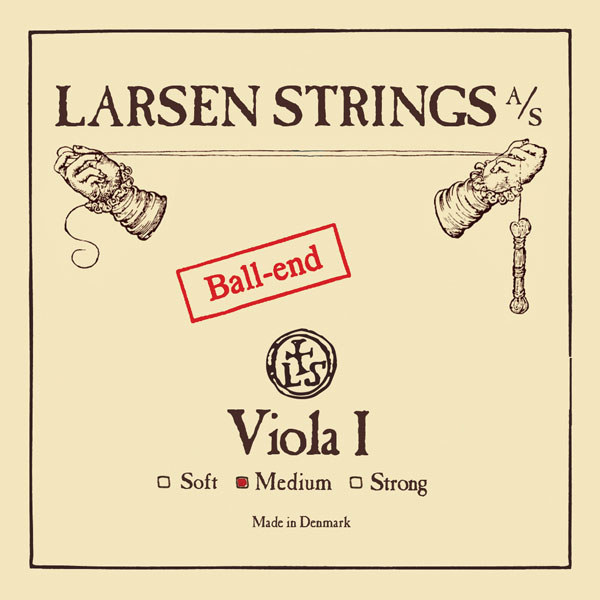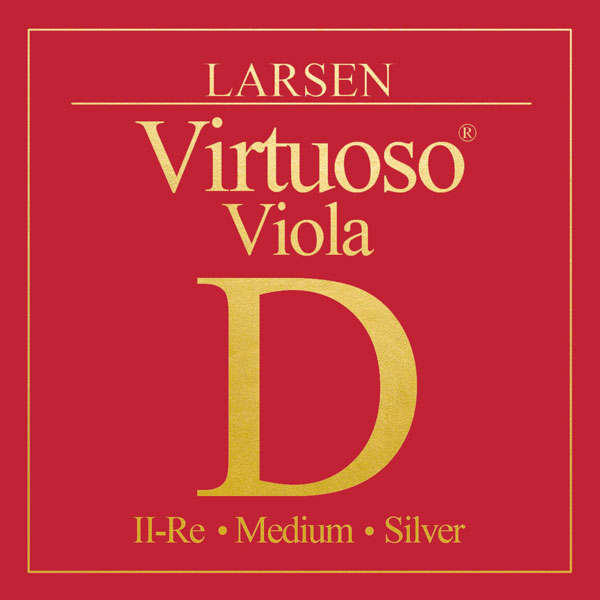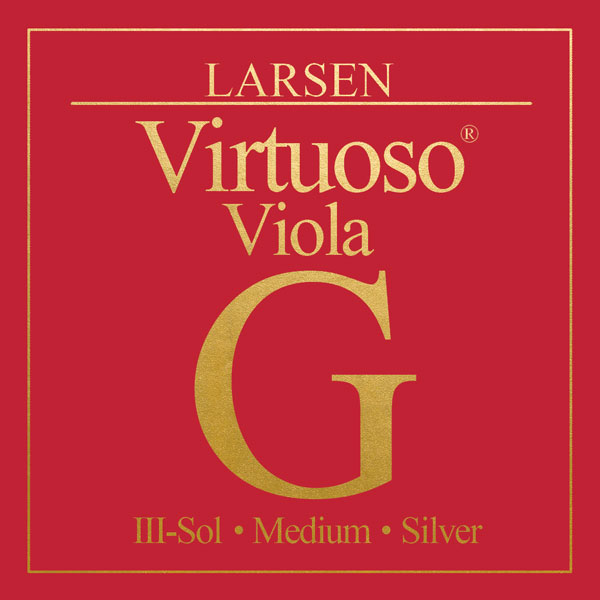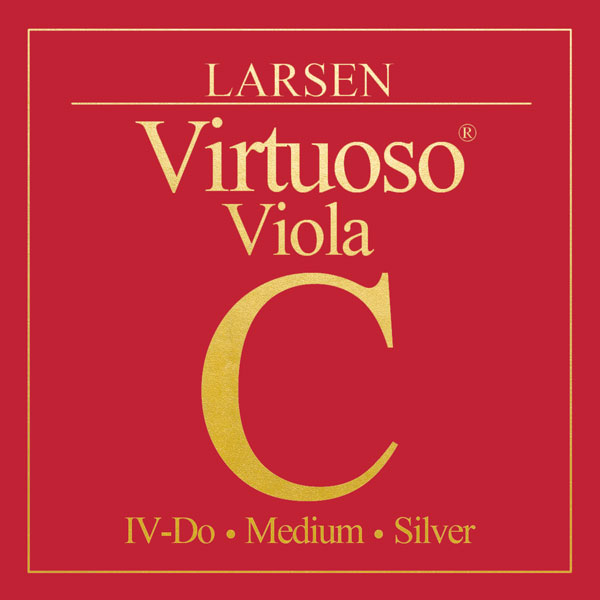 Milan Milisavljević
Please visit milanmilisavljevic.com to find out more about the artist including forthcoming events and a portfolio of images, videos and recorded audio. Follow Milan on Facebook.
Friends of Larsen Strings
We work closely with musicians in the development of our strings and invite you to view reviews, videos and to connect with the colleagues and friends that choose our strings including details of their chosen set ups. We couldn't do it without you...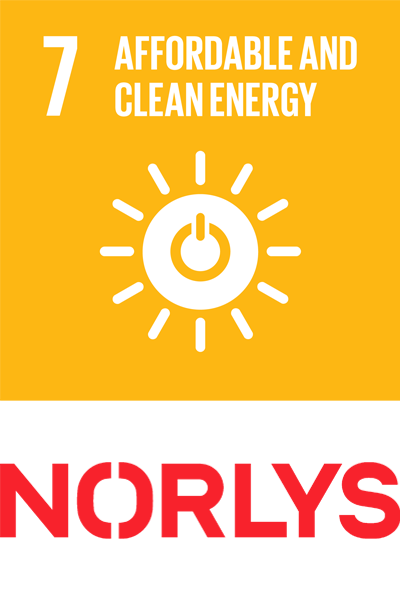 Aiming for sustainable solutions
Our ambition at Larsen Strings is to progressively work toward sustainable solutions in the way that we operate as a company. Some steps are small and some, such as our decision to upgrade to a C0² neutral electricity plan, are larger steps towards our destination.