Ricardo Cyncynates
Violin Soloist

Il Cannone® for Violin
Designed to bring out the best in your violin, Il Cannone individual strings and sets are available as two versions. The Medium variant has a more moderate tension with an open, colourful, projecting, richer and powerful sound whilst the Soloist brings a fuller tone, with even more presence and focus.

Il Cannone® Soloist for Violin
About Ricardo
Violinist Ricardo Cyncynates is the Assistant Concertmaster of the National Symphony Orchestra. He was appointed to that position by Mstislav Rostropovich following his tenure with the Detroit Symphony Orchestra. He made his solo debut with the orchestra performing Sibelius' Six Humoresques, led by Maestro Rostropovich. He has since been featured soloist with the NSO in works by Mozart, Paganini, Saint-Saëns, Sarasate and Vivaldi. In the Washington area he has also performed as soloist with various orchestras in concertos by Bach, Barber, Brahms, Busoni, Dvorak, Mendelssohn, Mozart, Paganini, Saint-Saens, Sibelius, as well as in Bernstein's Serenade.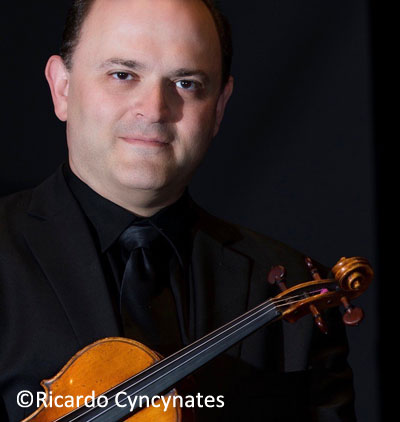 Mr. Cyncynates is a renowned teacher with students receiving prizes in national and international competitions. Several of his former students are also members of major orchestras in the US, Europe and Asia. He has given master classes throughout the United States, Asia and South America. His violin is the 1873, "The David" Jean-Baptiste Vuillaume.
Ricardo Cyncynates
Please visit ricardocyncynates.com to find out more about the artist including forthcoming events and an extensive portfolio of images, videos and recorded audio.
Alternative Options for Violin
Friends of Larsen Strings
We work closely with musicians in the development of our strings and invite you to view reviews, videos and to connect with the colleagues and friends that choose our strings including details of their chosen set ups. We couldn't do it without you...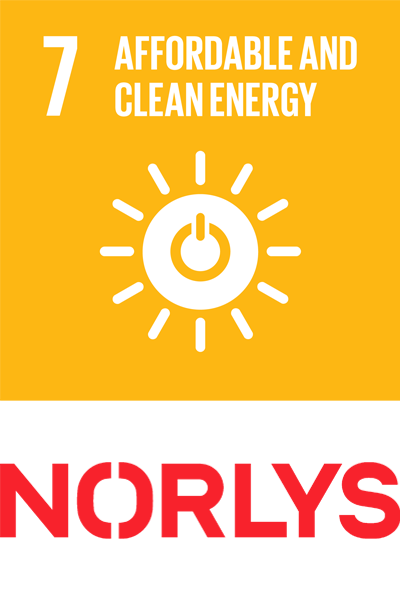 Aiming for sustainable solutions
Our ambition at Larsen Strings is to progressively work toward sustainable solutions in the way that we operate as a company. Some steps are small and some, such as our decision to upgrade to a C0² neutral electricity plan, are larger steps towards our destination.