Larsen Original for Violin deliver a warm yet direct and unhesitating feel with rapidly achieved tuning stability and consistency of sound. Original, reliable, robust projection, ideal for the brighter to neutral sounding instrument in need of some complementary warmth.
Available in medium and strong tension as individuals strings. Larsen Original medium strings are also offered as sets with either E ball or loop with D aluminium.
​
String Details
The Larsen E string is made of carbon steel, supplied with ball or loop end. The A, D and G strings are made using a multi-filament nylon core. The A and D string are wound with precision rolled aluminium flat wire and the G strings with pure silver. Larsen Originals also offer an E string with a gold plated option, a violin II A with a steel core and a D string wound with pure silver as individual strings.
Sound & Characteristics
Warm ~ Direct ~ High projection.
Quickly reach tuning stability. Reliable. For bright sounding instruments.

Larsen Violin Original
Full available range. 600 x 600px x 72dpi.
Violin Set
E Medium Ball Set
Larsen Performing Artists
View reviews, videos and to connect with our colleagues and friends. See and hear the strings in performance and gain insights into each individual musician's chosen set up.


Alternative Options for Violin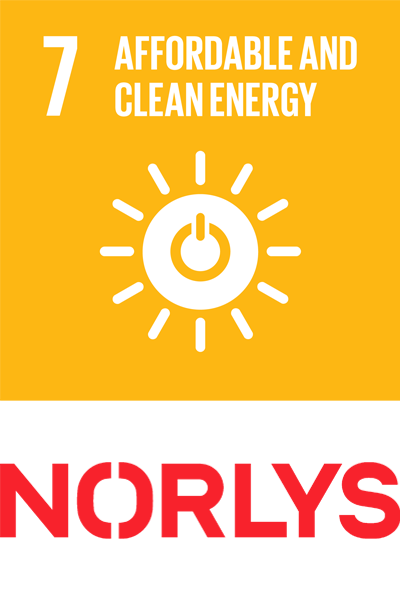 Aiming for sustainable solutions
Our ambition at Larsen Strings is to progressively work toward sustainable solutions in the way that we operate as a company. Some steps are small and some, such as our decision to upgrade to a C0² neutral electricity plan, are larger steps towards our destination.