South Denmark Philharmonic
In Association with Larsen Strings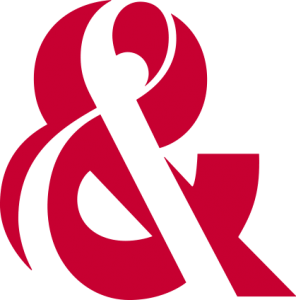 Sønderjyllands Symphony Orchestra
Sønderjyllands Symfoniorkester
Johannes Wildner & Larsen Strings
We are pleased to announce that we will be exclusively sponsoring the appointment of Johannes Wildner as Chief Conductor at the Sønderjyllands Symphony Orchestra to commence from the 2019-2020 season and for the subsequent two seasons until June 2022. Johannes Wildner has had a long relationship with Sønderjyllands Symphony Orchestra in a collaboration that dates back over the last thirty years.
Johannes Wildner studied conducting, violin and musicology in Vienna and Parma (with Karl Österreicher, Otmar Suitner and Vladimir Delman) subsequently establishing himself as one of the foremost Austrian conductors. His years of experience as a member of the Vienna Philharmonic and the Vienna state opera Orchestra have given his conducting style a distinctive stamp.
He has been chief conductor of the Prague State Opera Orchestra and the first permanent conductor of the Leipzig Opera, as well as the first General Music Director of the New Westphalia Symphony Orchestra in Germany. In addition to numerous guest performances throughout the world as guest conductor, his work has also included appointment as the first guest director for the BBC Concert Orchestra in London in the period 2010-2014 and also serving as a professor of conducting at Vienna Music University.
Larsen Strings was established and is based in Sønderborg, the home of the orchestra. Our founder and CEO, Laurits Th. Larsen, had a previous career as a violinist with the orchestra:
"The orchestra is, despite being years ago, my old and highly valued workplace. Several "old" colleagues are among my friends and it is therefore always a great pleasure both personally, but also musically to attend concerts and hear how the orchestra has evolved over the years"
We are delighted to continue and expand our relationship with Sønderjyllands Symphony Orchestra with this exclusive sponsorship and to welcome Johannes Wildner to the home of Larsen Strings.
In 2012, Larsen Strings entered into a partnership with Sønderjyllands Symfoniorkester (South Jutland Symphony Orchestra) supplying the orchestra with high-quality Larsen Strings. Now re-launched as the South Denmark Philharmonic, our partnership has proved more than mutually beneficial with invaluable feedback from musicians helping us to develop our range: We couldn't do it without you…
Sønderjylland Symphony Orchestra became a national orchestra in 1963, but the roots date back to 1936, when organist Haakon Elmer took over a string orchestra as conductor.
This was converted in 1941 to Sønderborg Symphonic Orchestra with Director Sv.O. Hansen as chairman of the board. In 1946 the orchestra was transformed into the self-governing institution, which became the foundation of the present symphony orchestra's existence. Sønderjyllands Symphony Orchestra was finally established as a national orchestra in 1963 and gave its first concert on September 22, 1963.
'This successful partnership is very much in line with our mission to produce strings that allow musicians to express nuances in musical expression that close the distance between the composer and audience'
Laurits Th. Larsen
For more information about South Denmark Philharmonic please visit: http://sdjsymfoni.dk/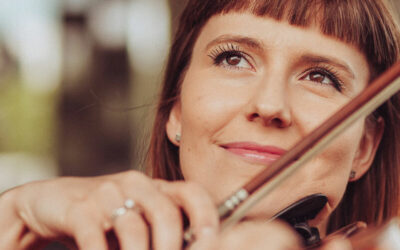 Connecting with Ieva Pranskutė as a Larsen Performing Artist. "Ieva is a very gifted, advanced violinist with great performance qualities. She has a solid technique and a natural way of interpreting music." Shmuel Ashkenasi – Violinist. Welcome Ieva and we look...
read more
Friends of Larsen Strings
We work closely with musicians in the development of our strings and invite you to view reviews, videos and to connect with the colleagues and friends that choose our strings including details of their chosen set ups. We couldn't do it without you...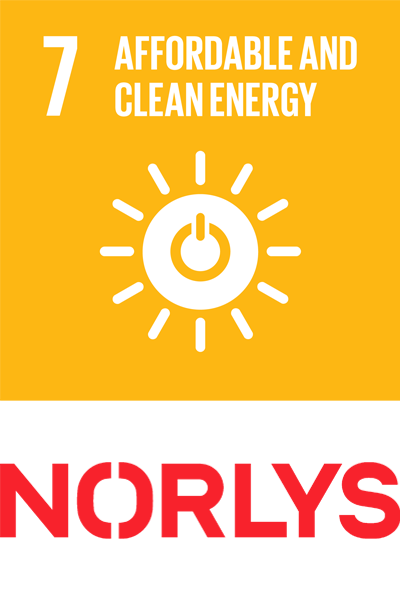 Aiming for sustainable solutions
Our aim here at Larsen Strings is to progressively work toward sustainable solutions in the way that we operate as a company. Some steps are small and some, such as our decision to upgrade to a C0² neutral electricity plan are larger steps towards our destination.