Our Larsen Viola A has very nearly become the default choice as the foundation for the ideal viola set up. Offering versatility and projection combined with long lasting and consistent performance. Medium lends a lovely mellow sound, while strong offers brightness and power.
All four strings are offered in two tensions, medium and strong, the A string is also available in soft. The strong tension strings offer more volume and higher resistance to the bow.
String Details. Original Viola. Our Viola A string is made on a solid steel core. It is wound with precision rolled stainless steel flat wire. The C, G and D strings are made with a unique multi-filament nylon core. We use windings of precision rolled silver flat wire for the C and G strings, and aluminium for the D string.

Sound & Characteristics
Lovely mellow sound.
Easy response and long stability.

Larsen Original Viola
Full available range. 600 x 600px x 72dpi.
Larsen Performing Artists
View reviews, videos and to connect with our colleagues and friends. See and hear the strings in performance and gain insights into each individual musician's chosen set up.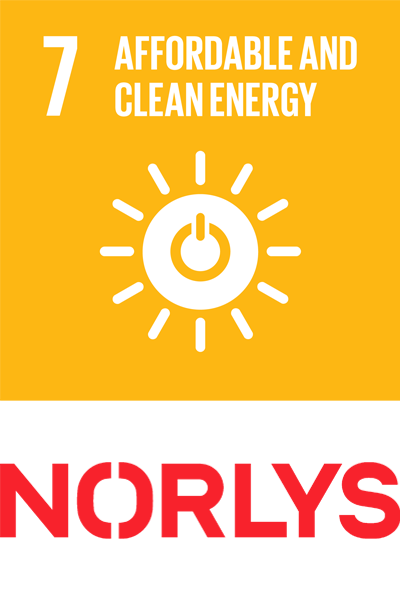 Aiming for sustainable solutions
Our ambition at Larsen Strings is to progressively work toward sustainable solutions in the way that we operate as a company. Some steps are small and some, such as our decision to upgrade to a C0² neutral electricity plan, are larger steps towards our destination.