Gautier Capuçon
Cello Soloist
'In the 20 years I've started playing on Larsen strings, they've continued to evolve to produce ever deeper, stronger, more powerful and sensual sounds. Larsen enables me to express everything I wish to communicate through my cello without limit. Larsen strings, a dream of a sound.'

Larsen Magnacore® for Cello
Our thanks go to Gautier not only for this video but for his kind assistance in the development process. We work with musicians that we know personally and who choose to work with us in the trialling and testing of new strings. This provides an essential and invaluable contribution in the evolution of our products.

Magnacore® for Cello
Larsen Magnacore® The Perfected Set: Extremely well balanced set for the professional cellist offering a charismatic sound with an endless palette of colours to work with.
Magnacore® for Cello
About Gautier
Gautier Capuçon, was born in 1981 in Chambéry, began the cello at four and a half years old and studied with Annie Cochet-Zakine, Philippe Muller, then in Vienna with Heinrich Schiff. He received first prize in several international competitions, including the First Grand Prix of the André Navarra International Competition in Toulouse. In 2001 he was "New Talent of the Year" at the Victoires de la Musique.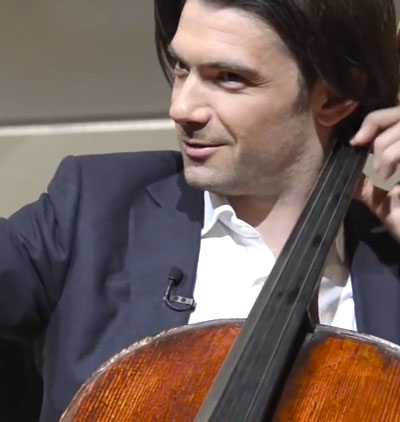 Recent releases: Shostakovich with the Mariinsky Orchestra and Gergiev, Schubert's Quintet with the Ebony Quartet and the Complete Beethoven Sonatas with Frank Braley. In October 2014 Gautier created the Cello Excellence Class at the Louis Vuitton Foundation in Paris, in the new Auditorium designed by Frank Gehry. He plays a Matteo Goffriller from 1701.
Magnacore® for Cello
Selected Larsen Blend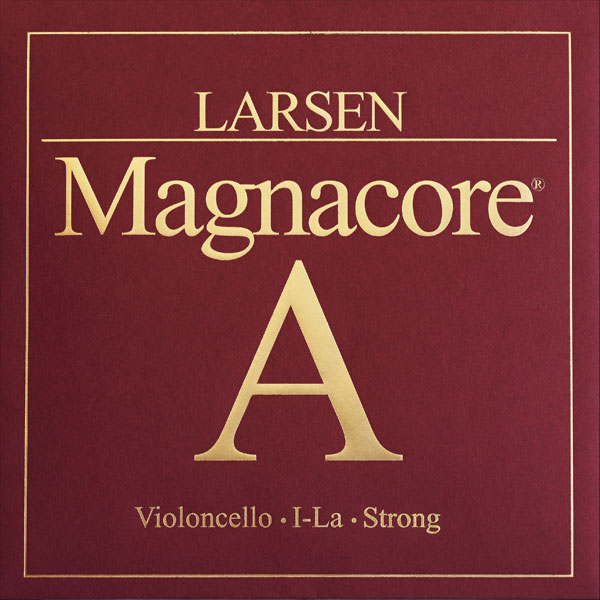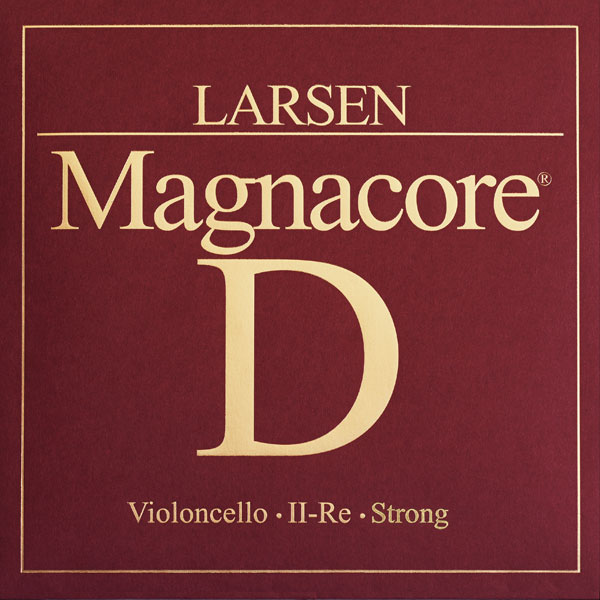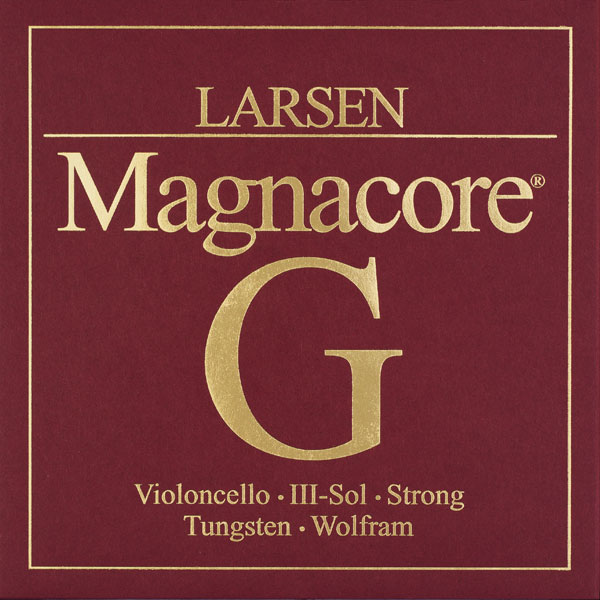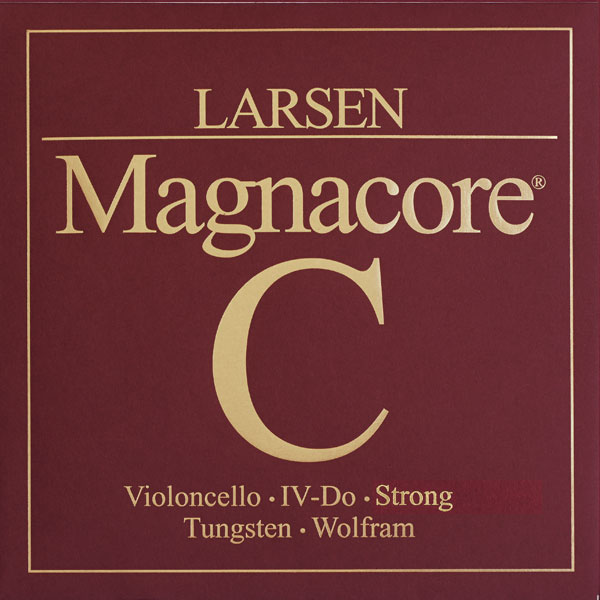 Gautier Capuçon
Please visit gautiercapucon.com to find out more about the artist including forthcoming events and an extensive portfolio of images, videos and recorded audio. Follow Gautier on Instagram, Twitter, YouTube and Facebook.
Larsen Strings Options for Cello
Larsen Strings
View a Selection of Our Advertising from The Strad Magazine
Il Cannone® for Cello
Sheku Kanneh-Mason
Il Cannone®
Rusanda Panfili
Aurora for Violin
Esther Abrami
Magnacore® Arioso
Norbert Anger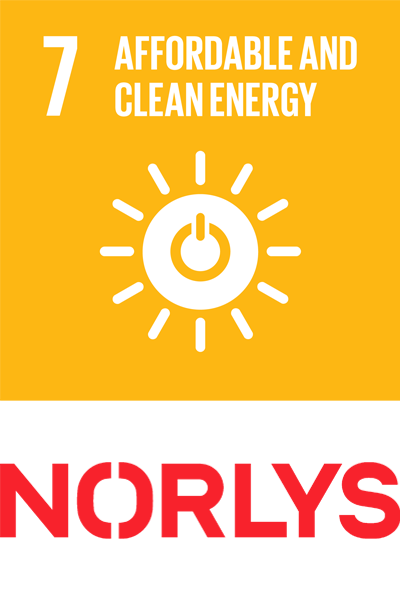 Aiming for sustainable solutions
Our ambition at Larsen Strings is to progressively work toward sustainable solutions in the way that we operate as a company. Some steps are small and some, such as our decision to upgrade to a C0² neutral electricity plan, are larger steps towards our destination.