Larsen Fractional Cello: Keeping all things in proportion: Offering Larsen cello for smaller instruments without compromising the Original Larsen sound.

Cello Fractional Sizes
Our thanks go to Katri not only for this video but for her kind assistance in the development process of our fractional cello strings. We are delighted to welcome Katri Patel as a contributor to the Larsen Strings Blog. Katri is a Finnish born cellist and cello teacher based in London. See more below.
Larsen Fractional Cello
Our fractional cello strings are purpose designed, perfectly proportioned versions of our full size Originals. The same high grade steel cores wound for A and D in stainless steel flat wire, while G and C are based on a concentric multi-stranded steel core wound with high grade tungsten. All supplied bespoke for 3/4, 1/2, 1/4, and 1/8 size cello.
Larsen Fractional Cello
Katri's Blog
I have just watched an online video of 3 1/2-year-old child's cello lesson. The lesson starts with this very small child picking up his cello from the floor guided by the teacher's verbal instructions. It was lovely to see such a tiny cellist proudly handing his cello.
The connection between the player and his/her instrument is vitally important. Especially at the early stages when children play very simple tunes, possibly only plucking open strings, it is very important to support children's natural curiosity about the instrument. Hopefully this curiosity will develop into first liking and then loving the cello.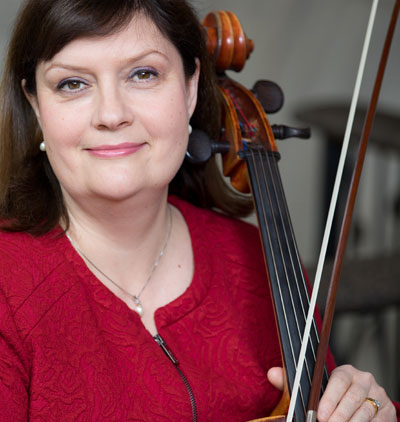 Cellos are so wonderfully human like both in sound and in body. The cello is a very huggable instrument and so possibly easier to build a real connection to compared to a recorder for example.
Some children like to name their instrument. I once met a child whose cello was called George. Or George III to be exact as there had been George I and George II before!
Larsen Strings Options for Cello
Friends of Larsen Strings
We work closely with musicians in the development of our strings and invite you to view reviews, videos and to connect with the colleagues and friends that choose our strings including details of their chosen set ups. We couldn't do it without you...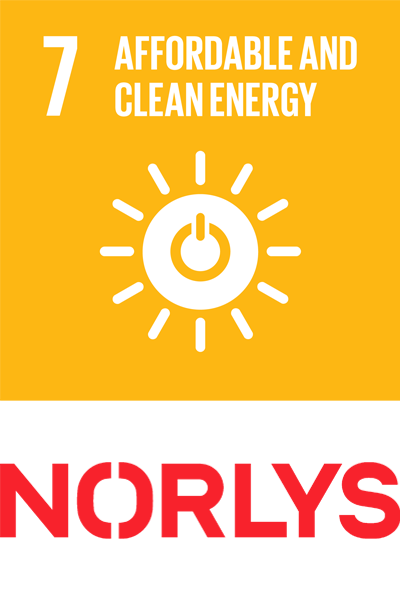 Aiming for sustainable solutions
Our ambition at Larsen Strings is to progressively work toward sustainable solutions in the way that we operate as a company. Some steps are small and some, such as our decision to upgrade to a C0² neutral electricity plan, are larger steps towards our destination.