Friedemann Eichhorn
Prof. Dr. Friedemann Eichhorn, Violin. Kronberg Academy.
'Larsen Virtuoso: A string that certainly earns its name in combining virtuosity with superiority. An effortless and playful elegance.'

Virtuoso® for Violin
Extremely well received and consistently reviewed as setting the new standard for the violin. The ambition was to create a truly innovative synthetic core string at only moderate tension yet capable of delivering a richly nuanced sound with exceptional volume.
Virtuoso® for Violin
About Prof. Friedemann Eichhorn
Born 1971 in Münster, Germany, Friedemann Eichhorn studied violin with Prof. Valery Gradow in Mannheim, Alberto Lysy at the International Menuhin Music Academy in Switzerland and with Margaret Pardee at the Juilliard School New York. He regularly performs with orchestras such as St. Petersburg Philharmonic or the SWR-Radio-Orchestra and concertized with Yuri Bashmet, Saschko Gawriloff, Gidon Kremer, Yehudi Menuhin and Igor Oistrakh.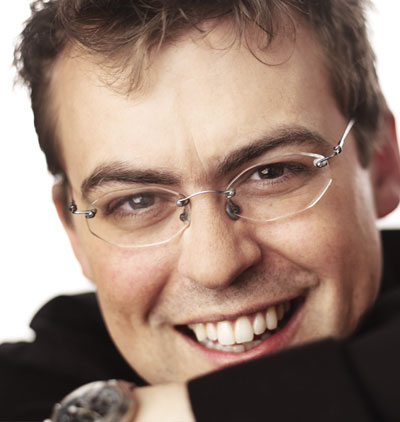 Since 2002 Friedemann Eichhorn is professor for violin at the Liszt School of Music in Weimar and Artistic Director of the International Louis-Spohr-Competition for young violinists. In 2005 he was awarded the George Enescu Medal from the Roumanien Cultural Institute. He plays a violin by Nicola Gagliano, 1758 and received a Ph.D. in musicology from the Mainz university.
Virtuoso® for Violin
Selected Larsen Blend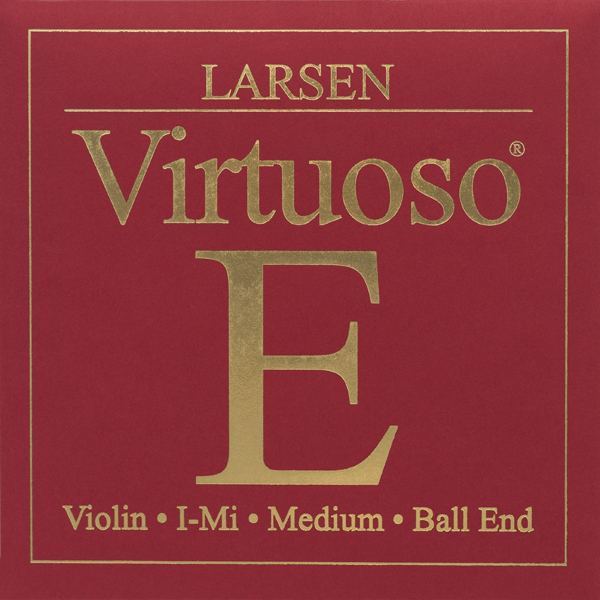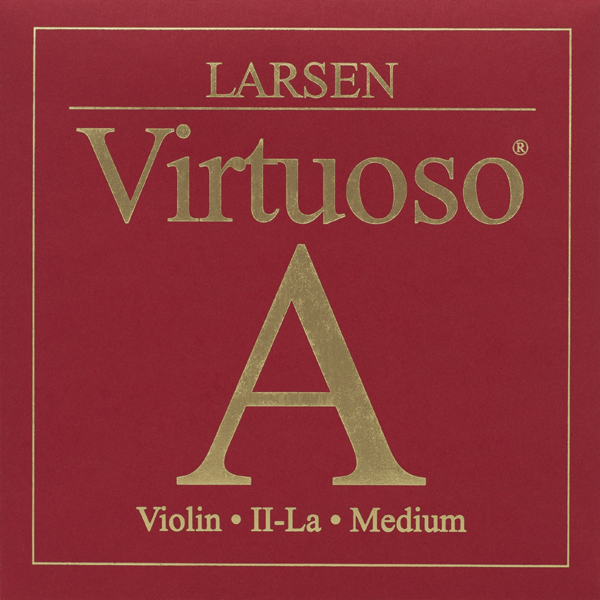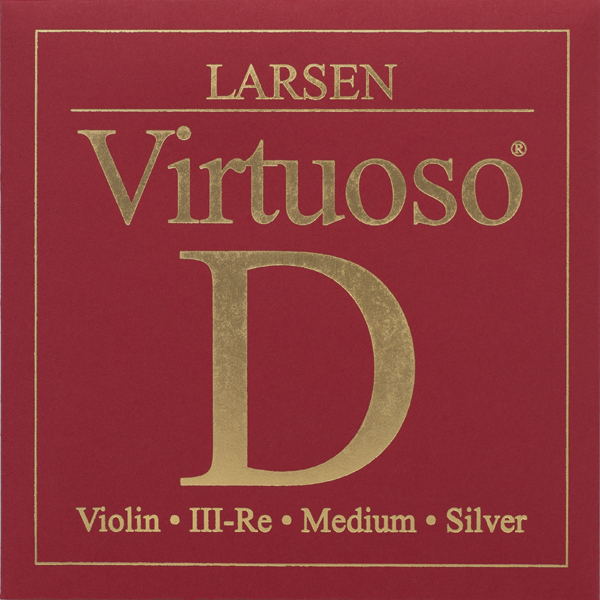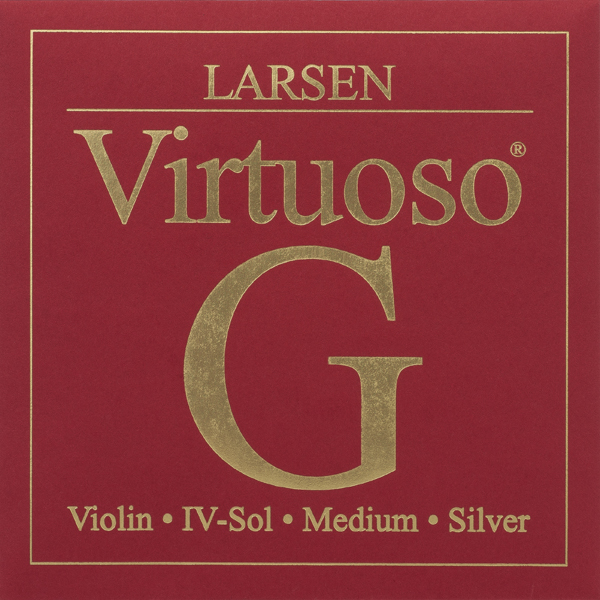 Prof. Friedemann Eichhorn
Please visit friedemanneichhorn.com to find out more about the artist including forthcoming events and an extensive portfolio of images, videos and recorded audio. Follow Prof. Friedemann Eichhornon Instagram and Twitter.
Alternative Options for Violin
Friends of Larsen Strings
We work closely with musicians in the development of our strings and invite you to view reviews, videos and to connect with the colleagues and friends that choose our strings including details of their chosen set ups. We couldn't do it without you...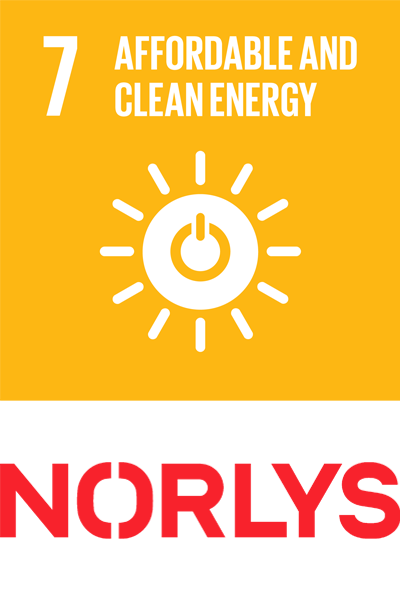 Aiming for sustainable solutions
Our ambition at Larsen Strings is to progressively work toward sustainable solutions in the way that we operate as a company. Some steps are small and some, such as our decision to upgrade to a C0² neutral electricity plan, are larger steps towards our destination.