Alban Gerhardt
Cello Soloist
'The new Magnacore® strings are just amazing. I appreciate very much the great work that you do. The huge impact of having really good strings has been an eye-opener to me.'


Magnacore® for Cello
'We have added a lovely edge to the sound, nice & bright so it carries but still with the famous Larsen roundness. These strings offer many sound colours, from bright to dark, combined with a new clarity and brilliance – a truly singing sound.'
Laurits Th. Larsen
Magnacore® for Cello
About Alban
Praised for the "warm songfulness of his playing" (The Telegraph) at the 2016 BBC Proms, Alban Gerhardt has, for more than twenty-five years, made a unique impact on audiences worldwide with his intense musicality, compelling stage presence and insatiable artistic curiosity. His gift for shedding fresh light on familiar scores, along with his appetite for investigating new repertoire from centuries past and present, truly set him apart from his peers.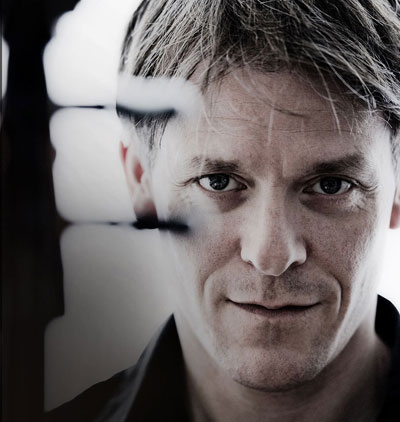 Gerhardt is passionate about sharing his discoveries with audiences far beyond the traditional concert hall: outreach projects undertaken in Europe and the US have involved performances and workshops, not only in schools and hospitals, but also pioneering sessions in public spaces and young offender institutions. His collaboration with Deutsche Bahn, involving live performances on the main commuter routes in Germany, vividly demonstrates his commitment to challenging traditional expectations of classical music.
Magnacore® for Cello
Selected Larsen Blend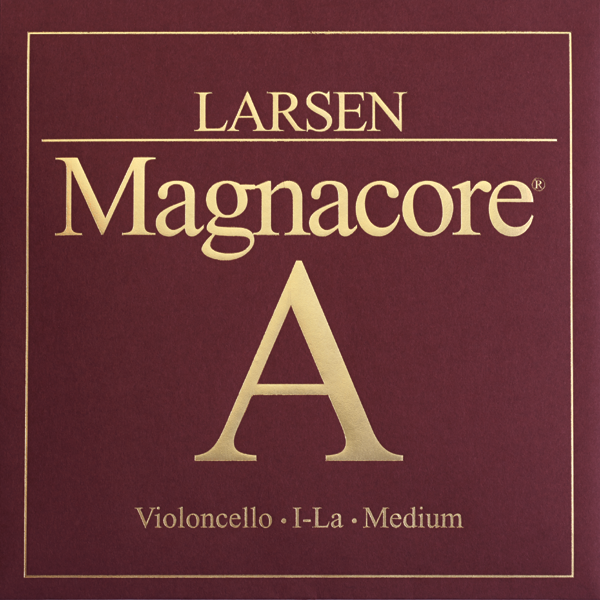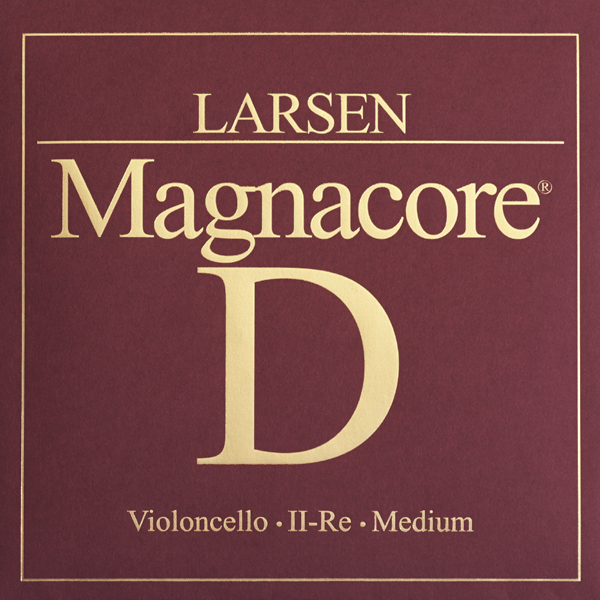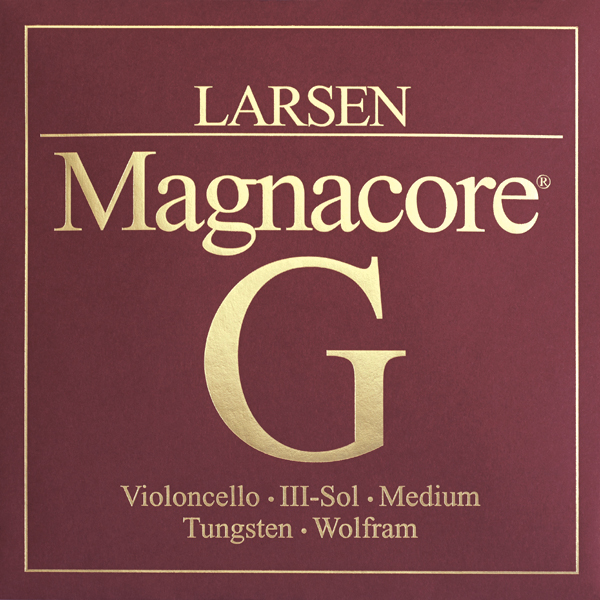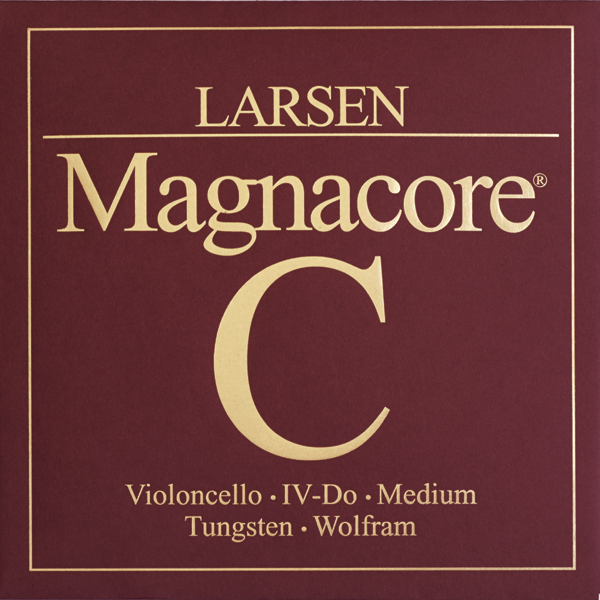 Alban Gerhardt
Please visit albangerhardt.com to find out more about the artist including forthcoming events and an extensive portfolio of images, videos and recorded audio. Follow Alban on Instagram, Twitter, YouTube and Facebook.
Larsen Strings Options for Cello
Larsen Strings
View a Selection of Our Advertising from The Strad Magazine
Il Cannone® for Cello
Sheku Kanneh-Mason
Il Cannone®
Rusanda Panfili
Aurora for Violin
Esther Abrami
Magnacore® Arioso
Norbert Anger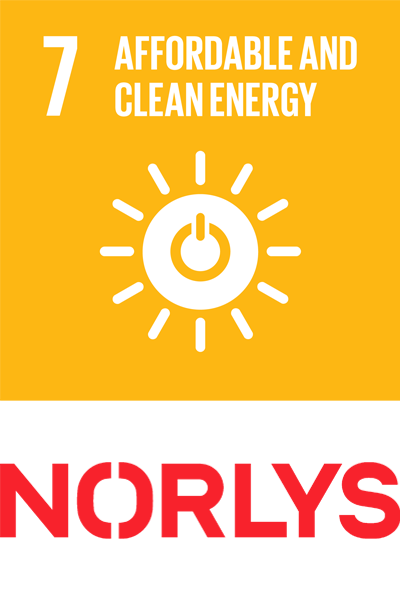 Aiming for sustainable solutions
Our ambition at Larsen Strings is to progressively work toward sustainable solutions in the way that we operate as a company. Some steps are small and some, such as our decision to upgrade to a C0² neutral electricity plan, are larger steps towards our destination.