Benjamin Karp
Professor of Music and Director of Chamber Music at the University of Kentucky School of Music
Magnacore® Arioso
The Arioso G and C have now been joined by the Arioso A and D to complete the Magnacore Arioso set. Experience a new freedom of expression without a compromise in power. Well suited to both older Italian as well as modern instruments.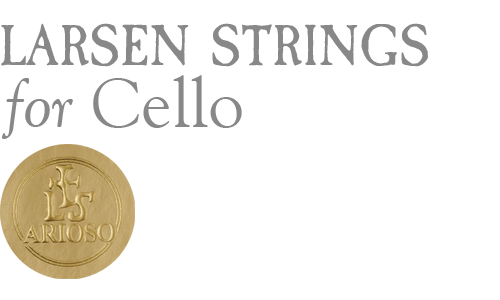 Larsen Cello Magnacore® Arioso
About Benjamin
Benjamin Karp has appeared as soloist, recitalist, orchestral and chamber musician on four continents. He is Professor of Cello at the University of Kentucky School of Music and principal cellist of the Lexington Philharmonic Orchestra.
He is also head of strings at the Brevard Music Center, and principal cellist of the Sarasota Chamber Orchestra. He previously was principal cellist of the Cincinnati Chamber Orchestra.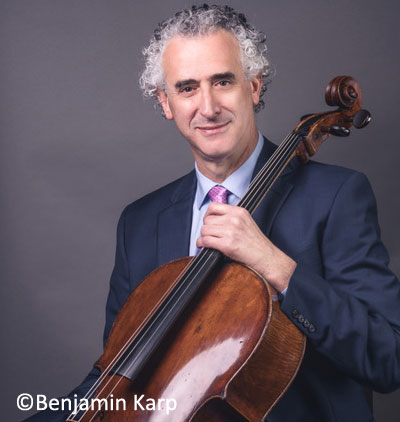 From 2009-2013, Mr. Karp was Adjunct Associate Professor of Cello at the Jacobs School of Music at Indiana University. His first professional position was as cellist of the New College Quartet and principal cellist of the Florida West Coast Symphony.
He holds the MM degree from Indiana University, where he was a student of Janos Starker, and a BA in Philosophy from Yale University where he studies with Aldo Parisot. He plays a cello made in 1765 by Tommaso Balestrieri.
Larsen Strings Options for Cello
Larsen Strings
View a Selection of Our Advertising from The Strad Magazine
Il Cannone® for Cello
Sheku Kanneh-Mason
Il Cannone®
Rusanda Panfili
Aurora for Violin
Esther Abrami
Magnacore® Arioso
Norbert Anger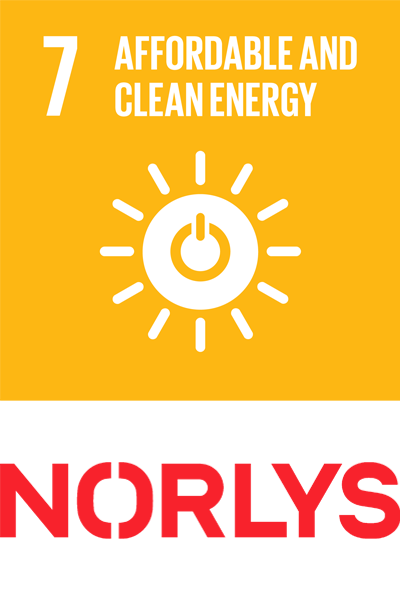 Aiming for sustainable solutions
Our ambition at Larsen Strings is to progressively work toward sustainable solutions in the way that we operate as a company. Some steps are small and some, such as our decision to upgrade to a C0² neutral electricity plan, are larger steps towards our destination.