'For years I have struggled to find that elusive combination of great response, great quality and great projection in a violin string.
In the Il Cannone I have finally found just that. They are, in many ways, the perfect strings.'
Il Cannone® for Violin
Designed to bring out the best in your violin, Il Cannone individual strings and sets are available as two versions. The Medium variant has a more moderate tension with an open, colourful, projecting, richer and powerful sound whilst the Soloist brings a fuller tone, with even more presence and focus.
Il Cannone® for Violin
About Benny
Whether playing in the intimate setting of a string quartet or performing a concerto on the stage of a concert hall, Benny Kim's "emotional depth and musical carriage are his real drawing cards. His is a style that touches the peak of romantic violin playing." (The Washington Post) Known for his versatility as soloist, chamber musician and teacher, Mr. Kim has been described as having "titanium technique" and producing "exquisite, pearly colorations."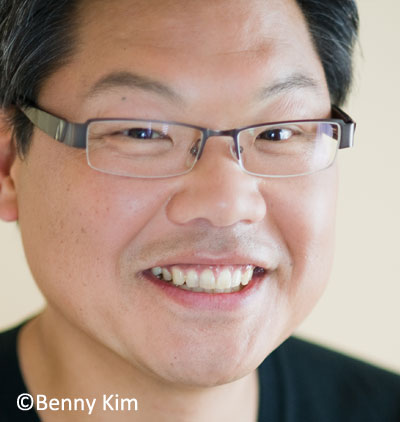 Benny has performed with the symphony orchestras of Chicago, Boston, St. Louis, Cincinnati and Detroit, and internationally with the Hong Kong Philharmonic, the Orquésta Sinfonica Nacional de México, BBC National Orchestra of Wales and the major orchestras of South Africa. In recital, Kim has performed in virtually every major city in the United States, including critically acclaimed engagements at New York's 92nd St. Y and at Washington DC's Kennedy Center.
Alternative Options for Violin
Friends of Larsen Strings
We work closely with musicians in the development of our strings and invite you to view reviews, videos and to connect with the colleagues and friends that choose our strings including details of their chosen set ups. We couldn't do it without you...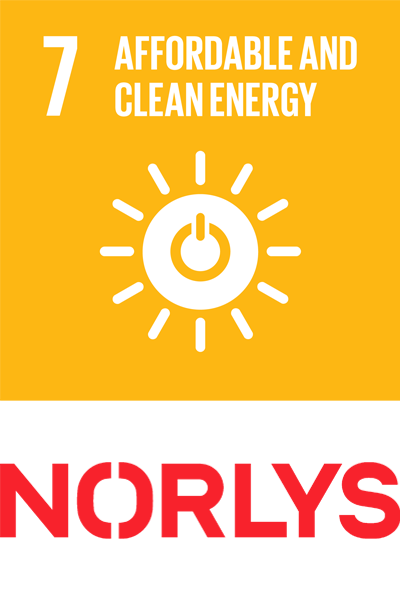 Aiming for sustainable solutions
Our ambition at Larsen Strings is to progressively work toward sustainable solutions in the way that we operate as a company. Some steps are small and some, such as our decision to upgrade to a C0² neutral electricity plan, are larger steps towards our destination.