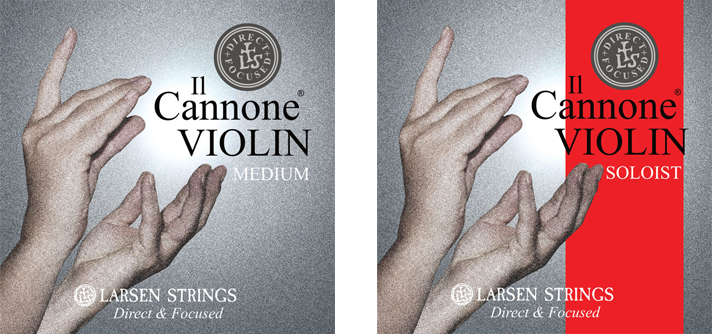 Il Cannone Direct & Focused
Empower your Violin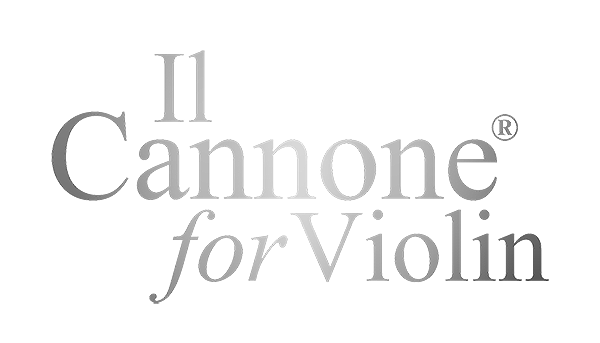 Expanding the Il Cannone Universe
For our new Il Cannone Violin Direct & Focused in Medium & Soloist editions our aim was to develop a silvery and lustrous clarity of sound to enrich your style & instrument. Aimed at leading professionals and soloists as well as inspiring aspiring student and amateur violinists, we have developed an entirely new synthetic core at the heart of this new sound. Combining a new winding process we have further enriched the colours of this unique new formulation.
"My passion is pushing materials & technology to the limits of possible. The insight of musicians in the development process has been essential…& now it's over to you!"
Dr. Thomas Zwieg
Vice President, Product Development.
The new Direct & Focused sets have already travelled the world. Tested with musicians extensively in Europe, North America and Asia on both new instruments and old Italian instruments including Strads and del Gesù. Violinists describe the strings as having empowered the whole instrument with more colour possibilities, more clarity, more edge and greater gain.
Sound & Characteristics
Silvery and lustrous clarity of sound
Forgiving and easy to play

Special Launch Edition
Win a RIMOWA x GEWA Violin Case
The RIMOWA × GEWA Violin Case unites the unique expertise of two historic German brands in a limited-edition piece. Made to be the ultimate case for professional musicians or music enthusiasts.
Crafted from durable anodised grooved aluminium, the RIMOWA × GEWA Violin Case in Silver features high-gloss aluminium corners, a leather handle and a crossbody strap for easy carrying. Melding exceptional craftsmanship with technical solutions, the luxurious interior in black microfiber has been thoughtfully designed to address the needs of the most discerning musicians.
® Rimowa & Gewa are registered trade marks.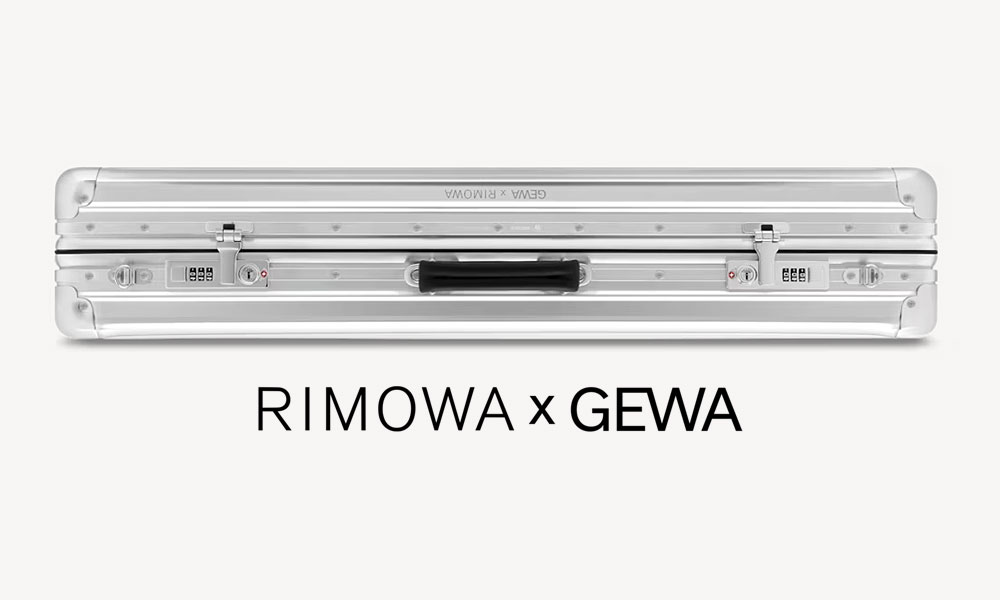 Suited for violin sizes 4/4 and 3/4, the case is equipped with a padded neck pad allowing for adjustability to a violin's length, a hygrometer and a humidifier to control the case's humidity levels, a string tube, an accessories storage compartment and a protective blanket for the instrument (it comes empty so you can store your own violin). Made in Germany.
Competition details
Opens in new window. Includes T&Cs and entry requirements via confirmed purchase only.
Special Launch Edition
Extra E string with our compliments
Try out our E 0.28 for free
We are delighted to enclose a complimentary Il Cannone E to sample with your Direct & Focused set. The new 0.28 gauge E string has proven to be a superb match with our Direct & Focused strings for many instruments. During the extensive testing process with musicians, the feedback for this combination was highly positive. Why not experiment with your sound and instrument and let us know what you think?
"The fine yet powerful and brilliant sound is exactly what I'm looking for."
Rusanda Panfili
soloist

Larsen Violin Il Cannone
Il Cannone® is a Registered Trademark. Full available range. 600 x 600px x 72dpi.
Violin Set
E Medium Ball Set
Violin A
Direct & Focused A Medium
Violin D
Direct & Focused D Medium
Violin G
Direct & Focused G Medium
Violin A
Direct & Focused A Soloist
Violin D
Direct & Focused D Soloist
Violin G
Direct & Focused G Soloist
Alternative Options for Violin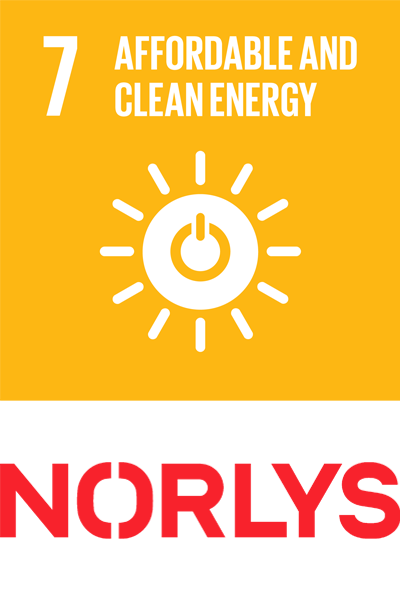 Aiming for sustainable solutions
Our ambition at Larsen Strings is to progressively work toward sustainable solutions in the way that we operate as a company. Some steps are small and some, such as our decision to upgrade to a C0² neutral electricity plan, are larger steps towards our destination.