Larsen Strings for Violin, Viola and Cello

Bowed Instrument Strings © Larsen Strings A/S
Our Strings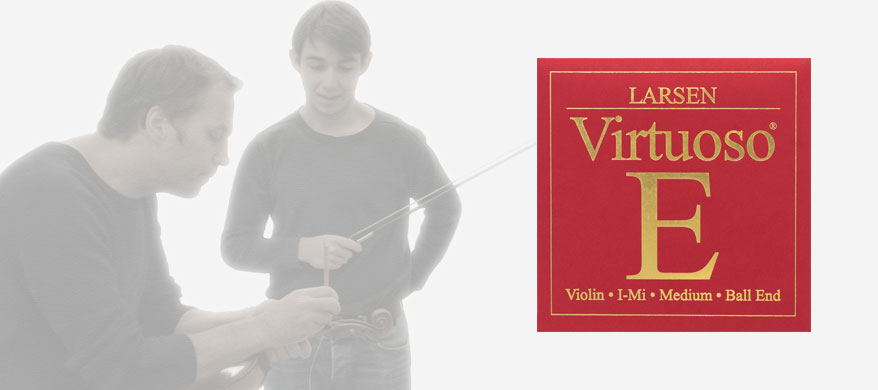 Larsen for Violin
Larsen Strings for Violin. Explore our Original, Virtuoso ® and Tzigane ® violin string range for a range of playing styles and applications. Find your ideal set or combination of selected strings.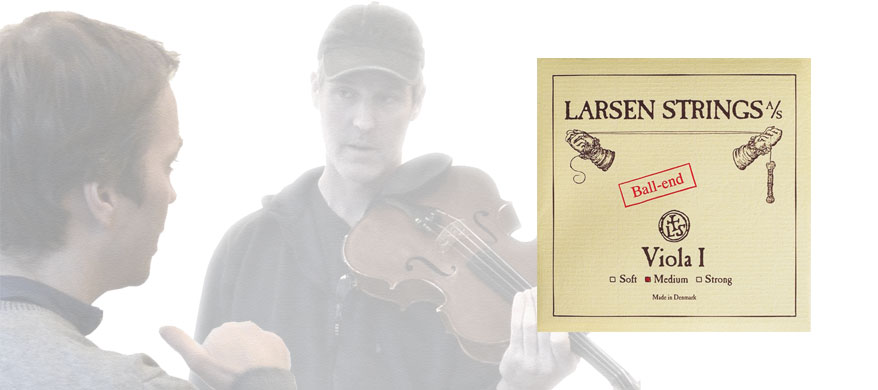 Larsen for Viola
Larsen Strings for Viola. Find out more about our Original for viola featuring the violist's A string of choice. New for 2018 Virtuoso ® Viola in Medium and Soloist Editions.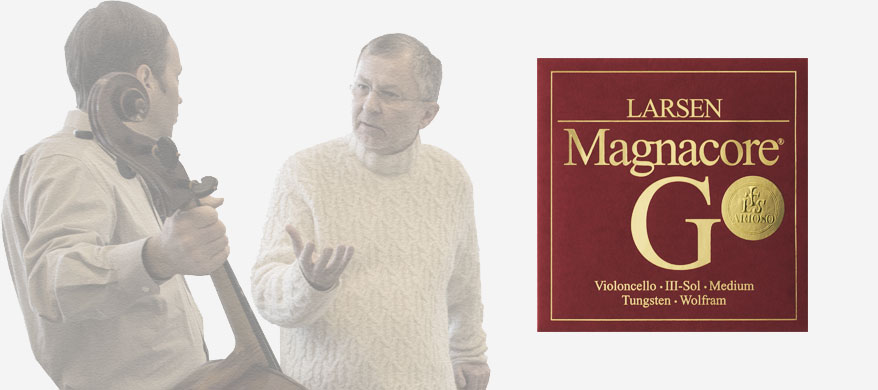 Larsen for Cello
Larsen Strings for Cello. Explore our comprehensive selection of cello options from purpose developed fractional sizes to the latest release of Magnacore ® Arioso: Redefining the choice of tension.
Larsen Performing Artists
View reviews, videos and to connect with our colleagues and friends. See and hear the strings in performance and gain insights into each individual musician's chosen set up.

"If I was not deeply devoted to music, I would not be manufacturing strings. I still consider myself primarily a musician…"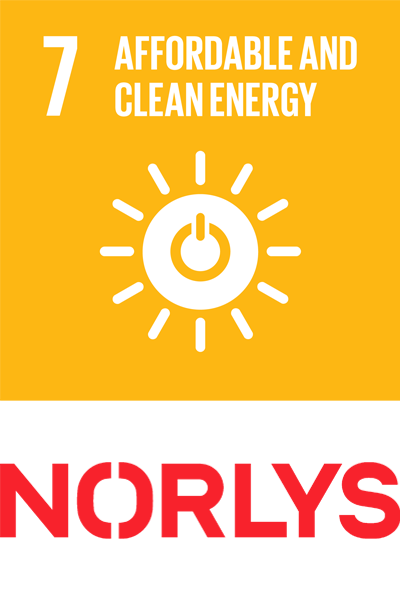 Aiming for sustainable solutions
Our ambition at Larsen Strings is to progressively work toward sustainable solutions in the way that we operate as a company. Some steps are small and some, such as our decision to upgrade to a C0² neutral electricity plan, are larger steps towards our destination.