Arlen Hlusko
Cello Soloist
"As I grew older and experimented with different brands of strings, I found myself always coming back to Larsen – playing them feels like home.​"
Arlen Hlusko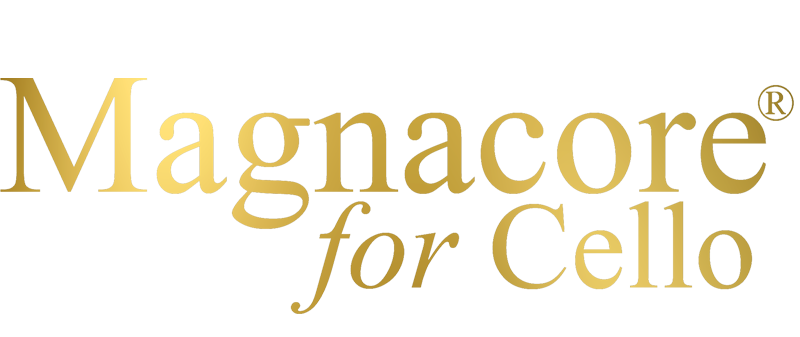 Larsen Strings for Cello
About Arlen
​Hailed for her "sublime cello prowess" (Take Effect), "absorbing originality" (Gramophone), and "mesmerizing beauty" (NY Music Daily), internationally acclaimed Canadian cellist ARLEN HLUSKO is a dynamic, versatile young artist who has performed extensively as soloist and chamber musician across North America, Asia, and Europe. Newly appointed cellist of the Bang on a Can All-Stars, Arlen is also a laureate of numerous competitions, Grammy-award winner for her collaboration with The Crossing, and recent alumna of the Curtis Institute of Music and Carnegie Hall's Ensemble Connect. ​
Arlen is passionate about finding creative ways to use music to serve and enrich her community. She was chosen as a 2015-16 Curtis ArtistYear Fellow, enabling her to spend a year as a citizen-artist dedicated to finding meaningful ways to reach individuals with autism and dementia, mainly focusing on communities that have limited access to the arts.
"Larsen Magnacore are everything I want in a string – they project clearly without any harsh, bright, metallic edge; they offer a wide range of possibility so no note has to sound the same way twice. They respond quickly and clearly, without excessive effort. Playing on Larsens makes practicing so much more enjoyable!​"
Arlen Hlusko

​In addition to the All-Stars, Arlen regularly performs with several ensembles based on the East Coast, including Dolce Suono Ensemble and Frisson, and was recently featured on CBC's "30 under 30". She has been a featured performer with the Los Angeles Philharmonic, BBC Concert Orchestra, and the National Arts Centre Orchestra, among others. Arlen has also been invited to perform at several preeminent summer festivals, including Spoleto USA Bank of America Chamber Music, Music from Angel Fire, Tippet Rise, and Bay Chamber Concerts. As a teacher, she has served on faculty of Curtis Summerfest, New York Philharmonic and Philadelphia Orchestra Teaching Artists, and given masterclasses in USA, Canada, France, and Germany.
Committed to using her music to connect with and serve her community, Arlen founded her own interactive chamber music concert series, Philadelphia Performances for Autism, and is involved with several communities in Philadelphia & NYC, including Carnegie Hall's "Musical Connections" at Sing Sing Correctional Facility. ​
Arlen Hlusko
Please visit arlenhlusko.com to find out more about the artist including forthcoming events and a portfolio of images, videos and recorded audio.
V from Scott Ordway's Nineteen Movements for Unaccompanied Cello
Larsen Strings Options for Cello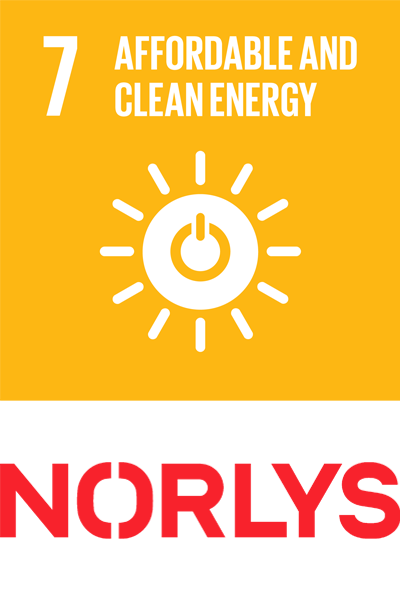 Aiming for sustainable solutions
Our ambition at Larsen Strings is to progressively work toward sustainable solutions in the way that we operate as a company. Some steps are small and some, such as our decision to upgrade to a C0² neutral electricity plan, are larger steps towards our destination.