Professor Ma Wen
Cello Soloist
"Beautiful tone and noble temperament composed her sincere and moving music."
Lynn Harrell

Larsen Strings for Cello
About Miss Ma Wen
Cellist, professor, doctoral supervisor and director of the cello teaching and research office of the orchestra department at the Central Conservatory of Music, judge of the VC Cup, the Aiqin Bei National and the International Competition, the International String Competition, special guest of the Yehudi Menuhin International Violin Competition, winner of the Fok Ying Tung Education Foundation Higher Education Institution Young Teachers Award, special expert of the National Arts Foundation "Cello Music Education and Talents Training".
As a well-known cellist both at home and abroad, Ma Wen always made a deep impression on people with her exquisite, profound and full performance since she was a student. With her impeccable performance, she won the "Highest Special Award" in the Second National Cello Competition. After she started teaching, she obtained a DAAD scholarship to study at the Rostock University of Music and Theatre for further study and graduated with a full score, obtaining a master's degree and a doctor's degree.
Her repertoires are rich and diverse, filled with soul-stirring bursts of tension and emotional outpouring. Famous cellist Lynn Harrell praised her: "Beautiful tone and noble temperament composed her sincere and moving music."
She has successfully held solo concerts at home and abroad for many times. As a soloist, she worked with many orchestras, such as the US Phoenix Symphony Orchestra and the Rostock Symphony Orchestra of Germany, the China Youth Symphony Orchestra, the Shanghai Symphony Orchestra, the Tianjin Symphony Orchestra, the Kunming Symphony Orchestra and the Shaanxi Symphony Orchestra. At the concert of commemorating the 90th anniversary of Ma Sicong's birth in 2002, she cooperated with the China Youth Symphony Orchestra and successfully premiered the "Ma Sicong Cello Concerto" which was composed in 1960, and was also invited by the Ma Sicong Institute to record the music. The CD was published and issued by China Record Corporation. Later, the album "Ma Wen Cello Concert Collection" was published by Beijing Universal Audiovisual Publishing House. This record truly restores the concert, and it is a rare published live recording without editing and modification. Her recent album "Russian Cello Sonata" has attracted great attention in the business.
Professor Ma Wen plays Larsen Il Cannone for Cello.
"I always like to use Larsen strings. This time, I tried the Larsen "Il Cannone", and I felt very good, the sounds with pure and transparent timbre and extremely expressive. The A string is bright and textured, and the bass string is rich and powerful. It was very nice, I highly recommend it."
Ma Wen

Larsen Strings Options for Cello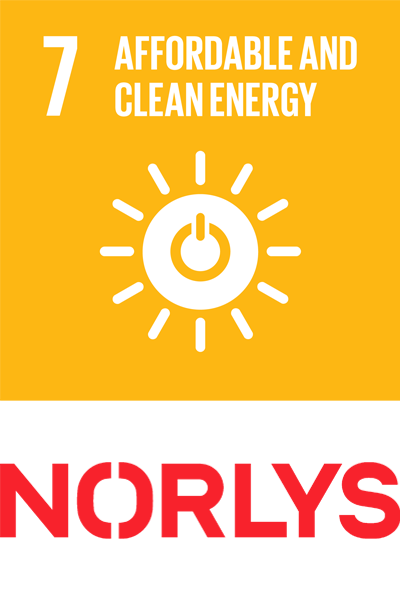 Aiming for sustainable solutions
Our ambition at Larsen Strings is to progressively work toward sustainable solutions in the way that we operate as a company. Some steps are small and some, such as our decision to upgrade to a C0² neutral electricity plan, are larger steps towards our destination.