Joon Ho Shim
Cello Soloist
"A true performer who possesses a blend of a cool head and a warm heart."
Natalia Gutman

Larsen Strings for Cello
About Joon Ho Shim
​Joon Ho Shim is a classical cellist. He has been highly praised by Natalia Gutman, one of the world's most esteemed musicians, as: "a true performer who possesses a blend of a cool head and a warm heart."
Upon matriculating and graduating Yewon School and Seoul Arts High School as a valedictorian, he started to gain prominence for his exceptional talent as a musician. Joon Ho Shim was recognized for his potential as a soloist after his outstanding performance at the Kumho Prodigy Concert funded by the Kumho Cultural Foundation and in other prestigious competitions including the 32nd Jung-Ang Competition held in 2006. He won second place at the 2012 Antonio Janigro Internation Cello Competition and was given the honour of winning the 2010 Jeunesses Musicales International Music Competition with a unanimous majoriry – an unprecedented case for a Korean musician.
Back in homeland, he performed with Seoul philharmonic, Seongnam philharmonic, Suwon philharmonic, Incheon philharmonic, Gwangju philharmonic, Bucheon philharmonic and WonJu philharmonic. He also continued performing with Deutsche Junge Sinfonie Berlin, Belgrade RTS Orchestra, Norwegian Radio Orchestra, while being invited to perform as a soloist at the Fagerborg Music Festival (Norway), Oudewater Music Festival (Netherland), Szeged Music Festival (Hungary) 2014/2015, Bergen Music Festival and many others.
After studying under Young-Chang Cho at Essen Folkwang Musikhochschule, he also completed his Artist Diploma as he studied under Truls Mork, the maestro of contemporary music, at the Norwegian State Academy of Music. His graduation recital was given the prestige of being nationally broadcasted. He is currently performing actively as a member of ECMA (European Chamber Music Academy) around Europe, while also participating as a member of Kallaci String Quartet in South Korea.
"Larsen Il Cannone is absolutely revolutionary for cello strings. With the combination of the two kinds – "warm and broad", "direct and focused", the fantastic flexibility it provides allows the player to tackle any piece and any type of venue. I have no doubt that playing Il Cannone would offer a huge advantage for many cellists."
Joon Ho Shim

OPUS Masters Series. Joon-Ho Shim & Peter Laul Beethoven's Five Cello Sonatas.
Larsen Strings Options for Cello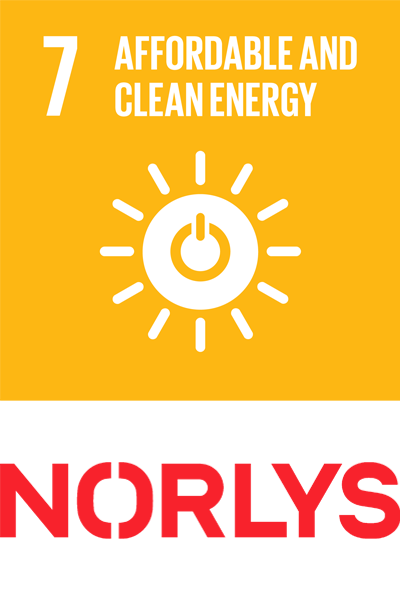 Aiming for sustainable solutions
Our ambition at Larsen Strings is to progressively work toward sustainable solutions in the way that we operate as a company. Some steps are small and some, such as our decision to upgrade to a C0² neutral electricity plan, are larger steps towards our destination.