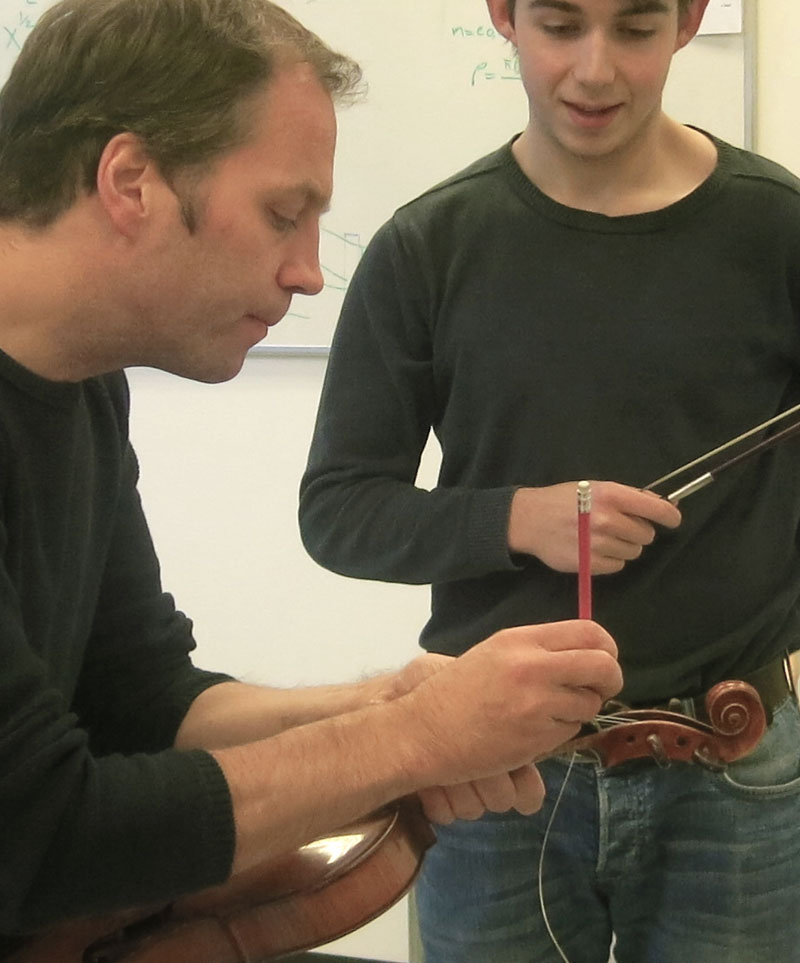 The Latest News from Sønderborg
The latest news from Larsen Strings. Please read updates on forthcoming events, new products, recent visits and recent visitors.
Please feel free to share your ideas and views with us via any of our channels using the direct links available on each post.
Larsen Performing Artists. Pablo Ferrández "TALKING CELLO" 7 With Camille Thomas. EP7. "Here we talk about how it is to play a Stradivarius, cello technique, recordings, stage fright, and other cello stuff!"
read more
Larsen Strings
View a Selection of Our Advertising from The Strad Magazine
Il Cannone® for Cello
Sheku Kanneh-Mason
Il Cannone®
Rusanda Panfili
Aurora for Violin
Esther Abrami
Magnacore® Arioso
Norbert Anger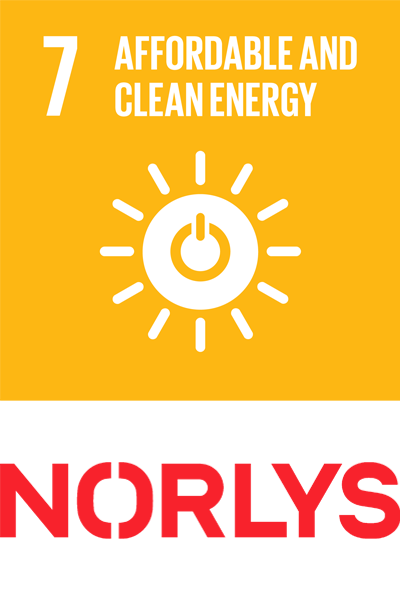 Aiming for sustainable solutions
Our aim here at Larsen Strings is to progressively work toward sustainable solutions in the way that we operate as a company. Some steps are small and some, such as our decision to upgrade to a C0² neutral electricity plan are larger steps towards our destination.