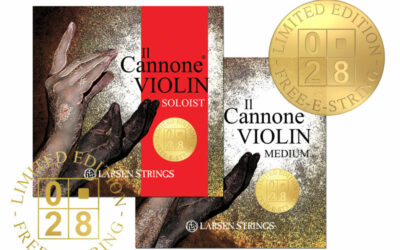 NEW. And just released: the new Il Cannone violin 0.28 strong E. Limited edition introductory sets include the E 0.28, free, in addition to the set E. Strictly limited stocks available. In addition to power and brilliance; it would seem that we have succeeded in...
read more
Larsen Strings
View a Selection of Our Advertising from The Strad Magazine
Il Cannone® for Cello
Sheku Kanneh-Mason
Il Cannone®
Rusanda Panfili
Aurora for Violin
Esther Abrami
Magnacore® Arioso
Norbert Anger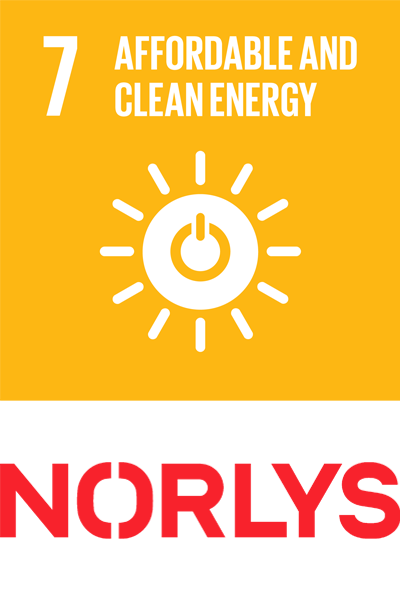 Aiming for sustainable solutions
Our ambition at Larsen Strings is to progressively work toward sustainable solutions in the way that we operate as a company. Some steps are small and some, such as our decision to upgrade to a C0² neutral electricity plan, are larger steps towards our destination.