'For the past twenty five years my loyalty has always been to Larsen Original, in the light blue packets. But I've recently fitted the new Il Cannone to my old Klotz violin and I have been completely blown away by the precise attack, intricate nuances and clarity of sound.
The perfect string for a musician like me performing in many different types of venue from concert halls to outdoor festivals and from the coldest of churches to the steamiest of dance halls.'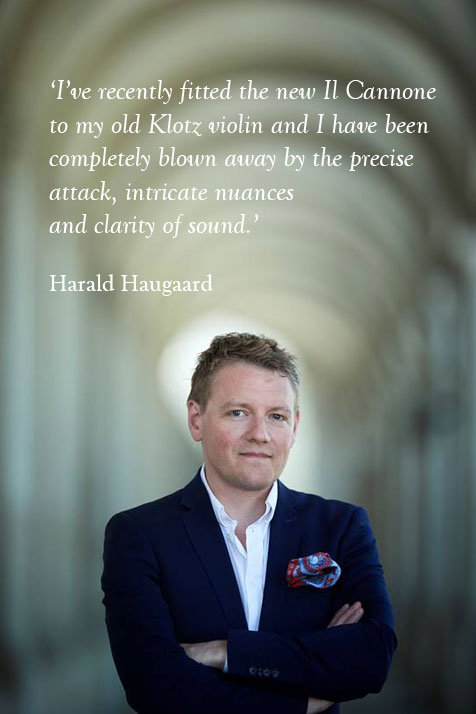 Il Cannone for Violin
About Harald
He grew up in an environment full of traditional music, song and dance, and began at an early age playing for dances together with, among others, his maternal grandfather Johannes Kristensen. The rhythms of dance, and the movement and feeling that flow from them, are at the heart of his music, but although his bedrock is traditional music, he has an inquisitive spirit and is inspired by everything he encounters.
Haugaard has appeared frequently on television and radio, and has composed and produced music for theatre, films and concerts, including the opening concert of Womex 2009 "The Great Nordic Night".
He performs more than 100 concerts each year. Most of them are together with singer Helene Blum. The Helene Blum & Harald Haugaard Band performs in different line ups from duo to septet.
Photos by Sigrid Nygaard and Ard Jongsma
Il Cannone® for Violin
Designed to bring out the best in your violin, Il Cannone individual strings and sets are available as two versions. The Medium variant has a more moderate tension with an open, colourful, projecting, richer and powerful sound whilst the Soloist brings a fuller tone, with even more presence and focus.
Il Cannone for Violin
Selected Larsen Blend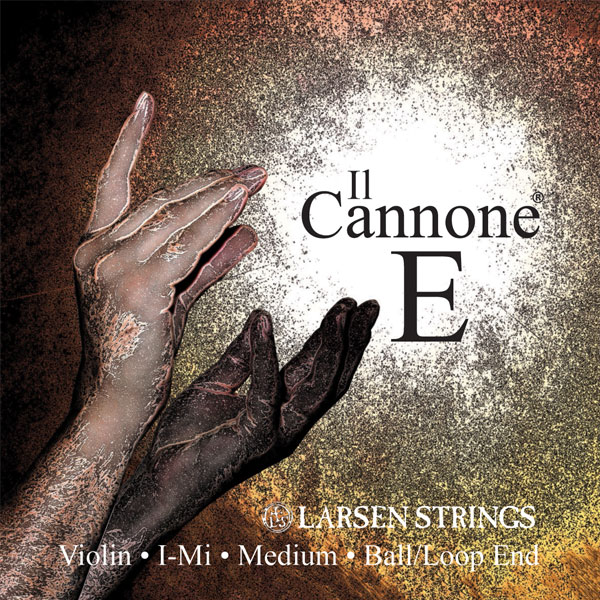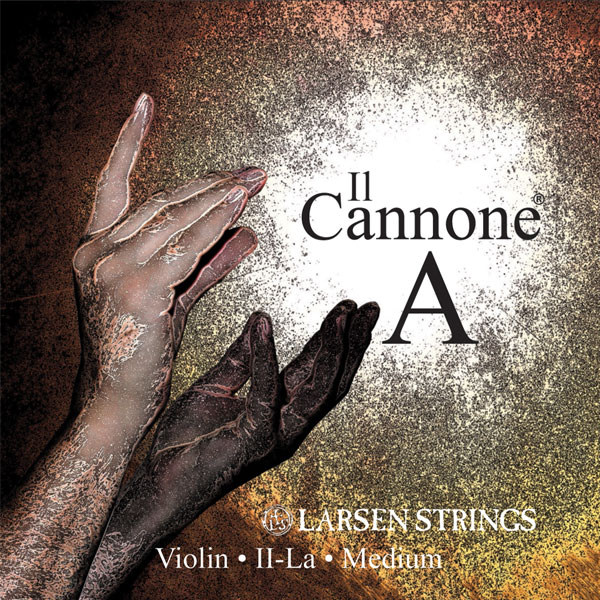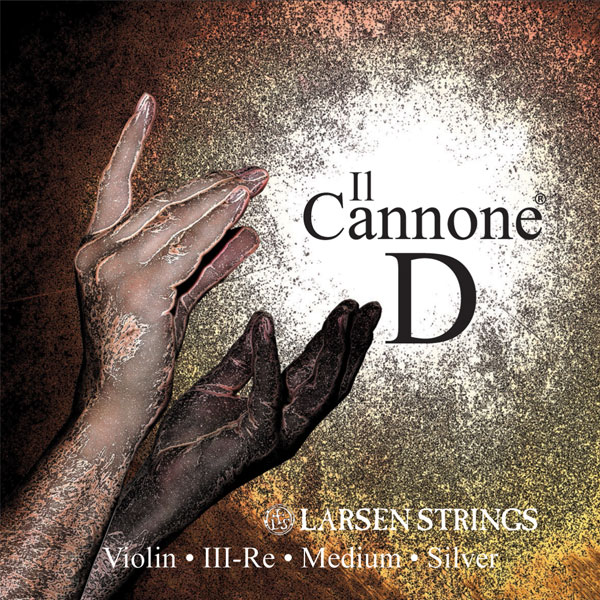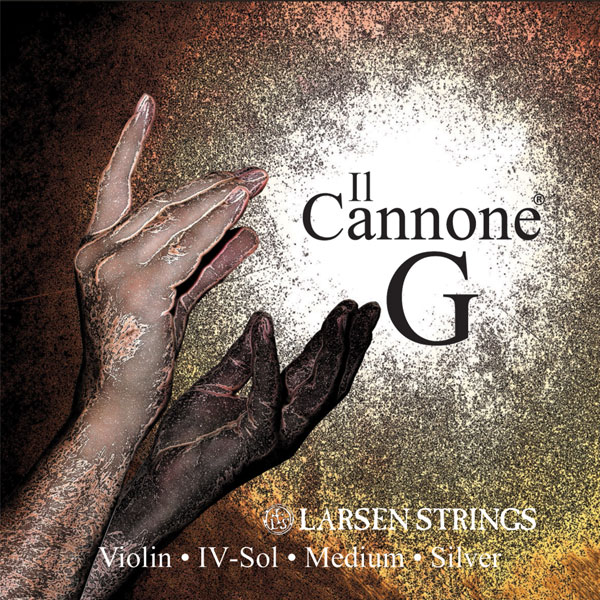 Harald Haugaard
Please visit www.haraldh.dk to find out more about the artist including forthcoming events and an extensive portfolio of images, videos and recorded audio. Follow Harald on YouTube and Facebook.
Alternative Options for Violin
Friends of Larsen Strings
We work closely with musicians in the development of our strings and invite you to view reviews, videos and to connect with the colleagues and friends that choose our strings including details of their chosen set ups. We couldn't do it without you...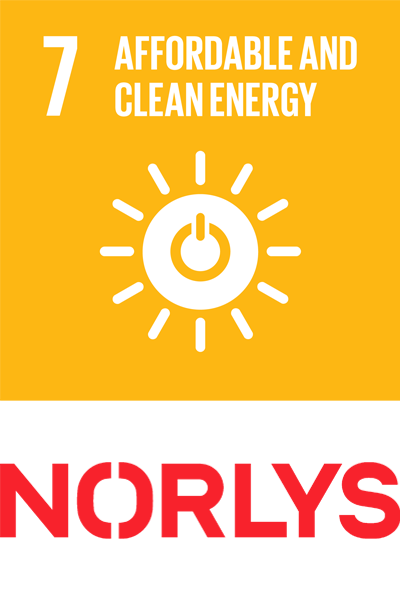 Aiming for sustainable solutions
Our ambition at Larsen Strings is to progressively work toward sustainable solutions in the way that we operate as a company. Some steps are small and some, such as our decision to upgrade to a C0² neutral electricity plan, are larger steps towards our destination.