Product Images
String packaging & other product images web optimised
String Brands
Information sheets itemised by brand as printable A4 PDF
Silks/Tensions
Tail/peg end silk colours & tension charts for string brands
Newsletters
Quarterly newsletters from Larsen Strings as printable A4 PDF
Catalogue
English, German, French & Italian Compilation PDFs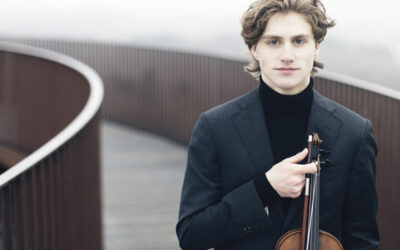 Michael Germer's innate musicianship and warm, sensual violin tone have seen great success as a concerto soloist. Michael is an Artist Diploma student of Nikolaj Szeps-Znaider at the Royal Academy of Music in Copenhagen and performs on a 1765 J. B. Guadagnini,...
read more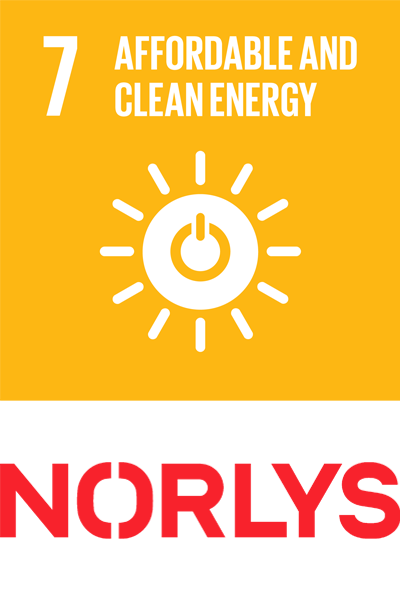 Aiming for sustainable solutions
Our aim here at Larsen Strings is to progressively work toward sustainable solutions in the way that we operate as a company. Some steps are small and some, such as our decision to upgrade to a C0² neutral electricity plan are larger steps towards our destination.