Product Images
String packaging & other product images web optimised
String Brands
Information sheets itemised by brand as printable A4 PDF
Silks/Tensions
Tail/peg end silk colours & tension charts for string brands
Newsletters
Quarterly newsletters from Larsen Strings as printable A4 PDF
Catalogue
English, German, French & Italian Compilation PDFs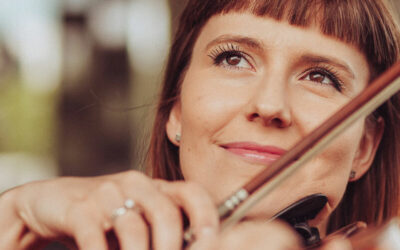 Connecting with Ieva Pranskutė as a Larsen Performing Artist. "Ieva is a very gifted, advanced violinist with great performance qualities. She has a solid technique and a natural way of interpreting music." Shmuel Ashkenasi – Violinist. Welcome Ieva and we look...
read more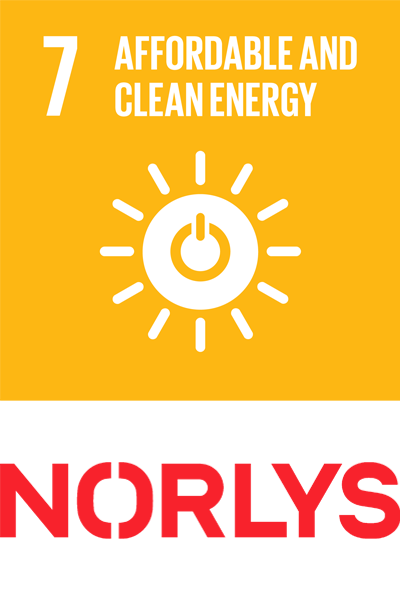 Aiming for sustainable solutions
Our aim here at Larsen Strings is to progressively work toward sustainable solutions in the way that we operate as a company. Some steps are small and some, such as our decision to upgrade to a C0² neutral electricity plan are larger steps towards our destination.