'I absolutely love the Larsen Il Cannone Strings! They are simply the best strings I have had on my instrument and the tone, response and playability is second to none for me. It's great to be part of the Larsen community!'
Il Cannone® for Violin
Designed to bring out the best in your violin, Il Cannone individual strings and sets are available as two versions. The Medium variant has a more moderate tension with an open, colourful, projecting, richer and powerful sound whilst the Soloist brings a fuller tone, with even more presence and focus.
Il Cannone® for Violin
About Kevin
Kevin Henderson comes from the Shetland Islands, one of Scotland´s archipelagos with one of the richest fiddle traditions in the world. He is regarded as one of Shetlands finest fiddle players and is in hot demand playing with some of the best known groups and musicians in the folk music scene.
He began playing the fiddle at the age of 9 taking private lessons with highly renowned Shetland fiddler Trevor Hunter and at the age of 10 studied under the late great Willie Hunter, arguably Shetlands finest ever fiddler.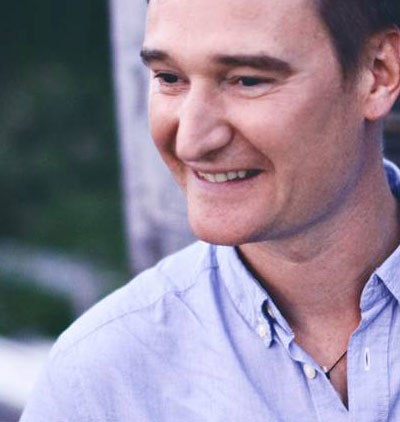 He is a founding member of award winning Shetland powerhouse, Fiddlers' Bid, formed in 1991, has been a member of folk music legends, Boys of the Lough, since 2001, a member of Scottish super group Session A9 since 2004 and co-founded the Nordic Fiddlers Bloc in 2009.
Il Cannone® for Violin
Selected Larsen Blend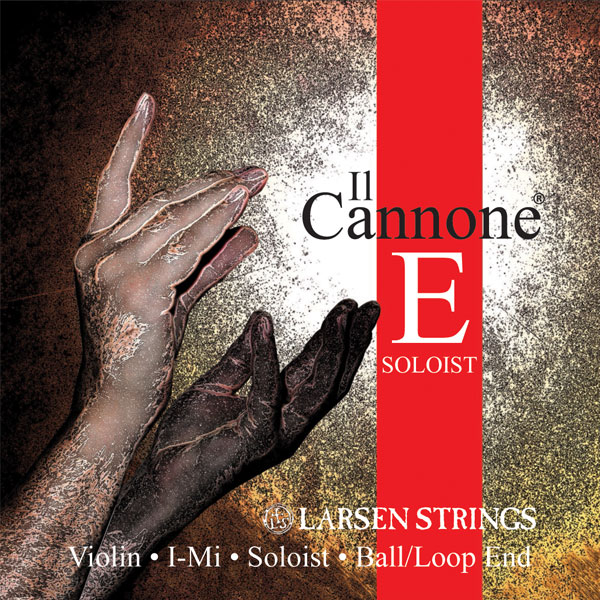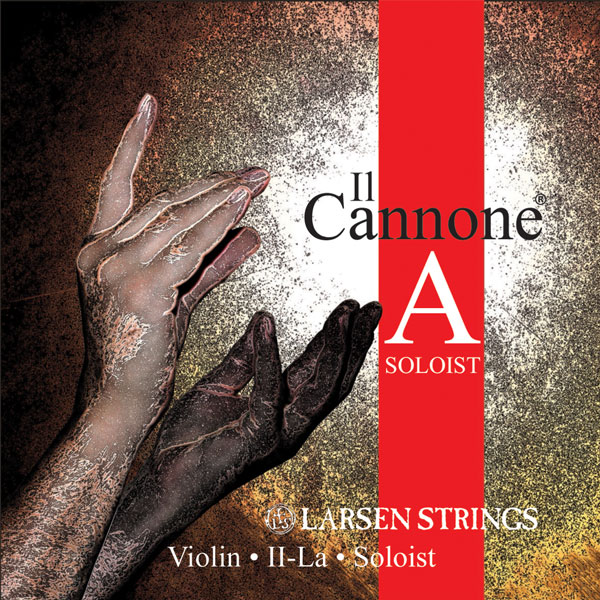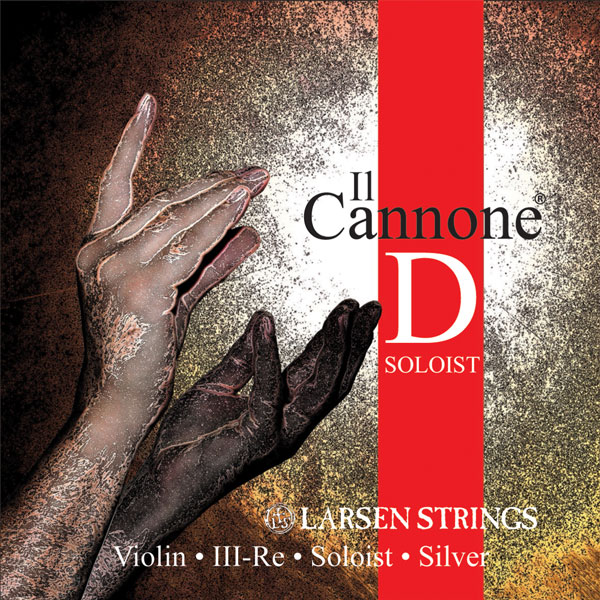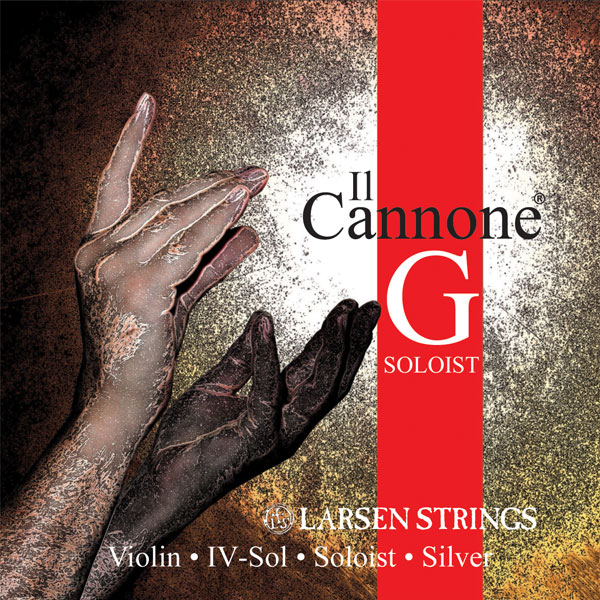 Kevin Henderson
Please visit kevinhenderson.co.uk to find out more about the artist including forthcoming events and an extensive portfolio of images, videos and recorded audio. Follow Kevin on Twitter and Facebook.
Alternative Options for Violin
Friends of Larsen Strings
We work closely with musicians in the development of our strings and invite you to view reviews, videos and to connect with the colleagues and friends that choose our strings including details of their chosen set ups. We couldn't do it without you...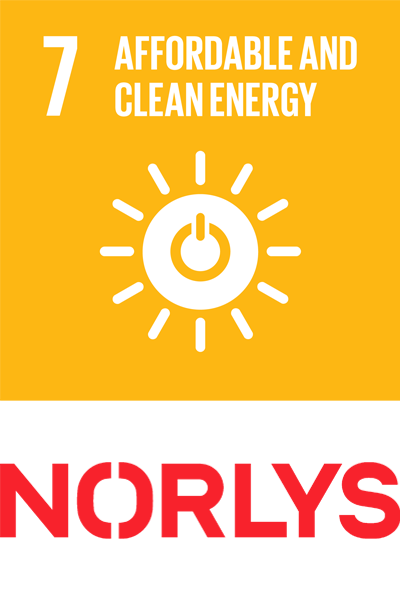 Aiming for sustainable solutions
Our ambition at Larsen Strings is to progressively work toward sustainable solutions in the way that we operate as a company. Some steps are small and some, such as our decision to upgrade to a C0² neutral electricity plan, are larger steps towards our destination.