The next generation has arrived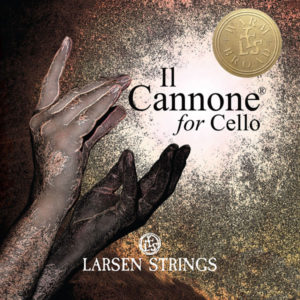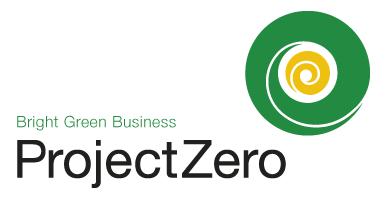 We are participating in Project ZERO. The entire Sonderborg area is involved in the vision of creating a CO2 neutral growth area before 2029. Larsen Strings has been awarded Silver Certification.
Our aim is to work toward sustainable solutions at Larsen Strings.  As a company we have chosen to support the environment by upgrading to the CO2 neutral energy plan 'Medvind' as supplied by SE's Danish Land Wind Turbines.