​'The first step on your Larsen journey'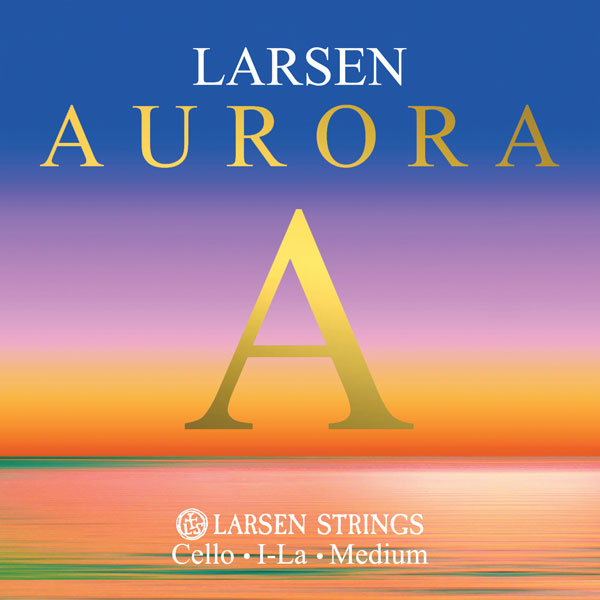 Aurora for Violin and for Cello. New from Larsen Strings.

Great value without compromise
Your first step on the Larsen journey begins with Aurora Strings for cello. Providing a comfortably affordable entry point into our range yet without any compromise in the Larsen seal of quality and consistency. A smoothly brilliant sound without metallic overtones. Aurora represent great value without compromise.
New Larsen Aurora for Cello. Available as sets or as single strings in Medium and Strong and in Fractional sizes from 3/4 to 1/16.


All four strings have a solid steel core. The A and D strings are wound with a corrosion resistant alloy, the G string with nickel, and finally the C string is made using tungsten. The entire range offers an impressive string response and playing characteristic. In developing these strings, we have remained true to our values of high quality and consistency and manufactured a product of extraordinary value at a highly affordable price. Aurora Fractional: purpose designed, perfectly proportioned versions of our full size Aurora offering quality strings for smaller instruments. Please view/download the information sheets for tensions, silks and further information.  
"Having played on Larsen Strings for many years, I'm looking forward to recommending the Aurora set to my students! These strings feature a balanced, warm tone that will allow advancing cellists to progress with confidence, and introduce them to the renowned Larsen quality" Rosanna Butterfield – Performer & Teaching Artist

'The first step on your Larsen journey'
Alternative Options for Cello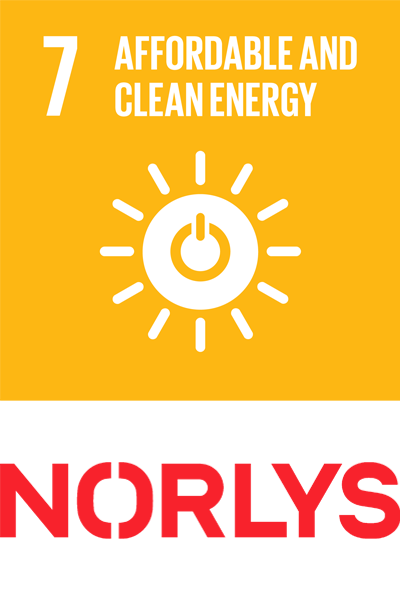 Aiming for sustainable solutions
Our ambition at Larsen Strings is to progressively work toward sustainable solutions in the way that we operate as a company. Some steps are small and some, such as our decision to upgrade to a C0² neutral electricity plan, are larger steps towards our destination.