Soloist Tension Redefined
Reviews of our Il Cannone Gold sound include: 'incredibly powerful, a palette of sensuous sound colours, fast, strong, crisp, durable, long-lasting, unique.'
Another World First from Larsen Strings
Il Cannone Violin Gold
Introducing the world's first gold D string in perfect partnership with our gold G crafted with the highest grade gold available in string design. Designed to last, combining strength with sensitivity.
For the new Il Cannone Gold we have combined the premium quality D & G with our exclusive carbon-steel E and an A wound with precision rolled aluminium flat-wire.
The A, D & G are built upon our latest and most advanced core materials yet with world-renowned exceptional quality, signed, sealed and consistently delivered by Larsen Strings.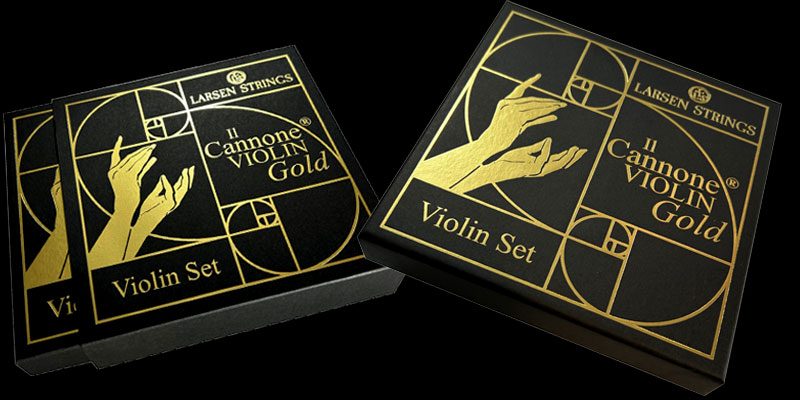 "All I have to say is that the gold Larsen strings are unbelievable…just amazing."
Ricardo Cyncynates, Assistant Concertmaster, NSO, Washington.
Il Cannone Gold Artists
As part of the development process we have been comprehensively testing with musicians across the world including:
Ricardo Cyncynates
Assistant Concertmaster, National Symphony Orchestra, Washington.
Rusanda Panfili
Soloist, composer, arranger. Soloist Performer: The World of Hans Zimmer.
Friedemann Eichhorn
Prof. Dr. Friedemann Eichhorn. Violin. Kronberg Academy.
Harvey de Souza
Principal First Violin, The Academy of St. Martin in the Fields, London.
Alternative Options for Violin
Larsen Il Cannone Gold
Full available range. 600 x 600px x 72dpi.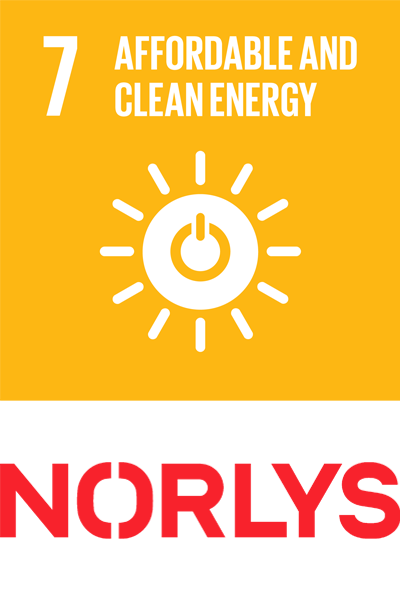 Aiming for sustainable solutions
Our ambition at Larsen Strings is to progressively work toward sustainable solutions in the way that we operate as a company. Some steps are small and some, such as our decision to upgrade to a C0² neutral electricity plan, are larger steps towards our destination.