Josef Špaček
Violin Soloist
'…his high-charisma playing was fuelled by priceless musical comprehension.'
Philadelphia Inquirer

Il Cannone® for Violin
Our thanks go to Josef not only for this video but for his kind assistance in the development process. We work with musicians that we know personally and who choose to work with us in the trialling and testing of new strings. This provides an essential and invaluable contribution in the evolution of our products.
Il Cannone® for Violin
Designed to bring out the best in your violin, Il Cannone individual strings and sets are available as two versions. The Medium variant has a more moderate tension with an open, colourful, projecting, richer and powerful sound whilst the Soloist brings a fuller tone, with even more presence and focus.
Il Cannone® for Violin
About Josef
Josef Špaček is fast emerging as one of the most accomplished violinists of his generation. He studied with Itzhak Perlman at The Juilliard School in New York, Ida Kavafian and Jaime Laredo at the Curtis Institute of Music in Philadelphia, and with Jaroslav Foltýn at the Prague Conservatory.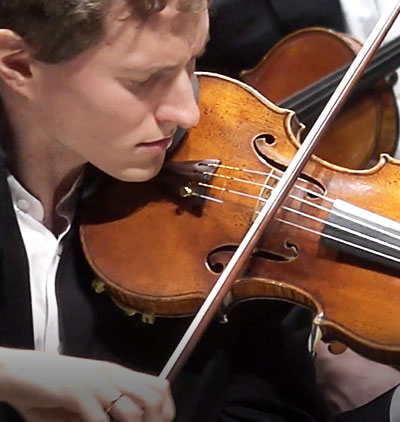 He was laureate of the International Queen Elisabeth Competition in Brussels, and won top prizes at the Michael Hill International Violin Competition in New Zealand, the Carl Nielsen International Violin Competition in Denmark and the Young Concert Artists International Auditions in New York. Josef Špaček plays a violin made in 1855 in the workshop of Jean-Baptiste Vuillaume.
Il Cannone® for Violin
Selected Larsen Blend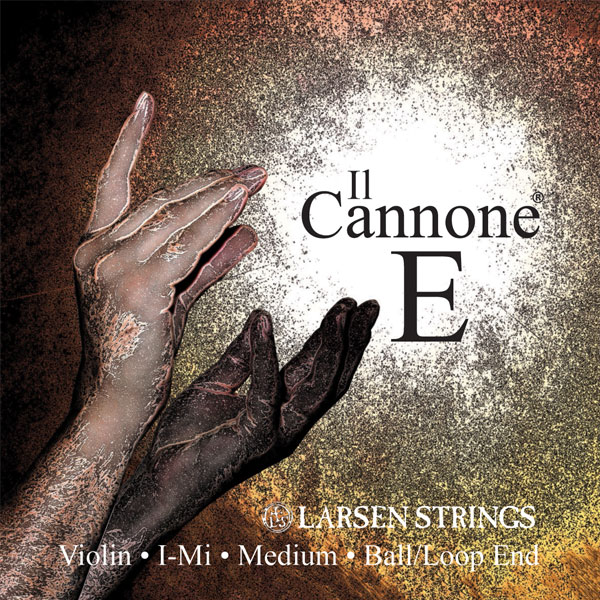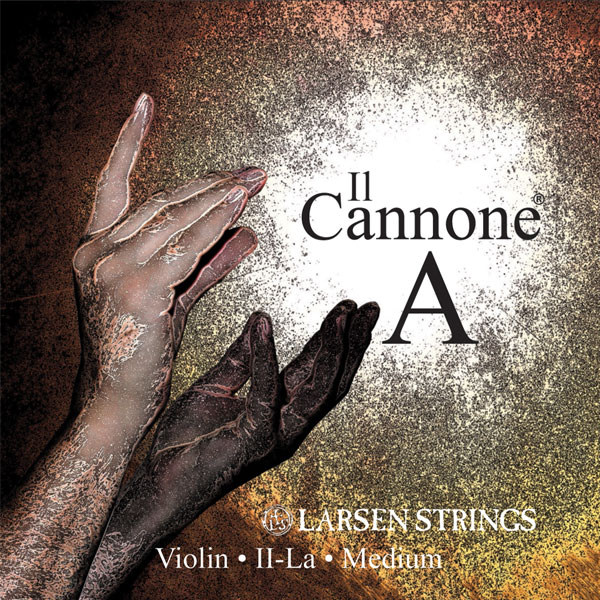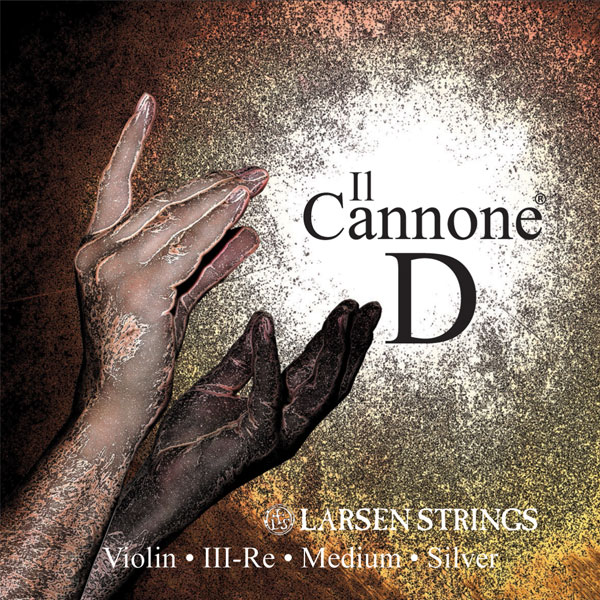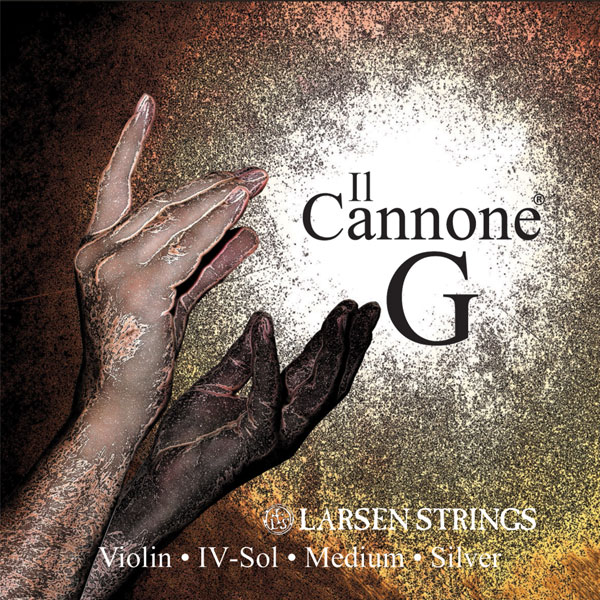 Josef Špaček
Please visit josefspacek.com to find out more about the artist including forthcoming events and an extensive portfolio of images, videos and recorded audio. Follow Josef on Twitter and Facebook.
Alternative Options for Violin
Larsen Strings
View a Selection of Our Advertising from The Strad Magazine
Il Cannone® for Cello
Sheku Kanneh-Mason
Il Cannone®
Rusanda Panfili
Aurora for Violin
Esther Abrami
Magnacore® Arioso
Norbert Anger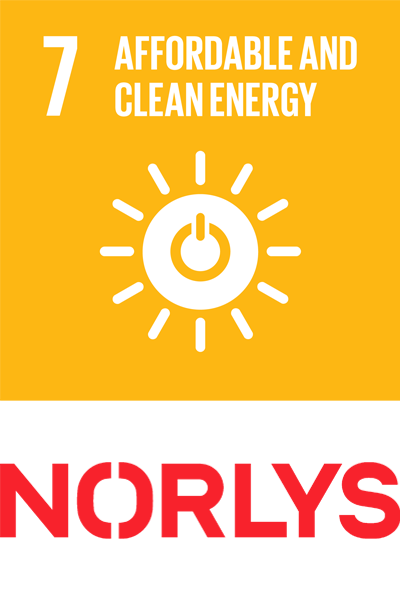 Aiming for sustainable solutions
Our ambition at Larsen Strings is to progressively work toward sustainable solutions in the way that we operate as a company. Some steps are small and some, such as our decision to upgrade to a C0² neutral electricity plan, are larger steps towards our destination.