About Larsen Strings
Bowed Instrument Strings for Violin, Viola & Cello
Made in Denmark with love and passion
SEE MORE
About Us
Larsen Strings is a developer, manufacturer & global distributor of bowed instrument strings for violin, viola & cello. Based in Sønderborg, Denmark, the company was founded by Laurits Th. Larsen in 1990. The CEO of Larsen Strings A/S is Thomas Petersen.
Address (administration and manufacturing). Larsen Strings A/S, Elholm 6 A, DK–6400 Sønderborg, Denmark. Tel: +45 7443 1760
Please click below for a detailed history of Larsen Strings. 
Our Story
The Larsen Strings Story. From the family garage to worldwide export…
Musician
Laurits Th. Larsen. The professional violinist & company founder…
Technology
The Art of Science. The journey of the string from concept to musician…
Larsen Strings
View a Selection of Our Advertising from The Strad Magazine
Il Cannone® for Cello
Sheku Kanneh-Mason
Il Cannone®
Rusanda Panfili
Aurora for Violin
Esther Abrami
Magnacore® Arioso
Norbert Anger
Friends of Larsen Strings
We work closely with musicians in the development of our strings and invite you to view reviews, videos and to connect with the colleagues and friends that choose our strings including details of their chosen set ups. We couldn't do it without you…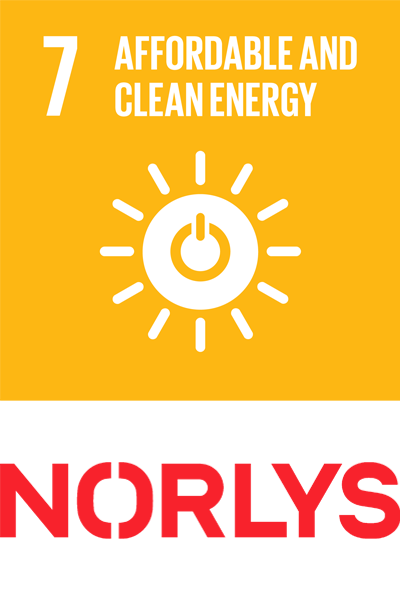 Aiming for sustainable solutions
Our aim here at Larsen Strings is to progressively work toward sustainable solutions in the way that we operate as a company. Some steps are small and some, such as our decision to upgrade to a C0² neutral electricity plan are larger steps towards our destination.