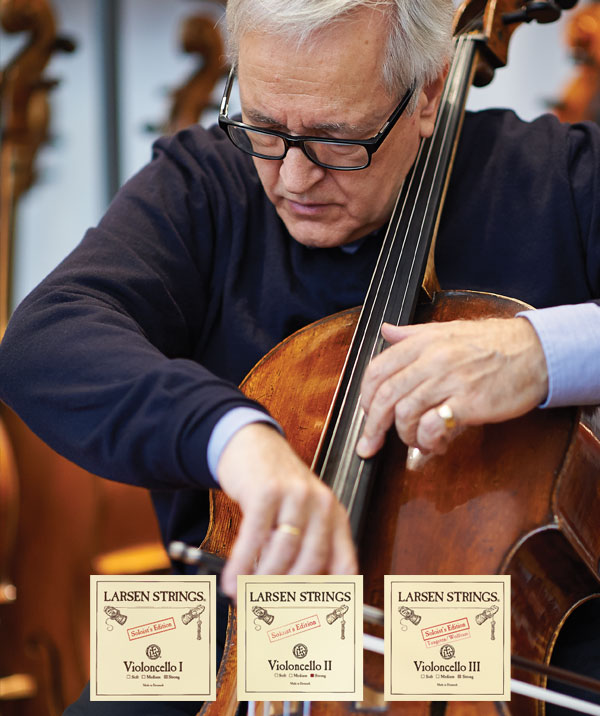 Soloist for Cello
'With these strings I feel at home.'
David Geringas

Complementing the Original range and purpose designed for enhanced projection, focus and volume particularly at the higher harmonics as demanded by the professional solo player.
Our Soloist Edition is offered in all three tensions for A, D and G optimised slightly above the Original equivalents. Larsen solid steel cores with the A and D wound with precision rolled stainless steel flat wire and the G with tungsten.
The strings are based on solid steel cores, different in properties and dimensions from their regular counterparts. The A and D strings are wound with precision rolled stainless steel flat wire, the G string with tungsten.

'When you find the right combination (of strings), it's a wonderful feeling. It gives you a direct connection between you and the instrument'.
Larsen Performing Artists
View reviews, videos and to connect with our colleagues and friends. See and hear the strings in performance and gain insights into each individual musician's chosen set up.
Alternative Options for Cello
"If I was not deeply devoted to music, I would not be manufacturing strings. I still consider myself primarily a musician…"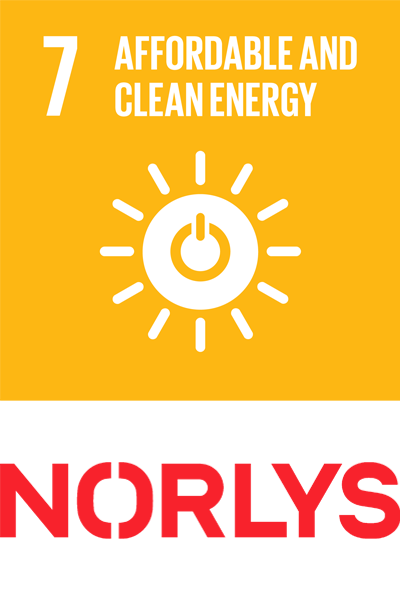 Aiming for sustainable solutions
Our aim here at Larsen Strings is to progressively work toward sustainable solutions in the way that we operate as a company. Some steps are small and some, such as our decision to upgrade to a C0² neutral electricity plan are larger steps towards our destination.