Zino Bogachek
Violin Soloist

Il Cannone® for Violin
Designed to bring out the best in your violin, Il Cannone individual strings and sets are available as two versions. The Medium variant has a more moderate tension with an open, colourful, projecting, richer and powerful sound whilst the Soloist brings a fuller tone, with even more presence and focus.
Il Cannone® for Violin
About Zino
Ukrainian-born American violinist, Zino Bogachek, known for his uncompromising individuality and wide-ranging musical interests, has performed extensively as a soloist, recitalist and chamber music collaborator throughout the former USSR, Poland, Austria, Italy, Mexico and the U.S. His appearances as soloist have included performances with Lviv Philharmonic, Lviv Chamber Orchestra, Centennial Philharmonic, Acton Chamber Orchestra, Cape Ann Symphony, Knoxville Symphony, Eclipse Chamber Orchestra, Triptych Chamber Orchestra, Londontowne Symphony Orchestra and Summer Music from Greensboro Festival Orchestra.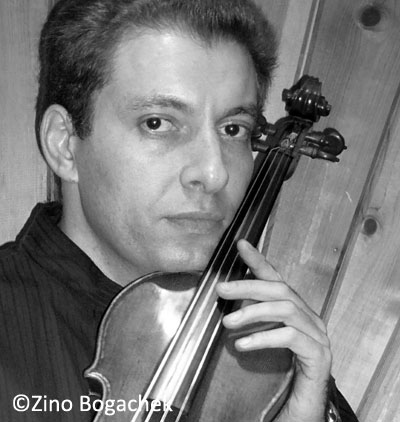 In addition to performing accomplishments he was a recipient of Boston University Directors Award, received Honorary Diplomas from several international competitions and was elected to Pi Kappa Lambda Chapter of the National Music Honor Society. Currently Zino Bogachek is a member of the Washington National Opera Orchestra / Kennedy Center Opera House Orchestra. Mr. Bogachek's served on a faculty at Columbia Union College (2003-2008) and, George Mason University (2008-2011). He is an Artist in Residence at the Orfeo Music Festival in the Italian Alps.
Alternative Options for Violin
Friends of Larsen Strings
We work closely with musicians in the development of our strings and invite you to view reviews, videos and to connect with the colleagues and friends that choose our strings including details of their chosen set ups. We couldn't do it without you...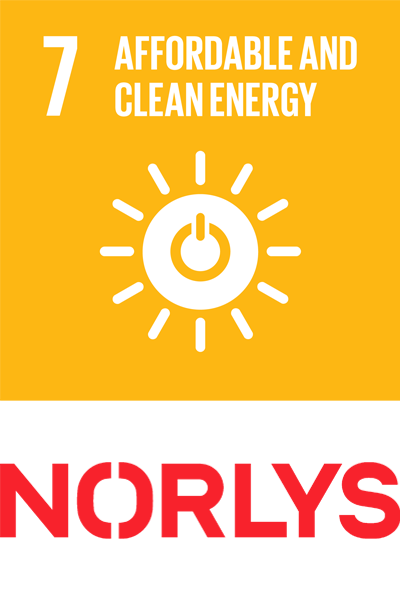 Aiming for sustainable solutions
Our ambition at Larsen Strings is to progressively work toward sustainable solutions in the way that we operate as a company. Some steps are small and some, such as our decision to upgrade to a C0² neutral electricity plan, are larger steps towards our destination.