'Larsen Strings satisfy all of the demands a professional cellist could make. With the cello Magnacore® a quantum leap has taken place. I play Larsen Medium in the Vienna Philharmonic and as a soloist and chamber musician.'
Magnacore Medium® for Cello
Larsen Magnacore ® The Perfected Set: Extremely well balanced set for the professional cellist offering a charismatic sound with an endless palette of colours to work with.
Magnacore® for Cello
About Jørgen
Jørgen Fog was born on September 2, 1946 in Copenhagen and received his first cello lessons at the age of eleven. Beginning in 1962 he studied at the Royal Danish Music Conservatory with Erling Blöndal Bengstsson, completing his examinations with distinction in 1968. In the same year he took part in an exchange concert in Vienna and took a cello course with André Navarra in Siena.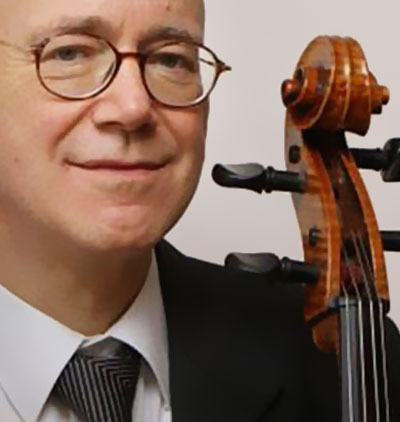 During his career as an orchestra musician, Jørgen Fog – who also holds the title of professor, and has been awarded the Honorary Medal for Service to the Republic of Austria, the Gold Medal of Service to the Province of Salzburg and the Honorary Ring of the Vienna Philharmonic.
Larsen Strings Options for Cello
Friends of Larsen Strings
We work closely with musicians in the development of our strings and invite you to view reviews, videos and to connect with the colleagues and friends that choose our strings including details of their chosen set ups. We couldn't do it without you...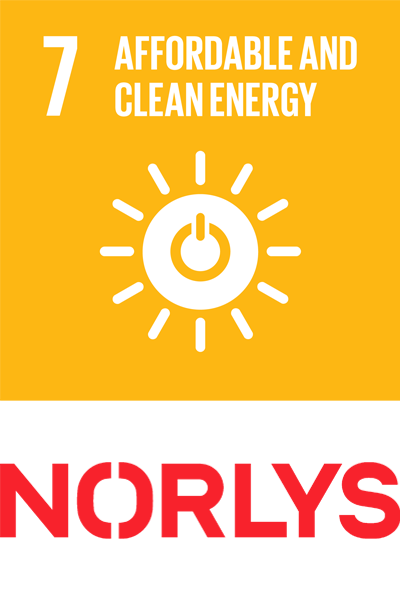 Aiming for sustainable solutions
Our ambition at Larsen Strings is to progressively work toward sustainable solutions in the way that we operate as a company. Some steps are small and some, such as our decision to upgrade to a C0² neutral electricity plan, are larger steps towards our destination.