Welcome to Larsen Strings
| Violin | Viola | Cello |
Rusanda Panfili
Featured Larsen Artist
"Il Cannone: it's the perfect string for a powerful soloist who needs that extra kick of sound."
Rusanda Panfili (image Stefan Panfili)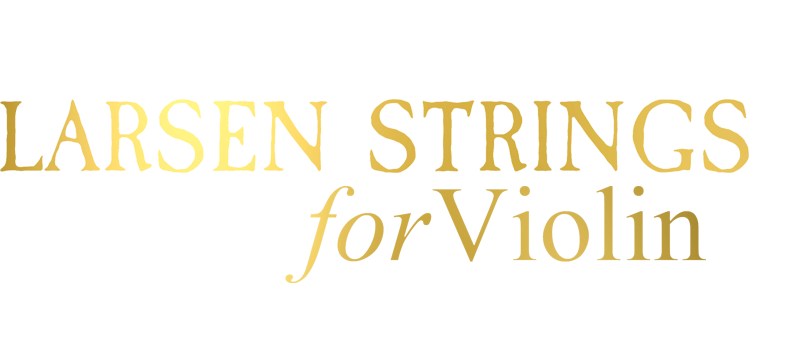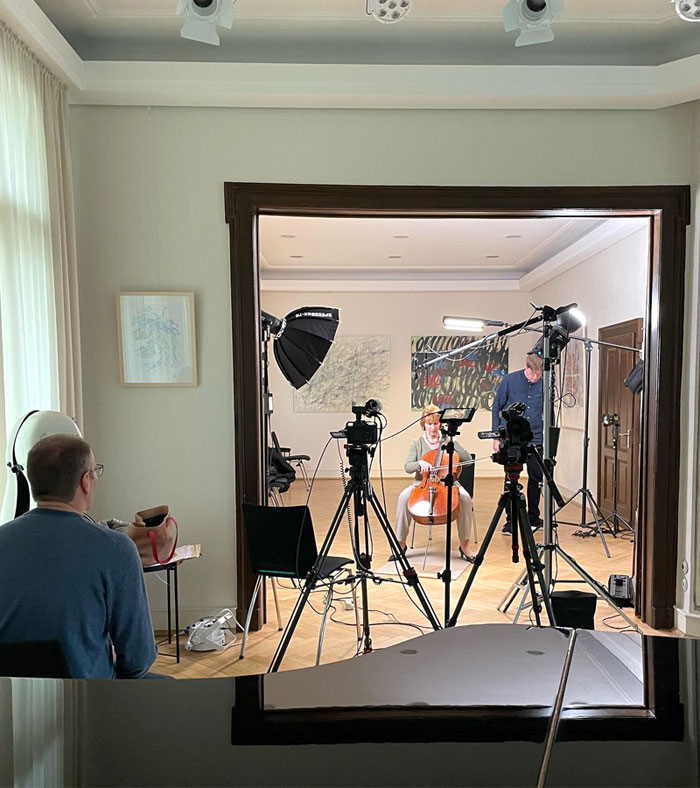 Our strings guru, Dr Thomas Zwieg, with Professor Maria Kliegel. Double take? A closer look reveals all.
'Can you make me a cello A string?'
The answer was anything but simple but that chance remark led to the creation of Larsen Strings. The first Larsen cello A was successfully delivered from the family garage by our founder Laurits Th. Larsen and the Larsen family of strings began to grow along with the realisation that:
Although some of the best things happen by chance we can make them truly remarkable by design.
At Larsen Strings we develop, produce and market strings of the finest musical quality for bowed string instruments. Take a closer look and find out more…


"Our mission is to produce strings that allow musicians to express nuances in musical expression that close the distance between the composer and audience." Laurits Th. Larsen
Violinist and Founder, Larsen Strings A/S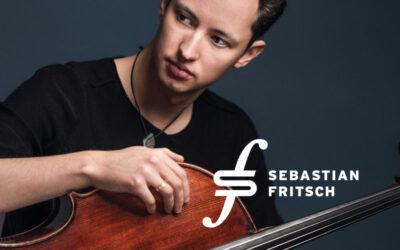 Welcoming in the New Year with our newest Larsen Strings Performing Artist: Sebastian Fritsch. "A cellist with an extraordinarily fine, gripping tone...develops a pull that not only draws the enthusiastic audience, but also the orchestra." STUTTGART NEWS Great to have...
read more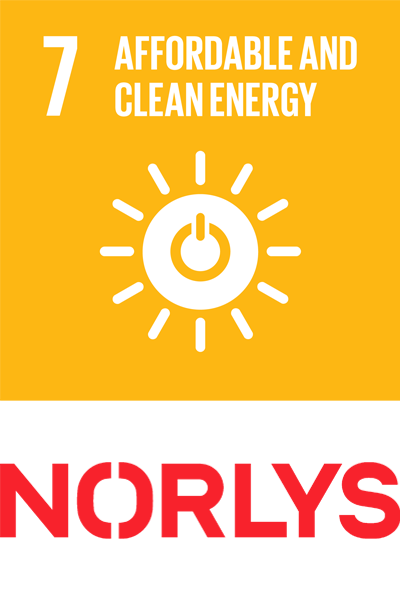 Aiming for sustainable solutions
Our aim here at Larsen Strings is to progressively work toward sustainable solutions in the way that we operate as a company. Some steps are small and some, such as our decision to upgrade to a C0² neutral electricity plan are larger steps towards our destination.