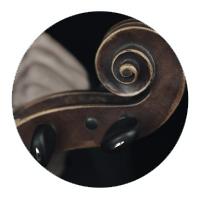 The Art of Science
Please explore a selection of reviews kindly supplied by some of the world's finest musicians…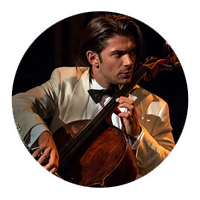 Gautier Capuçon
'In the 20 years I've started playing on Larsen strings, they've continued to evolve to produce ever deeper, stronger, more powerful and sensual sounds. Larsen enables me to express everything I wish to communicate through my cello without limit. Larsen strings, a dream of a sound.'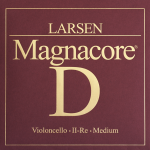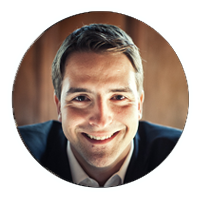 Norbert Anger
Hearing is Believing? We invite you to join Norbert Anger in performance with Magnacore Arioso in his latest recording featuring Haydn's Cello Concertos and Mozart's Horn Concerto (arranged for cello by Gaspar Cassadó). link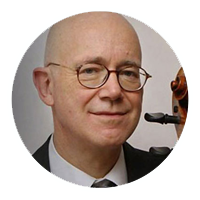 Jørgen Fog
'Larsen Strings satisfy all of the demands a professional cellist could make. With the cello Magnacore® a quantum leap has taken place. I play Larsen Medium in the Vienna Philharmonic and as a soloist and chamber musician.'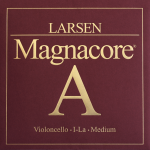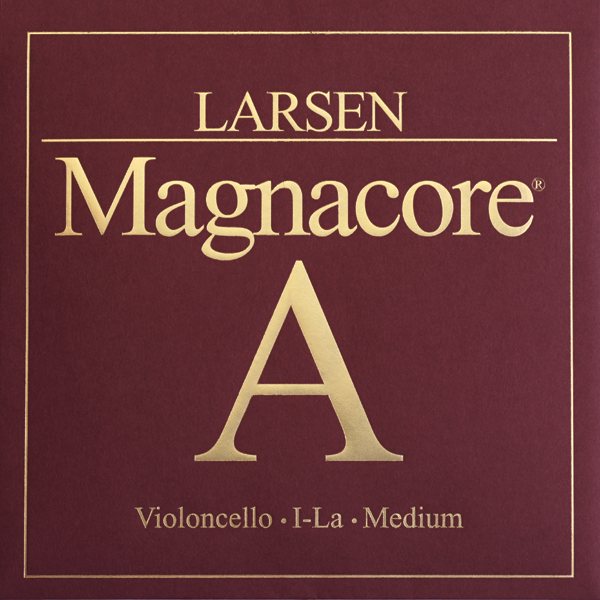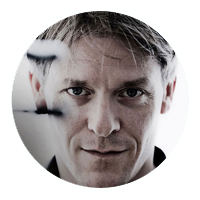 Alban Gerhardt
'The new Magnacore® strings are just amazing. I appreciate very much the great work you do. The huge impact of having really good strings has been an eye-opener to me.'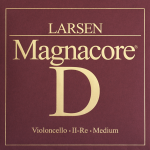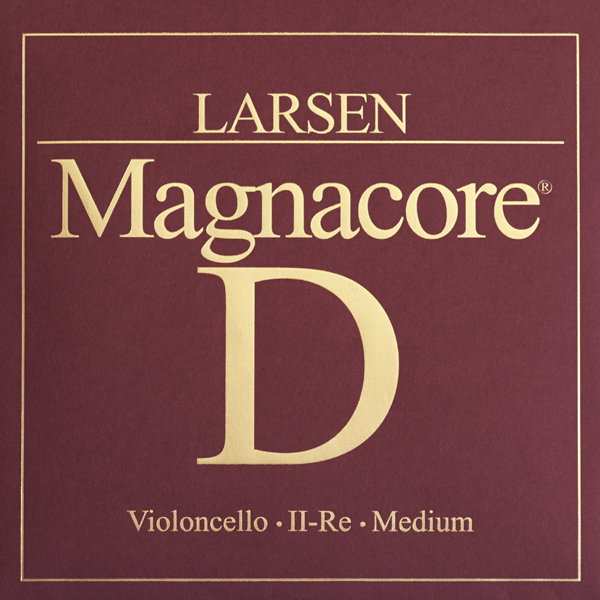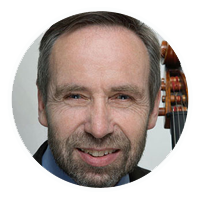 Prof. Philippe Muller
'I love playing the Larsen strings, mainly because their sound is Large, Aristocratic, and Resonant as well as Seductive, highly Efficient and very Noble.'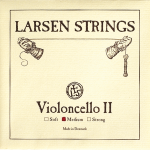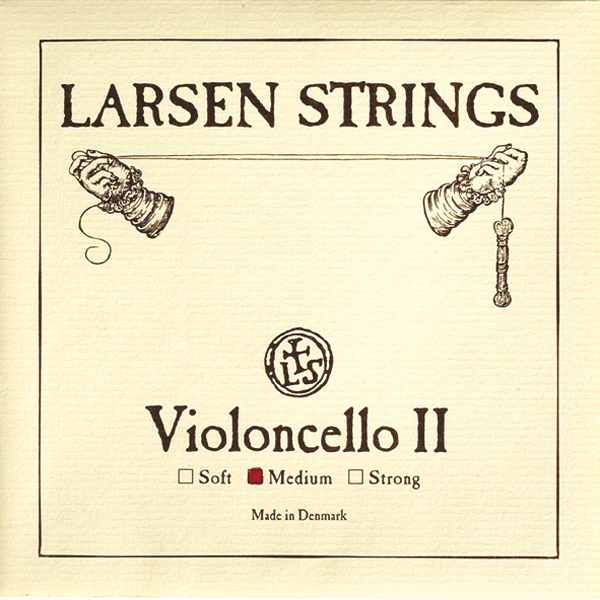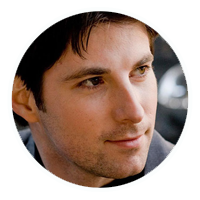 Daniel Müller-Schott
'The Magnacore® strings are simply wonderful on my Goffriller Cello – I really enjoy their sound.'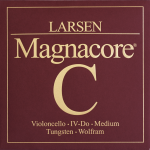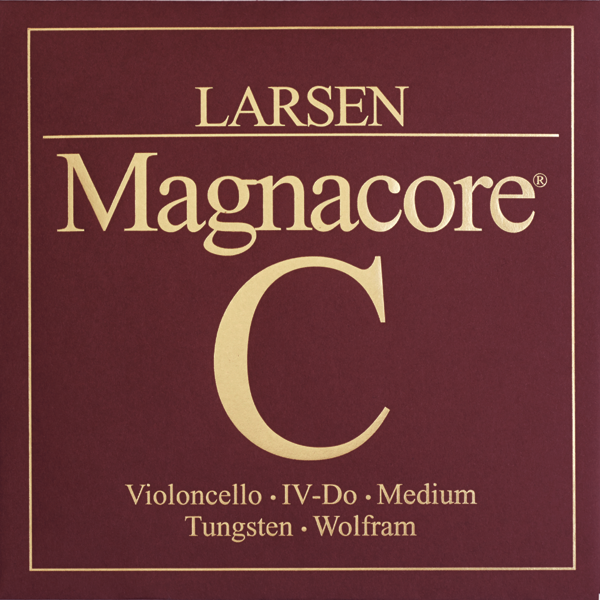 Alina Pogostkina
'I finally put your strings on my violin after one rehearsal with an orchestra last week. After the next rehearsal some people from the orchestra came to ask, if I was playing on another violin, because the instrument sounded so much better! I really love these new strings.'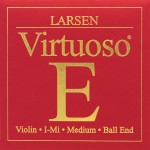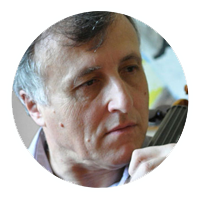 Raphael Wallfisch
'I use Larsen strings, and in particular Magnacore®, on all my cellos, a 1760 Gagliano, the 1865 Sheremetev Vuillaume and a cello by Patrick Robin 2013! I find that the wonderful qualities of Larsen strings, that are depth, brilliance and flexibility in all ranges of the cello greatly enhance each instrument's inherent qualities. The recent spectacular developments reflected in the Magnacore© strings put Larsen in a class of their own!'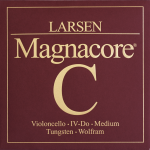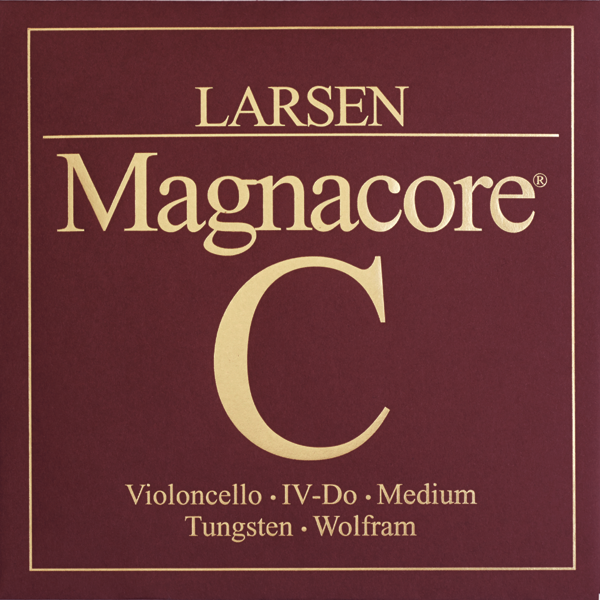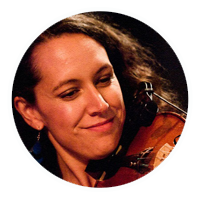 Caroline Pearsall
'I play music that is both physically and emotionally demanding and have been searching long and hard for the strings that could accommodate my expressive demands. When I discovered the Tzigane® strings I found the warmth, strength and subtlety I had been looking for. With Larsen I can continue my musical exploration knowing that I can trust these strings to deliver.'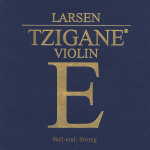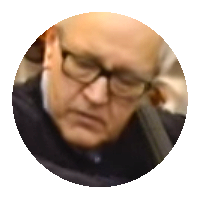 Prof. David Geringas
'…with these strings, I feel at home.'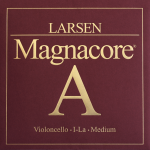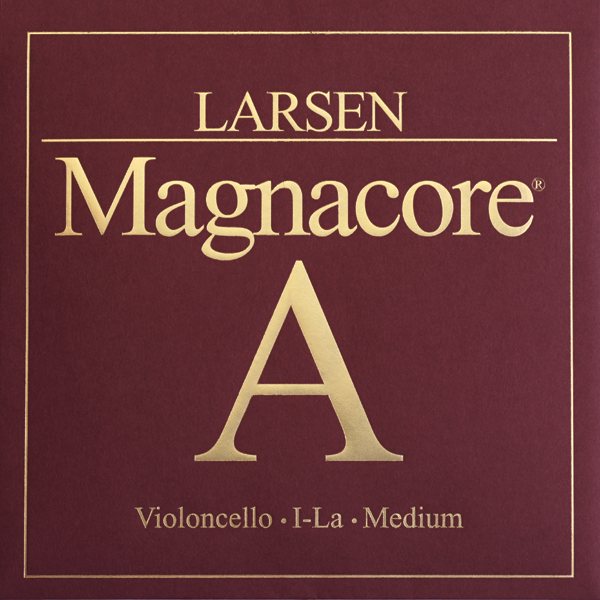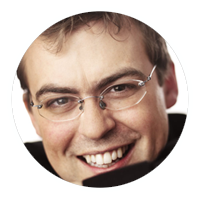 Prof. Friedemann Eichhorn
'Larsen Virtuoso®: A string that certainly earns its name in combining virtuosity with superiority. An effortlessness and playful elegance.'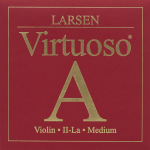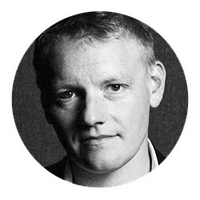 Harald Haugaard
'Larsen Original: Being a fiddler, I take pleasure in playing at all kinds of venues. This of course is challenging for me and my instrument. Thus, I depend on stability, subtlety and focus of sound. This is what the Larsen Original for Violin has given me for the past 20 years and I trust them to keep doing so in the future.'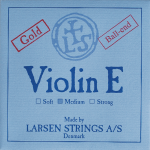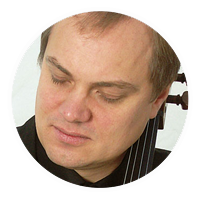 Prof. Troels Svane
'It is quite unbelievable how good the Magnacore and Magnacore Arioso strings sound. To my opinion, Larsen Strings has achieved a perfect standard set-up for most instruments.'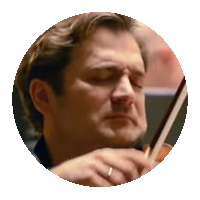 Renaud Capuçon
'I am very happy to be part of this family and wish Larsen Strings a long, long, life.'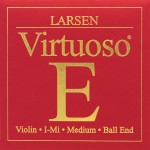 "If I was not deeply devoted to music, I would not be manufacturing strings. I still consider myself primarily a musician…"
Laurits Th. Larsen

Elholm 6, 6400 Sønderborg, Denmark.
Larsen Strings A/S has chosen to support the environment by upgrading to the C02 neutral energy plan 'Medvind' as supplied by SE's Danish Land Wind Turbines.
© 2016-17 Larsen Strings A/S