Fractional Cello
Keeping All Things in Proportion


Larsen Fractional for Cello
Larsen Fractional Cello: Keeping all things in proportion: Our aim was to offer Larsen cello for smaller instruments without compromising the Original Larsen sound. Our fractionals are purpose designed, perfectly proportioned versions of our full size Originals. The same high grade steel cores wound for A and D in stainless steel flat wire, while G and C are based on a concentric multi-stranded steel core wound with high grade tungsten. All supplied bespoke for 3/4, 1/2, 1/4, and 1/8 size cello.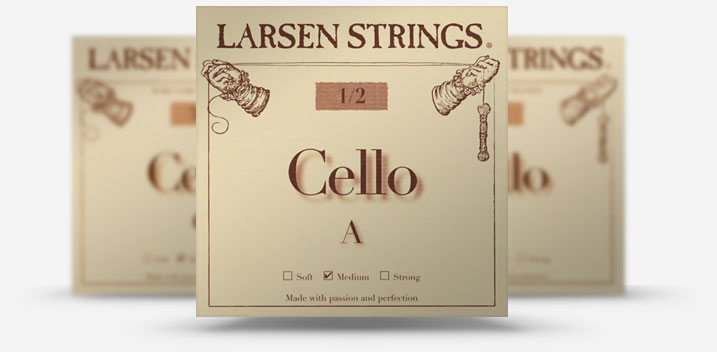 Elholm 6, 6400 Sønderborg, Denmark.
Larsen Strings A/S has chosen to support the environment by upgrading to the C02 neutral energy plan 'Medvind' as supplied by SE's Danish Land Wind Turbines.
© 2016-17 Larsen Strings A/S