Tobias Breider
Principal Viola
Virtuoso® for Viola
Our Original A has become almost the default choice for violists. Offering excellent projection with a broad spectrum of sound colours combined with a long lasting and consistent performance.With the development of our new Virtuoso Viola strings the focus has been upon creating a new offering for viola D, G and C, built upon the firm foundations of our tried and trusted A.

Virtuoso® for Viola
Also Available in a Longer Scale. Virtuoso Medium Viola in D, G and C are offered in a longer scale for larger instruments with a longer free vibrating length. Our Original Viola A already accommodates the longer scale.
Virtuoso® for Viola
About Tobias
Tobias Breider was born in Münster and began his music studies with violin and piano. He studied viola with Rainer Moog in Cologne, completing his Master's degree, and a German Academic Exchange Service (DAAD) scholarship enabled him to study in New York with Michael Tree of the Guarneri Quartet. On returning to Germany, he completed the Soloist Program in Lübeck with Barbara Westphal. His intensive study of chamber music has also included lessons with the Alban Berg Quartet, Juilliard String Quartet, Sarah Nelsova and Miriam Fried.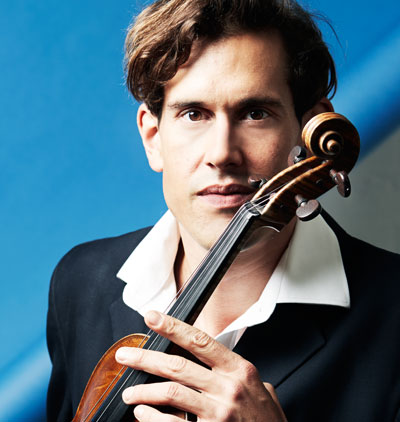 Before moving to Australia to join the Sydney Symphony Orchestra in 2011, he held principal positions at the Rhine Opera Düsseldorf, the Konzerthaus Berlin and with the Hamburg Philharmonic State Orchestra under Simone Young. He has also appeared as guest principal with the Leipzig Gewandhaus Orchestra, the Berlin, Vienna and Cologne radio symphony orchestras, the Qatar Philharmonic and the Melbourne Symphony Orchestra.
As a soloist he has performed at the Sydney Opera House, the Domain and City Recital Hall, as well as the Melbourne Recital Centre. He regularly tours Queensland giving recitals and is a member of Ensemble Q in Brisbane. He is in demand as a chamber musician, and has performed at numerous festivals in the USA, Germany, the UK and South Africa. Since his arrival in Australia he has collaborated with ensembles such as Wilma Smith & Friends, Kathryn Selby & Friends, Charmian & Friends, the Australia Octet and the OMEGA Ensemble, as well as artists such as Kathy Selby, Ian Munro, Paul Wright, Howard Penny, Brett Dean, Timo-Veikko Valve, Elizabeth Layton, Timothy Young, James Crabb and Sara Macliver.
Tobias Breider teaches at the Sydney Conservatorium and as a guest teacher at the Australian National Academy of Music in Melbourne.
Virtuoso® for Viola
Selected Larsen Blend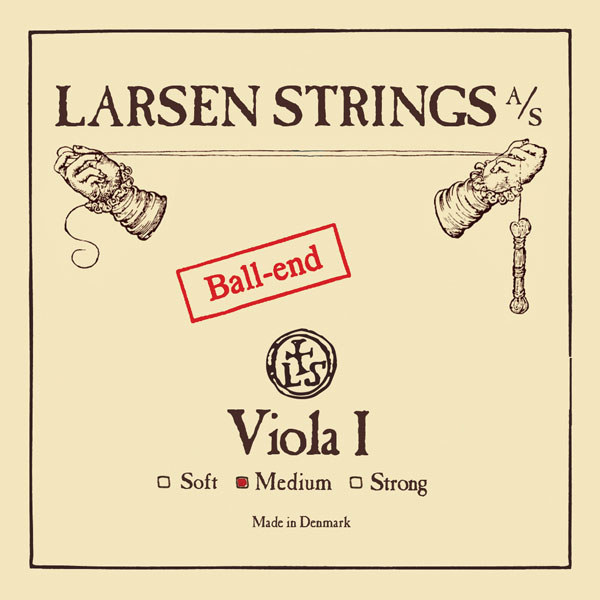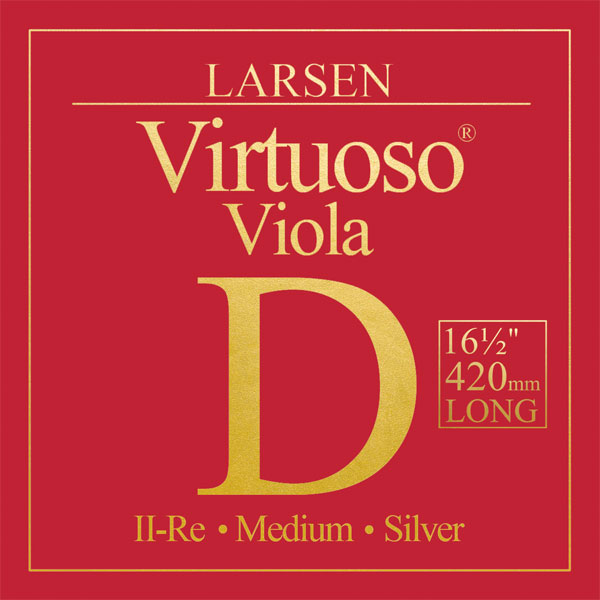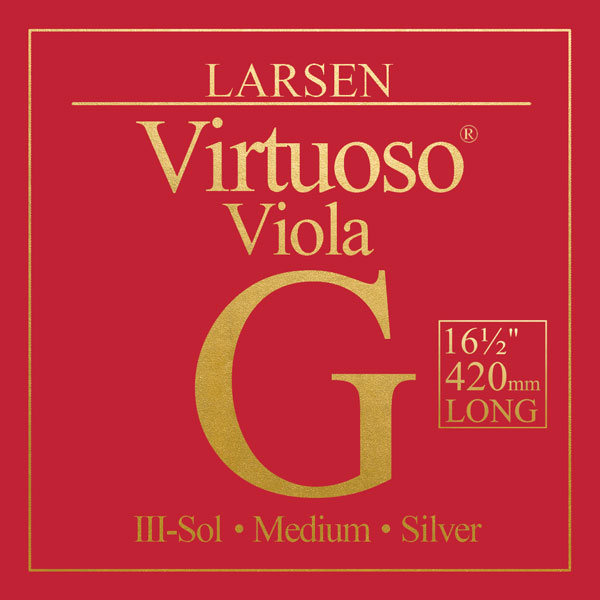 Friends of Larsen Strings
We work closely with musicians in the development of our strings and invite you to view reviews, videos and to connect with the colleagues and friends that choose our strings including details of their chosen set ups. We couldn't do it without you...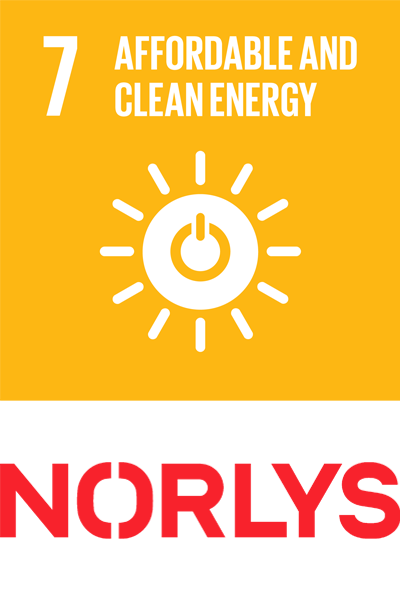 Aiming for sustainable solutions
Our ambition at Larsen Strings is to progressively work toward sustainable solutions in the way that we operate as a company. Some steps are small and some, such as our decision to upgrade to a C0² neutral electricity plan, are larger steps towards our destination.