Musician's Blogs
We Couldn't Do It Without You...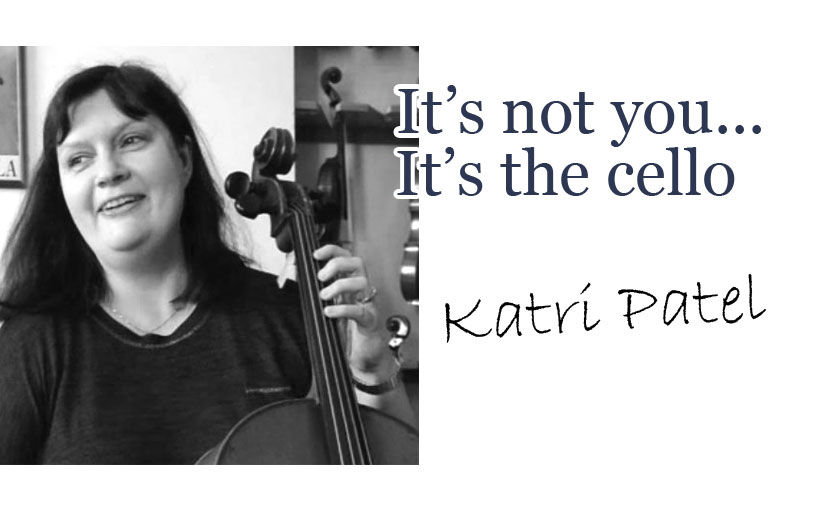 Katri Patel
We are delighted to welcome Katri Patel as a contributor to the Larsen Strings Blog. Katri is a Finnish born cellist and cello teacher based in London and a log term friend of Larsen Strings.
Where words fail, music speaks.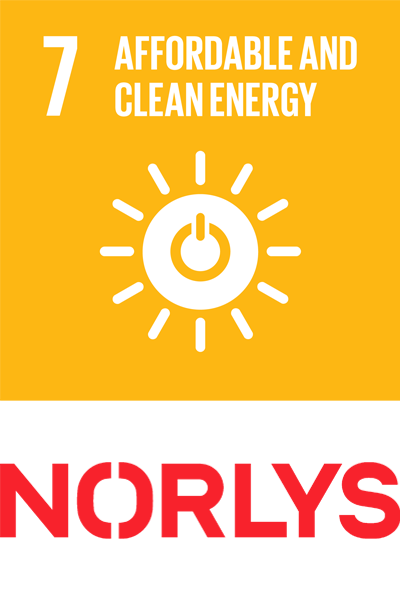 Aiming for sustainable solutions
Our aim here at Larsen Strings is to progressively work toward sustainable solutions in the way that we operate as a company. Some steps are small and some, such as our decision to upgrade to a C0² neutral electricity plan are larger steps towards our destination.