Testing Larsen Violin Strings with Rainer Honeck, Marcel Richters & Two Stradivari


Welcome
Some of the best thing in life happen by chance. A seemingly insignificant conversation and coincidence of events that ended with a simple question:
"Can you make me a cello A string?"
The answer was anything but simple but that chance remark led to the creation of Larsen Strings. Combining practical, creative, musicianship with the experimentation of an enquiring technical mind the Larsen cello A was successfully delivered from the Larsen family garage and the Larsen family of strings began to grow along with the realisation:
That although some of the best things happen by chance we can make them truly remarkable by design.
Please Explore…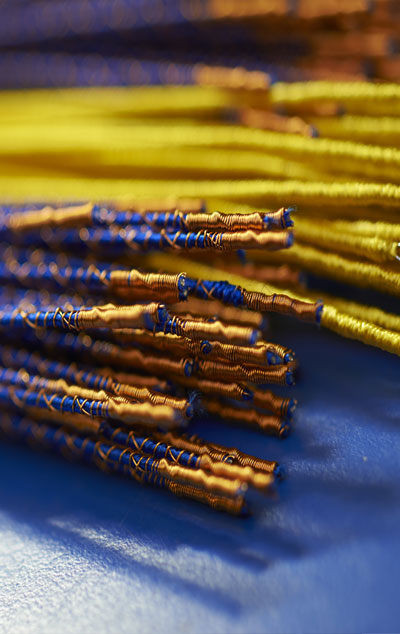 Please Explore the Latest News from Larsen Strings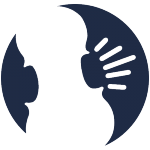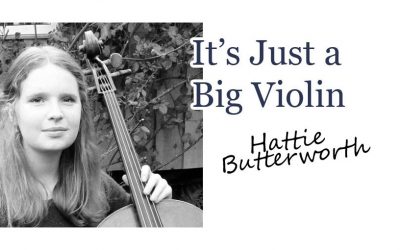 Talking About Performance Anxiety Having started the cello much later to most other musicians, I found myself battling the fear of performing at the same time as facing an insecure self-image that often comes with being a 12 year old. I believe this made the issue far...
read more

Full Catalogue Downloads (PDF) ©Larsen Strings A/S


Find Your Perfect Sound with Our SoundCompass Guides

View a Selection of Our Advertising from The Strad Magazine
"If I was not deeply devoted to music, I would not be manufacturing strings. I still consider myself primarily a musician…"
Laurits Th. Larsen