Magnacore® Arioso A & D with Daniel Müller-Schott
'…a revelation for me and for the instrument.'
Please join Daniel Müller-Schott in a pair of short films speaking about and performing with Magnacore® Arioso. We hope you enjoy these and also that you will explore and share our ever growing online video collection.

Welcome
Some of the best thing in life happen by chance. A seemingly insignificant conversation and coincidence of events that ended with a simple question:
"Can you make me a cello A string?"
The answer was anything but simple but that chance remark led to the creation of Larsen Strings. Combining practical, creative, musicianship with the experimentation of an enquiring technical mind the Larsen cello A was successfully delivered from the Larsen family garage and the Larsen family of strings began to grow along with the realisation:
That although some of the best things happen by chance we can make them truly remarkable by design.
Please Explore…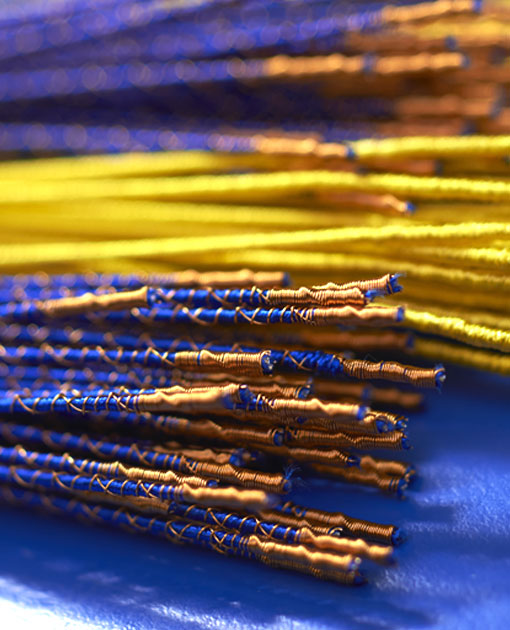 Please Enjoy Josef Špaček in Performance at Sønderborg with Larsen Strings. Narrated by Laurits Th. Larsen.

Please Explore the Latest News from Larsen Strings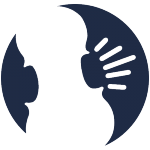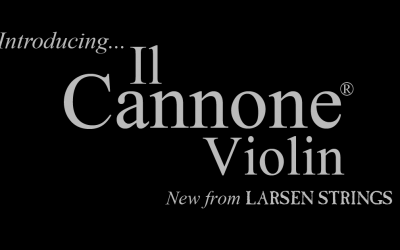 We are delighted to introduce Il Cannone® for violin. Launched today and available as individual strings or sets in Medium and Soloist Editions. A Truly Revolutionary Sound... Please discover more here
read more

Full Catalogue Downloads (PDF) ©Larsen Strings A/S


Find Your Perfect Sound with Our SoundCompass Guides

View a Selection of Our Advertising from The Strad Magazine
"If I was not deeply devoted to music, I would not be manufacturing strings. I still consider myself primarily a musician…"
Laurits Th. Larsen

Elholm 6, 6400 Sønderborg, Denmark.
Larsen Strings A/S has chosen to support the environment by upgrading to the C02 neutral energy plan 'Medvind' as supplied by SE's Danish Land Wind Turbines.
© 2016-17 Larsen Strings A/S