Welcome to

Bowed Instrument Strings for Violin, Viola & Cello
Made in Denmark with love and passion
See More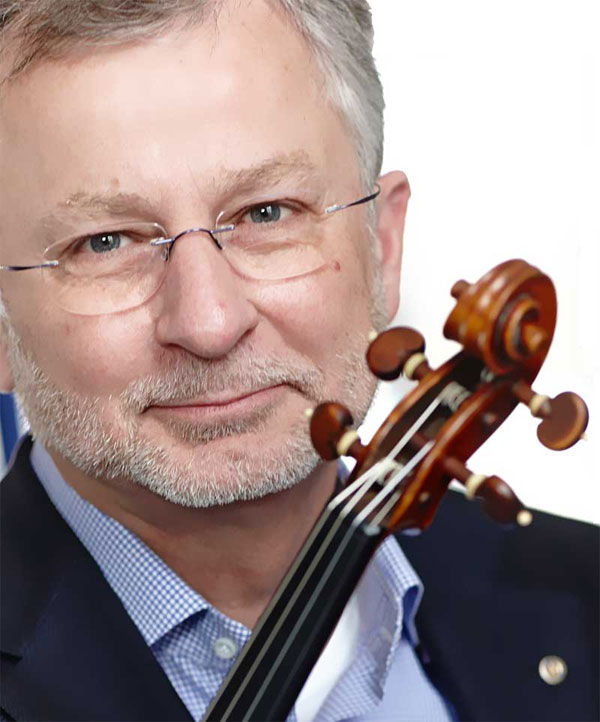 Laurits Th. Larsen. The Founder & CEO of Larsen Strings A/S.
'Can you make me a cello A string?'
The answer was anything but simple but that chance remark led to the creation of Larsen Strings. The first Larsen cello A was successfully delivered from the Larsen family garage and the Larsen family of strings began to grow along with the realisation that:
Although some of the best things happen by chance we can make them truly remarkable by design.
At Larsen Strings we develop, produce and market strings of the finest musical quality for bowed string instruments.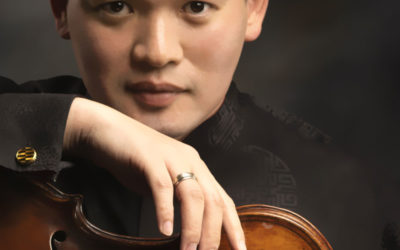 We are delighted to welcome Hung-Wei Huang to our family of musicians. Violist Hung-Wei Huang joined the New York Philharmonic in October 2018. In 2002 Mr. Huang became the youngest-ever principal viola of the Hong Kong Philharmonic Orchestra, and in 2005 he was...
read more
Friends of Larsen Strings
We work closely with musicians in the development of our strings and invite you to view reviews, videos and to connect with the colleagues and friends that choose our strings including details of their chosen set ups. We couldn't do it without you…
"If I was not deeply devoted to music, I would not be manufacturing strings. I still consider myself primarily a musician…"
Laurits Th. Larsen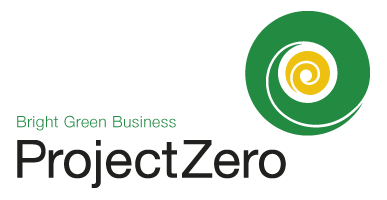 We are participating in Project ZERO. The entire Sonderborg area is involved in the vision of creating a CO2 neutral growth area before 2029. Larsen Strings has been awarded Silver Certification.
Our aim is to work toward sustainable solutions at Larsen Strings.  As a company we have chosen to support the environment by upgrading to the CO2 neutral energy plan 'Medvind' as supplied by SE's Danish Land Wind Turbines.