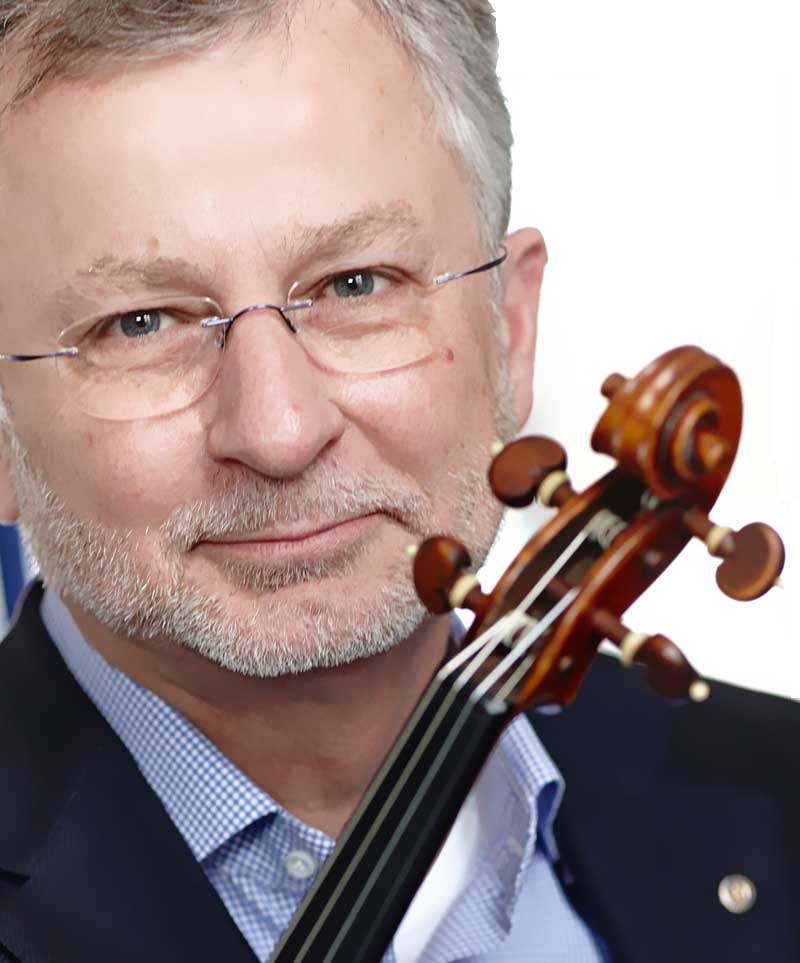 Laurits Th. Larsen. The Founder & Director of Larsen Strings A/S.
'Can you make me a cello A string?'
The answer was anything but simple but that chance remark led to the creation of Larsen Strings. The first Larsen cello A was successfully delivered from the Larsen family garage and the Larsen family of strings began to grow along with the realisation that:
Although some of the best things happen by chance we can make them truly remarkable by design.

The Stradivari Challenge
'Chaconne' Stradivarius (1725) versus 'ex-Hämmerle' Stradivarius (1709)
Il Cannone® for Violin with both instruments played by Rainer Honeck, Concertmaster, Vienna Philharmonic Orchestra. Laurits Th. Larsen visits Vienna and talks us through a Stradivari challenge at Marcel Richters' studio. Please view and see and hear the results.
Virtuoso® for Viola
With the development of our new Virtuoso Viola strings the focus has been upon creating a new offering for viola D, G and C, built upon the firm foundations of our tried and trusted A.
'Finding a balance of qualities to complement and mutually enhance something old with something new.'
Il Cannone® for Violin
Designed to bring out the best in your violin, Il Cannone individual strings and sets are available as two versions. The Medium variant has a more moderate tension with an open, colourful, projecting, richer and powerful sound whilst the Soloist brings a fuller tone, with even more presence and focus. Rusanda Panfili performs with Il Cannone.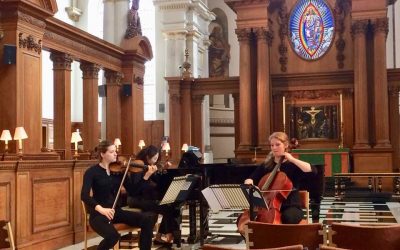 The Odora Trio -An extract from Hattie Butterworth's Larsen Blog It's been almost two years since my piano trio and I fell together. Our violinist Sophie and I were close friends at Chetham's School of Music in Manchester and when the cellist in her trio at the Royal...
read more
Friends of Larsen Strings
We work closely with musicians in the development of our strings and invite you to view reviews, videos and to connect with the colleagues and friends that choose our strings including details of their chosen set ups. We couldn't do it without you…
Larsen Strings
View a Selection of Our Advertising from The Strad Magazine
"If I was not deeply devoted to music, I would not be manufacturing strings. I still consider myself primarily a musician…"
Laurits Th. Larsen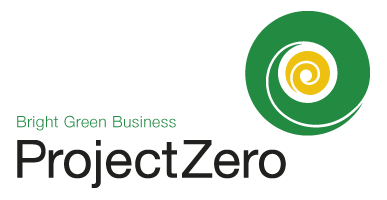 We are participating in Project ZERO. The entire Sonderborg area is involved in the vision of creating a CO2 neutral growth area before 2029. Larsen Strings has been awarded Silver Certification.
Our aim is to work toward sustainable solutions at Larsen Strings.  As a company we have chosen to support the environment by upgrading to the CO2 neutral energy plan 'Medvind' as supplied by SE's Danish Land Wind Turbines.

Elholm 6, 6400 Sønderborg, Denmark.
Larsen Strings A/S has chosen to support the environment by upgrading to the CO2 neutral energy plan 'Medvind' as supplied by SE's Danish Land Wind Turbines. Awarded Silver Certification as a corporate participant in Project ZERO (Sønderborg).
© 2018 Larsen Strings A/S