"Music has to be part of every child's development in the world"
"Education and performance go hand in hand with me. I am dedicated to making music education available to all children, no matter where they live"  Jesus Florido
LARSEN STRINGS FOR VIOLIN
About Jesús
Born in Venezuela from Italian ancestry, Jesús Florido has established himself as a versatile musician. His training in the classical tradition has given him the perseverance and work ethic that are necessary to succeed in the music world. His teachers have included Eligiuz Stoiñsky, Larry Shapiro, and Davis Brooks. He also received consistent instruction from Joseph Gingold, Margareth Pardee, and Dorothy DeLay. In addition to classical violin performance, he also has studied Afro-Cuban, jazz, rock, and fiddle music, which—combined with his Latin American roots—has produced a unique and eclectic vision of music interpretation.
In light of his diverse background, it is not surprising that his list of musical influences is unusually varied, incorporating composers and performers such as Bach, Beethoven, Mozart, Grapelli, Hendrix, Ponty, Shankar, and Santana. These influences have fueled a passion for musical experimentation and motivated Mr. Florido to use both acoustic and electric violins in his recordings and performances.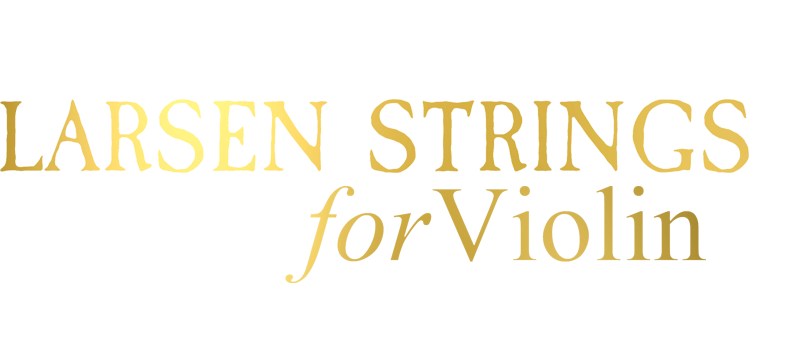 Heading North
Across this vivid spectrum of music, the unmistakable timbre of Jesus' violin remains an indelible voice connecting the songs that comprise Heading North. From the sophisticated veneer of the title track to the incendiary Latin grooves of "Mi Negra," the prog-rock influenced "Con Todo," the electro-Santeria vibe of "Gitano" to the funk-informed "Olividado," Jesus bends rhythmic and melodic structures to his will. "Every song is a story without words," he relates. "If I can tell it to the audience when they listen to my record, then I've succeeded." With his violin as a compass, Jesus Florido heads toward a limitless musical horizon with a stunning debut, Heading North.
Jesús Florido
Please visit the Jesus Florido Website to find out more about the artist including forthcoming events and a portfolio of images, videos and recorded audio.
Alternative Options for Violin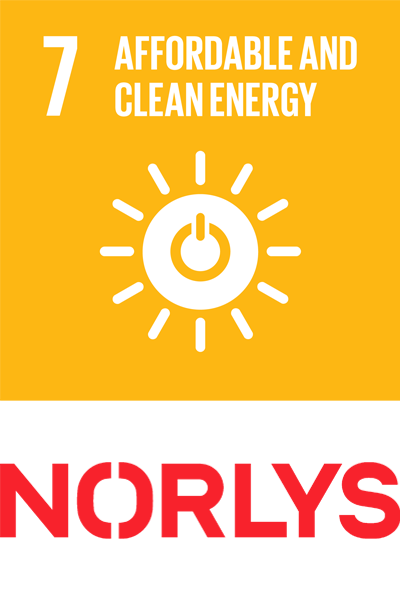 Aiming for sustainable solutions
Our ambition at Larsen Strings is to progressively work toward sustainable solutions in the way that we operate as a company. Some steps are small and some, such as our decision to upgrade to a C0² neutral electricity plan, are larger steps towards our destination.