---
Please feel free to add your comments, ideas, wishes, experience, maybe even your dreams to the posts below. This blog is an open invitation for you to take part in the journey towards the perfect match between musicians, instruments, strings, and listeners.
---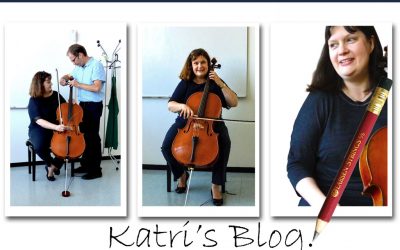 We are delighted to welcome Katri Patel as a contributor to the Larsen Strings Blog. Katri is a Finnish born cellist and cello teacher based in London. "It's not you, it's the cello." 'I once had a pupil turning up for his early Saturday morning lesson...
read more


View a Selection of Our Advertising from The Strad Magazine
We Couldn't Do It Without You.
---

---

Elholm 6, 6400 Sønderborg, Denmark.
Larsen Strings A/S has chosen to support the environment by upgrading to the C02 neutral energy plan 'Medvind' as supplied by SE's Danish Land Wind Turbines.
© 2016-17 Larsen Strings A/S