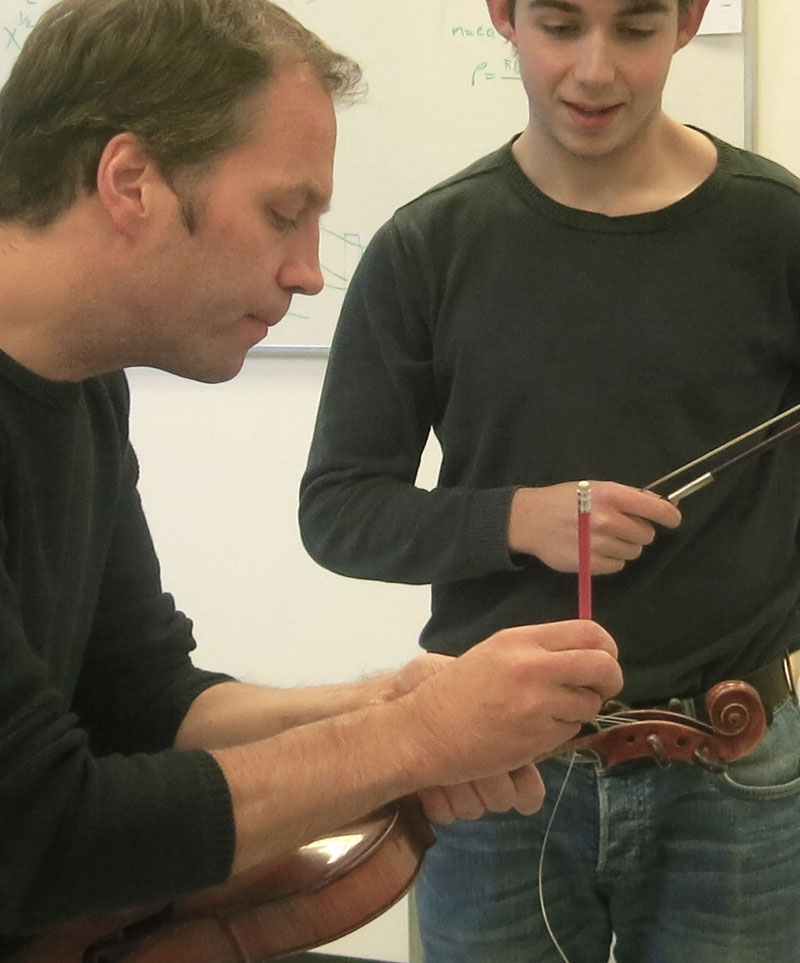 The Latest News from Sønderborg
The latest news from Larsen Strings. Please read updates on forthcoming events, new products, recent visits and recent visitors.
Please feel free to share your ideas and views with us via any of our channels using the direct links available on each post.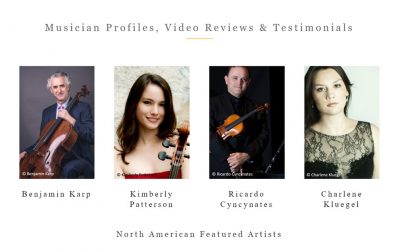 North American Featured Musicians For our latest update of partner musicians, we are pleased to present four musicians from the United States. Magnacore® Arioso: Benjamin Karp, Professor of Cello at the University of Kentucky School of Music. Magnacore®: Dr. Kimberly...
read more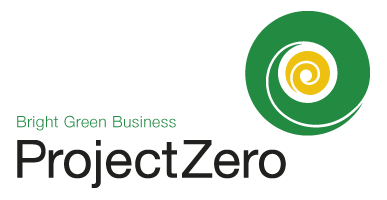 We are participating in Project ZERO. The entire Sonderborg area is involved in the vision of creating a CO2 neutral growth area before 2029. Larsen Strings has been awarded Silver Certification.
Our aim is to work toward sustainable solutions at Larsen Strings.  As a company we have chosen to support the environment by upgrading to the CO2 neutral energy plan 'Medvind' as supplied by SE's Danish Land Wind Turbines.